The best economy experiences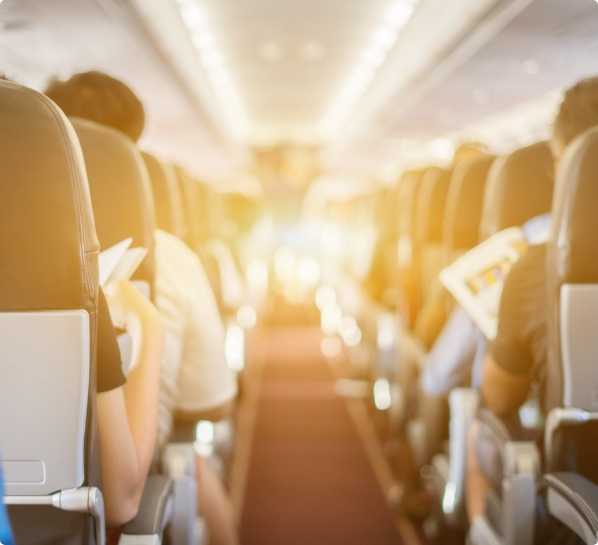 Put the fun
back into flying
Traveling by plane can be an exciting adventure, but it can also be a hectic one, making the journey more painful than pleasant. Not any more.
At Upgraded Points, we've discovered which airlines are offering the best perks and creature comforts on the market, to bring the fun back to flying.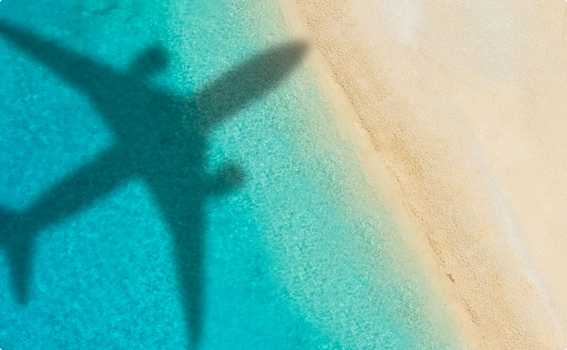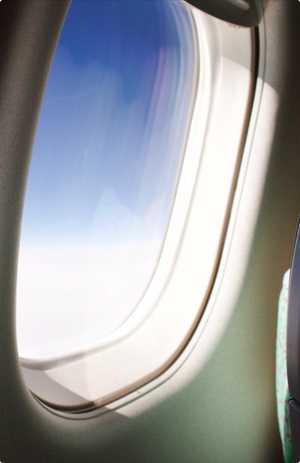 How do you measure pleasure?
When you're flying on a budget, you want to make your money stretch as far as possible - just because you're not spending the big bucks doesn't mean you have to sacrifice your comfort.
We've looked at the most popular US airlines and collected the data to find out how each of them score on our index of in-flight pleasure. The airlines have been scored on entertainment, amenities, comfort, COVID measures, quality of food and variety of drinks on offer.
Discover the best in-flight economy experiences on the market, and choose an airline that will treat you right on your next trip. Rest assured: the next time you hop on a plane, the journey will be just as good as the destination.