[Expired] Avianca LifeMiles Offering 115% Transfer Bonus Through August 20, 2021
Update: The offer below has expired and is no longer available.
Do you have an Avianca LifeMiles account? How about a family member with one, or maybe a willing participant?
With this newest offer, LifeMiles will give you a 115% bonus when transferring miles between accounts. This promotion is short-term, so if you'd like to get in on it, do it quickly. Let's take a look.
Offer Details
Avianca's LifeMiles program allows you to transfer a maximum of 75,000 miles each year. This is true even with the promotion, though by taking advantage of the 115% bonus you'll be able to morph that 75,000 into 161,250 total miles. The offer is valid through August 20, 2021, so if you're looking to take advantage (or need to convince your family members to sign up for an account) you'll want to hop on it.
Unfortunately, it isn't free to transfer miles from one member to another; LifeMiles charges 1.5 cents per mile to transfer, but with the bonus, you'll actually be able to bring your pre-tax cost down to 1.3 cents per point. That's below our valuation of 1.4 cents each, so you're coming out slightly ahead here. While we would never recommend generating miles without a purpose, this is a pretty good deal if you have a redemption in mind.
If you were to maximize this promotion and transfer the full 75,000 miles to another account, you'd end up paying $1,125 in fees and $146.25 in taxes, for a total out-of-pocket cost of $1,271.25. In return, you'll end up with 161,250 miles.
Keep in mind that Avianca LifeMiles transactions are coded as airfare, which means they're eligible for bonus spend categories on your credit card. The Platinum Card® from American Express, for example, would earn 5x points per dollar on this purchase, thus netting you 6,355 Amex Membership Rewards points.
Is It Worth It?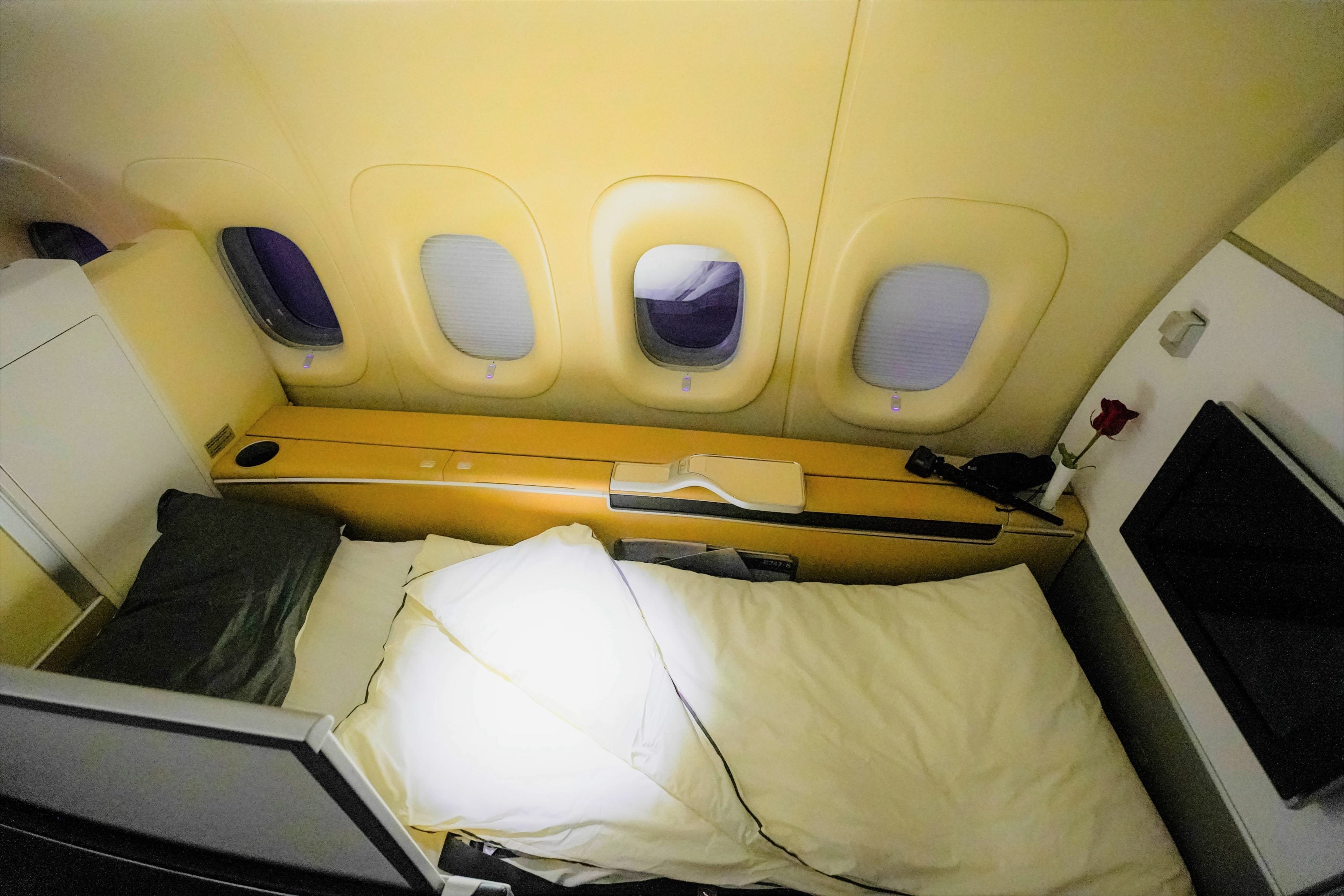 This is an interesting question. Citi ThankYou Rewards currently has a promotion — also valid through August 20, 2021 — that will give you a 25% bonus when transferring to Avianca. This means that if you opt to transfer 60,000 Citi ThankYou Points over to Avianca, you'll receive 75,000 LifeMiles. You can then transfer those over to another member and pay the $1,271 for them to end up with over 160,000 miles. Is it worth it to turn 60,000 Citi ThankYou Points into 161,250 Avianca LifeMiles?
Avianca LifeMiles is an undervalued program with quite a few sweet spots. A one-way first class ticket on Lufthansa, for example, will cost you just 87,000 miles. LifeMiles doesn't pass along fuel surcharges, which means your out-of-pocket cost on the award ticket will be very low. The cash price for these tickets is often in excess of $13,000!
You can also snag business class seats to Europe for just 63,000 miles — and this includes United's fantastic Polaris seats. Generating miles in this way gets you a round-trip flight with some 35,000 miles left over. Not bad!
Final Thoughts
This is a decent promotion if you're looking to generate miles and have a friend on hand to help you out. It's easy to score good deals using your LifeMiles, but if you want to take advantage of this promotion, you'll need to do so quickly — the offer ends August 20, 2021.