Annual Upgraded Points Student Scholarship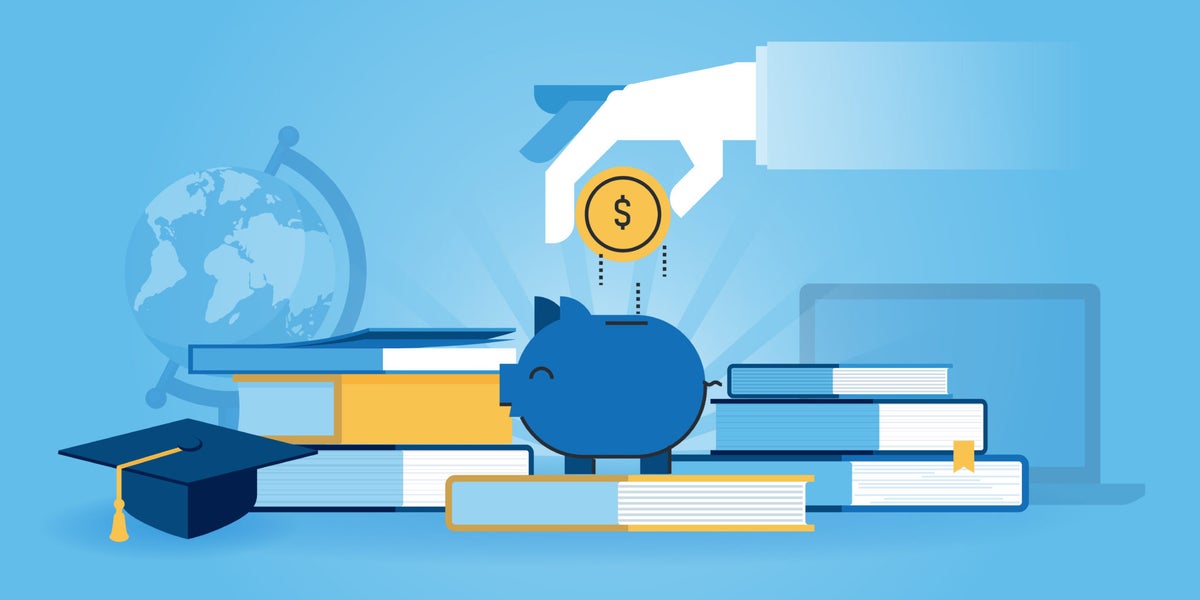 We may be compensated when you click on product links, such as credit cards, from one or more of our advertising partners. Terms apply to the offers below. See our Advertising Policy for more about our partners, how we make money, and our rating methodology. Opinions and recommendations are ours alone.
2016 Winner: Our winner is Maria V. D., who is attending San Diego State University – Congratulations! [$1,000]
2017 Winner: The winner for 2017 is Van S. who is going to college in Philadelphia in August 2018 – Congrats on the $1,000!
2018 Winner: The winner of our $1,000 scholarship for 2018 is Tanner F, who is currently studying at Oregon State University and will graduate in Spring 2022. Well done!
2019 Winner: The winner goes to Nina M. who is a graduating high school senior, attending Brevard College. We loved reading your submission!
2020 Scholarship: CLOSED. 
---
Annual Scholarship Details:
Hard work, business savvy, and a passion for traveling the world has earned us a successful business and a means of flying in style. We know first-hand how difficult it can be to pay for the education you need for the life you dream about.
That's why we've decided it's time to give back to our dedicated readers who are pursuing higher education.
If you're interested in earning a scholarship worth $1,000, then keep reading to find out how you can win this prize!
How to Apply for Our Annual Scholarship
Title:
Upgraded Points Journey Scholarship
Essay Topic:
"Travel makes one modest. You see what a tiny place you occupy in the world." – Gustave Flaubert
How has your outlook on life changed as a result of travel or a journey you've embarked upon? How is this new outlook influencing your future?
Please briefly include: If you had enough airline points/miles to visit a new city or country (i.e. travel for only the cost of taxes and fees), where would you go and why?
*Strict limit of 1,000 words.
Scholarship Eligibility
To qualify, you are a current student planning to attend/enrolled in higher education:
graduating high school senior with college acceptance
current undergraduate student
current graduate student
When you've finished your essay, please email* it to scholarship@upgradedpoints.com and include the following information:
Name
School you're attending/have been accepted to attend
Major/planned major
Expected graduation date
Phone number
Email address
This scholarship is open to candidates from the U.S. only. Please keep in mind that because we receive so many applications, we are not able to respond to each and every submission and will not do so unless you are the winner of the scholarship.
Please refrain from emailing us asking if we received your application.
Thank you!
*Please ensure the attached essay can, in fact, be opened by Upgraded Points.  If you're sending this via a google doc format and we are not given access to the file, we will not be able to consider your essay.
Privacy Statement
By providing us with the information required for the scholarship, you consent to letting us use the information you provided solely for the purpose of offering a scholarship, should you be chosen to receive it.
Your information will not be used for any other purpose than to award the scholarship and report to the proper tax authorities.
---
Students!
For those looking to understand and build your credit score as you finish college and start your careers, we suggest looking over our detailed credit building guide for students.
If your credit score is already healthy (700+) and you wish to travel, then we recommend you start collecting Chase Ultimate Rewards points.
Many of you will understandably (and sensibly!) want to keep your expenses to a minimum, which makes no annual fee credit cards an even more attractive offer.
One of the best low-annual-fee credit cards to start off with is the Chase Sapphire Preferred® Card, but take a look at our other travel reward credit cards too. And of course, when you travel you'll want to ensure that you have a credit card that has no foreign transaction fees.
For those of you who have that entrepreneurial spirit, there are a number of business credit cards on the market – many of which are very rewarding.
All these cards will help you not only to improve your financial position (when used correctly), but they'll help you to earn valuable points to begin traveling.
Once you have accrued enough points, it's time to use your points and that's where the fun begins! Delve into our airline guides and award booking guides for lots more info and helpful tips.
INSIDERS ONLY: UP PULSE™
Travel is changing fast... Stay on top of all the points strategies, exclusive offers & pivotal news - and lock in huge savings along the way.