How to Use the Virgin Australia Velocity eStore Shopping Portal to Earn More Miles
If you're a member of the Velocity Frequent Flyer program from Virgin Australia and are keen to maximize your point earning, then read on to find out how you can earn bonus points just from doing your everyday shopping.
It's not just credit cards that can help you accrue extra points on your purchases — you can actually get rewards for simply shopping. You just need to ensure you follow the simple process outlined in this article.
Please note only residents of Australia, New Zealand, Papua New Guinea, Fiji, Cook Islands, Vanuatu, Tonga, Solomon Islands, or Samoa can join the Velocity program, and the point earnings displayed below are quoted in Australian dollars. This program is not eligible for US citizens.
How to Log in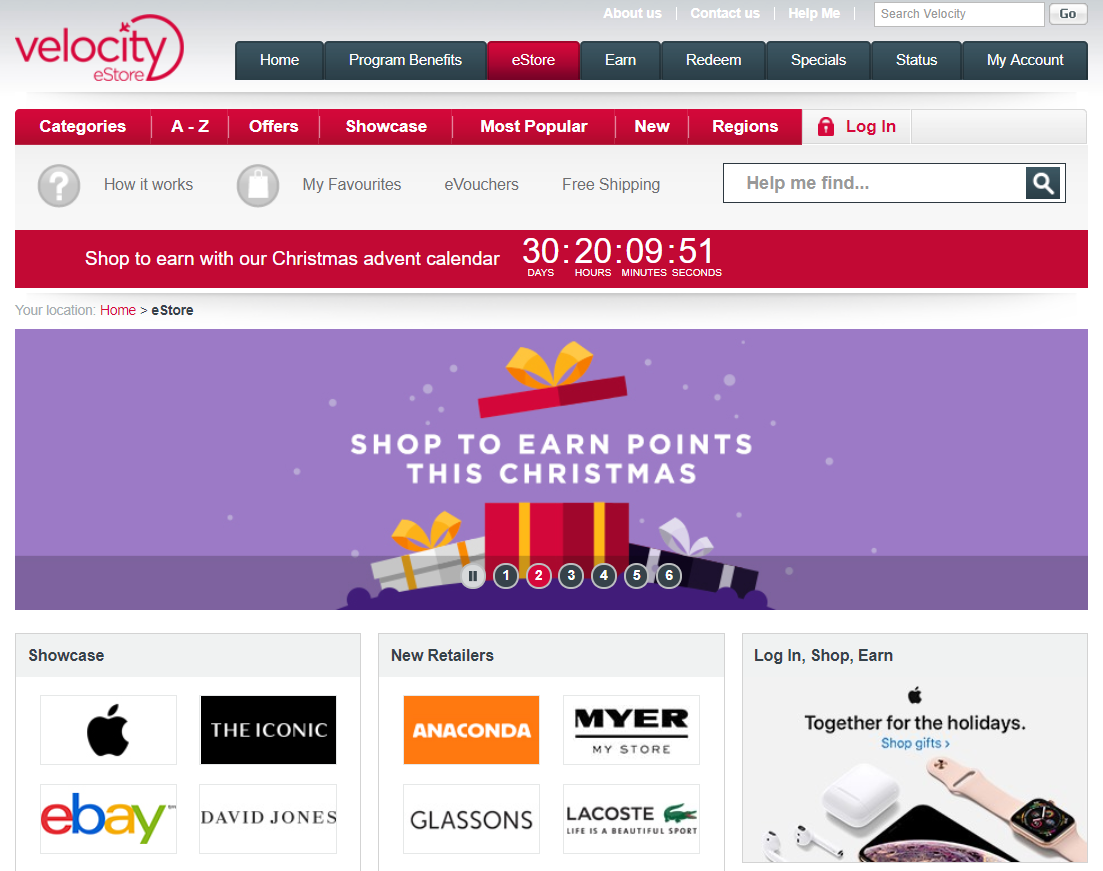 The Velocity eStore Shopping Portal uses your Velocity Frequent Flyer membership details to log in to your account — so if you're not already a member, then you will need to create an account.
This keeps everything in one place for your point earnings, and means you don't need to remember 2 sets of credentials! Simply complete the form and you'll be on your way to earning more miles.
Click the login button on the homepage and input your membership number and password.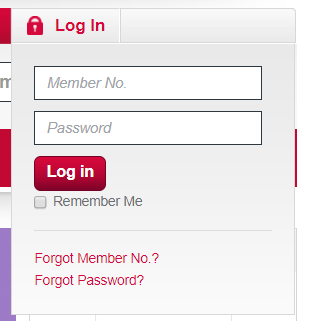 Basics of Using the Portal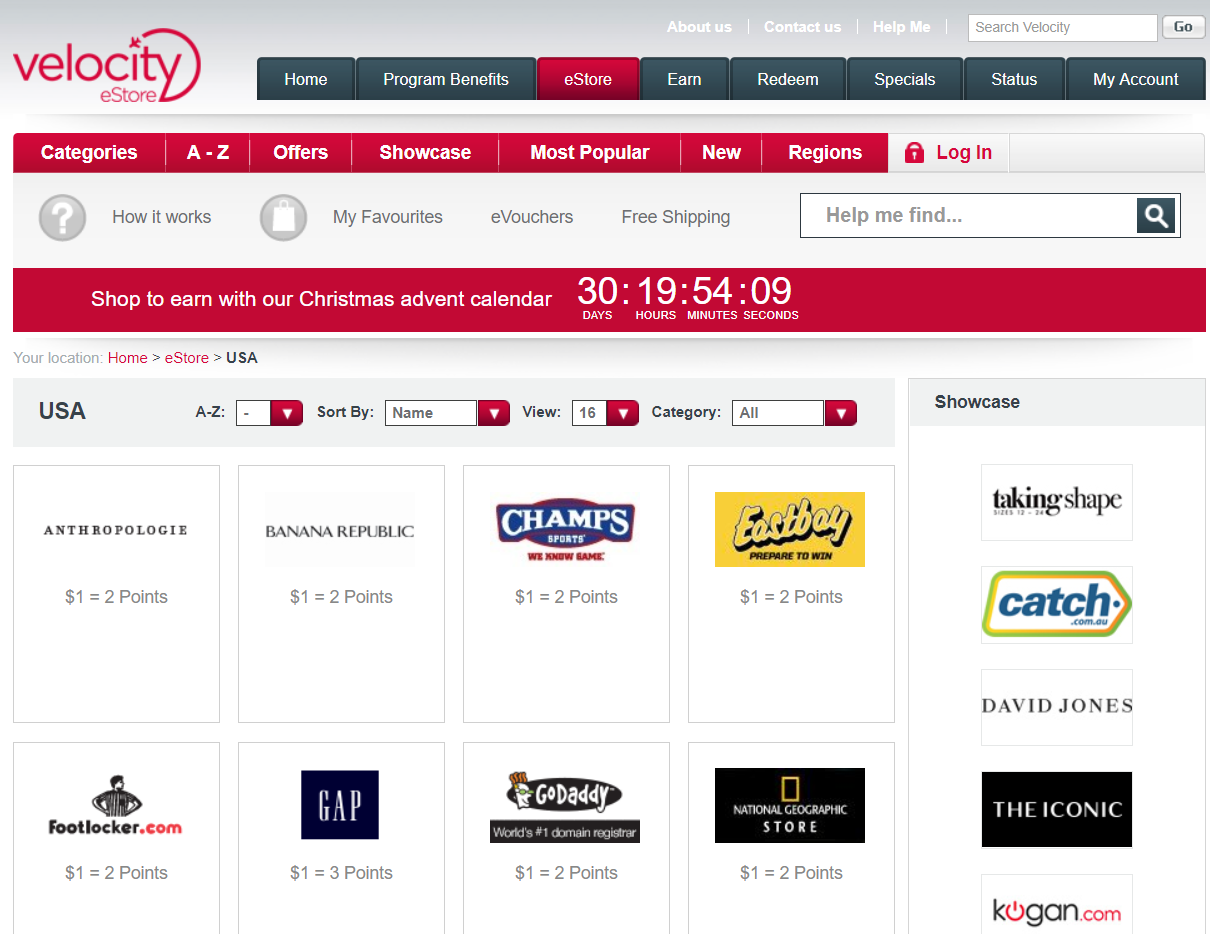 There are many tabs to make browsing retailers really quick and easy, from viewing stores A-Z, or stores that are new or most popular with other customers. You can further sort these categories by highest point earning or recency of being added to the program.
You get a brief view of the bonus points available for each retailer, and you can click through to view more details — including standard vs. bonus miles per dollar (if there is a live special offer), company overview, and purchase conditions.
To shop and earn bonus miles, click the red "Shop now" button, and you'll be taken to the retailer's website.
Hot Tip: You can view offers without logging in, but you won't be taken to the retailer's website without logging in first to ensure your visit and any subsequent purchases can be tracked.
Once browsing the retailer's website, any purchases will be automatically tracked through cookies, so be sure to enable these on your browser!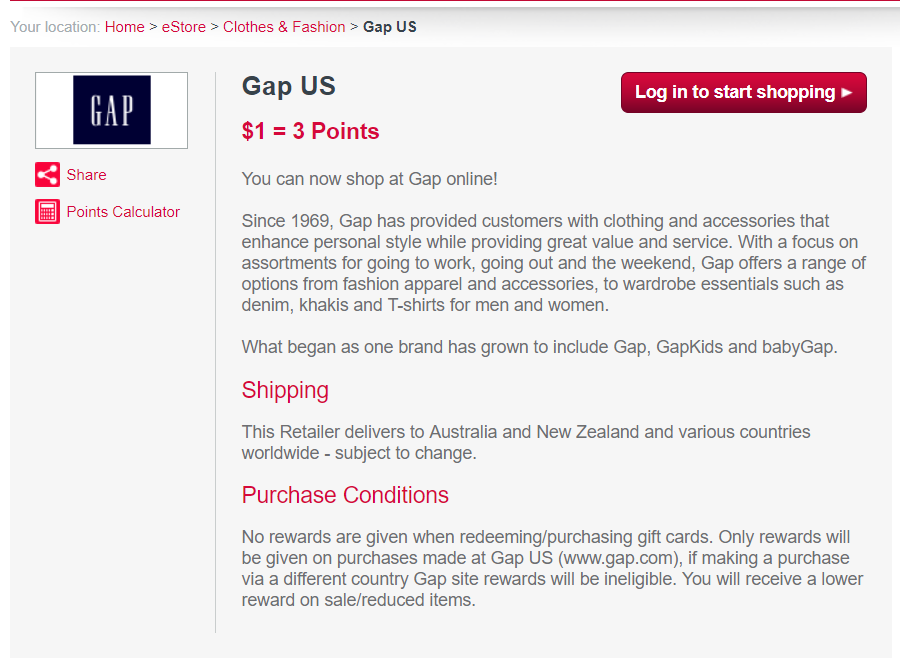 Once you make a purchase on the retailer's website, Virgin Australia will display the transaction as pending in your Velocity eStore transaction history.
After verification from the merchant, your points will then be credited to your Velocity account within 30 days.
Hot Tip: Be sure not to get distracted when shopping and forget to click through to each retailer from the shopping portal — otherwise you won't be awarded the points, as these shopping trips won't have been tracked.
If you click on the "A-Z" tab, you can sort alphabetically, by earning rate, new offers, or most popular. Or if you know the retailer you're looking for, you can search directly for them.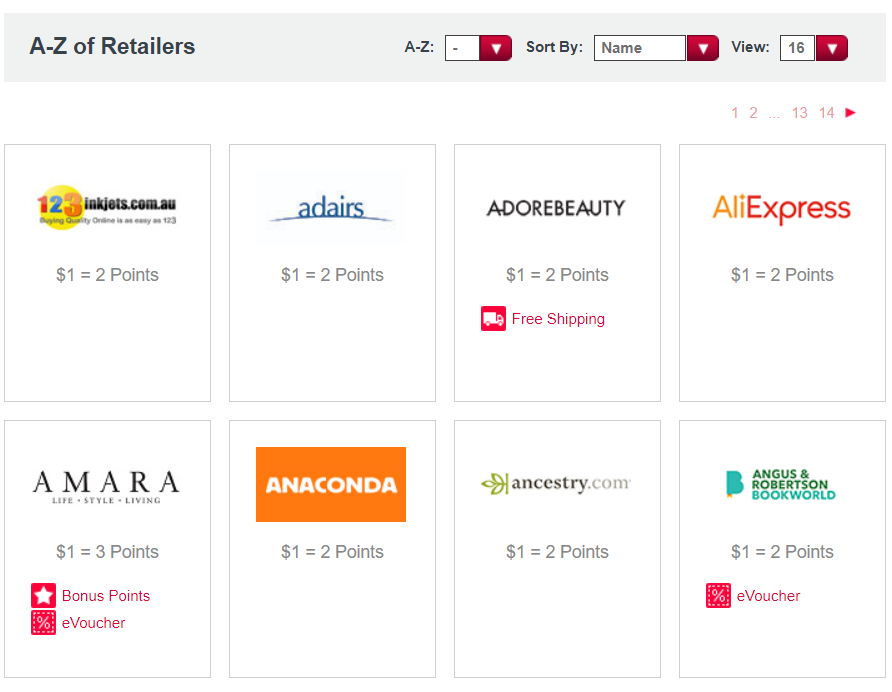 Special Offers
Under the "Offers" tab, you'll find different categories including "Bonus Points," "Free Shipping," and "eVouchers," along with the occasional seasonal promotion.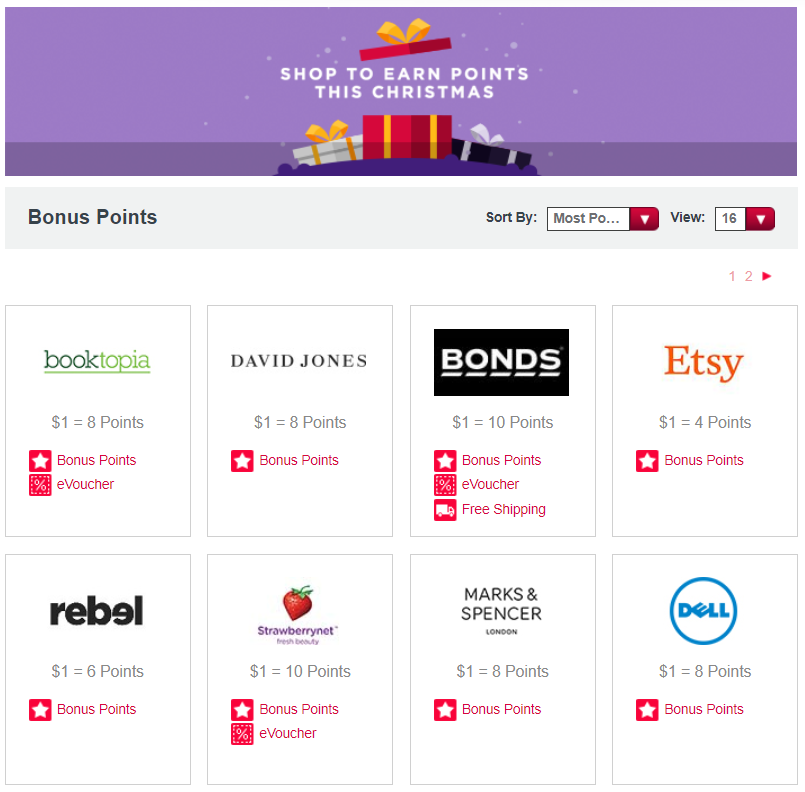 Bonus Point offers are when a retailer is offering higher points earning than usual. For example, at the time of publication, Etsy was offering 4 points per $1 compared with the usual 2 points.
Free Shipping is pretty self-explanatory!
eVouchers are additional promotions and deals, such as percentage savings on certain products and services or a free gift with purchase.
These promotions can easily be seen for each retailer, as they are displayed with handy icons in the search results (see above).
Example Retailers
There are 150 Australian and international retailers to choose from when shopping through the Velocity eStore Shopping Portal, and you may have noticed a few example brands featured above.
At the time of writing, these were some of the better earning rates being offered:
Dell: 8X miles per $1
Booktopia: 8X miles per $1
Estée Lauder: 10X miles per $1
Etsy: 4X miles per $1
Lenovo: 10X miles per $1
… and much more!
Final Thoughts
If you live in one of the eligible countries and are part of Virgin Australia's Velocity Frequent Flyer program, then the shopping portal is a great way of topping up your miles by doing very little.
It's also a handy way of checking out key promotions for brands you may not otherwise be aware of, such as discounts that they promote solely with shopping programs.