Our Statement of Equality and Dedication to Change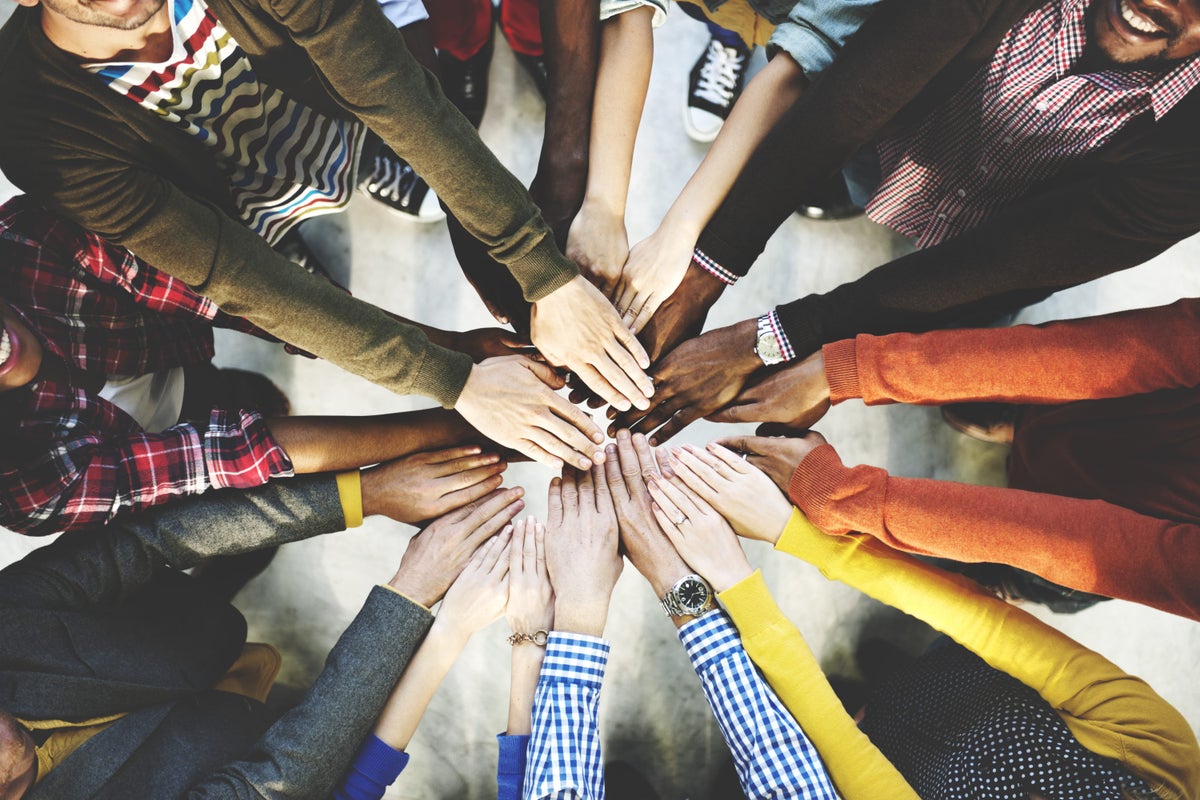 We may be compensated when you click on product links, such as credit cards, from one or more of our advertising partners. Terms apply to the offers below. See our Advertising Policy for more about our partners, how we make money, and our rating methodology. Opinions and recommendations are ours alone.
As a company, Upgraded Points stands in full support of the Black Lives Matter Movement and the fight against racial and social injustice.
We acknowledge that this statement is well overdue and for that, we sincerely apologize. Over the last few weeks, we've spent time unlearning, and learning — exploring our personal thoughts, feelings, biases, prejudices, privileges, and responsibilities in all of this. 
We have started and will continue to seek out and listen to more Black voices and their experiences. We have begun exploring important materials (books, articles, podcasts, videos, documentaries) on privilege, systemic oppression, racial and social justice. We have individually donated to organizations in support of BLM. 
We have taken time to reflect on how our personal lives must change in order to support this movement, and how to continue these efforts moving forward indefinitely.
As a first step, we acknowledge that we have, no doubt, made mistakes and oversights in the past. We are committed to doing better. We're dedicated to making changes within our business to combat the racism that permeates (subtly and overtly) our society and more specifically, the travel industry. Even as a small business, we have a voice and a platform that can be used in many ways to fight for change.
You may have noticed we posted a "muted & listening" square on Instagram with the following message:
In solidarity — UP is joining the #amplifymelanatedvoices movement created by @blackandembodied & @jessicawilson.msrd. We'll be muting our feed this week (June 1 – 7) to take time to listen and learn – giving a platform to the BIPOC voices that need to be heard.
That's where we chose to start because amplifying Black voices is so important, but now we need to continue. 
Our second step is to create an action plan that supports this movement — one that does not do so solely for business gains, but because we are truly invested in change. We are not experts on the subject of systemic racism, so we want to take the utmost care in ensuring our action plan fulfills this purpose appropriately.
As a company, we recognize simply publishing an initial action plan is not enough. This action plan will be dynamic and constantly evolving to meet the need for diversity within the travel industry, our company, and our work. While we acknowledge that this work will be ongoing, we want to share with you one of our core beliefs and the driving steps we are taking immediately to show our support and alliance with the BLM Movement. 
We believe that black lives and people of color are invaluable within the travel industry.
Steps to align with this belief:
Media: We will diversify our media image use to ensure that we are promoting a more diverse view of what travelers look like. This diversification includes travelers who are black, people of color, LBGTQ+, and persons with disabilities. 

Amplification: We will reach out to, collaborate with, and amplify black voices within the travel industry.

Philanthropy: We will initiate donations to

travel-related organizations centering BIPOC & provide transparency through proof of contributions.

Recruitment/Staff: We will continue to work to build a more racially diverse staff across both management and general team member roles. 
As we stated previously, this action plan is in no way complete. We will inevitably make mistakes as we walk this path but we believe "not perfect" is better than "not at all". We aim to accept comments and criticisms with open minds and open hearts.
We're beginning with the understanding that we have a long way to go and we're committed to the journey ahead. 
INSIDERS ONLY: UP PULSE™
Get the latest travel tips, crucial news, flight & hotel deal alerts...
Plus — expert strategies to maximize your points & miles by joining our (free) newsletter.
Disclaimer: Any comments listed below are not from the bank advertiser, nor have they been reviewed or approved by them. No responsibility will be taken by the bank advertiser for these comments.