Kroger REWARDS World Mastercard®- Review [2020]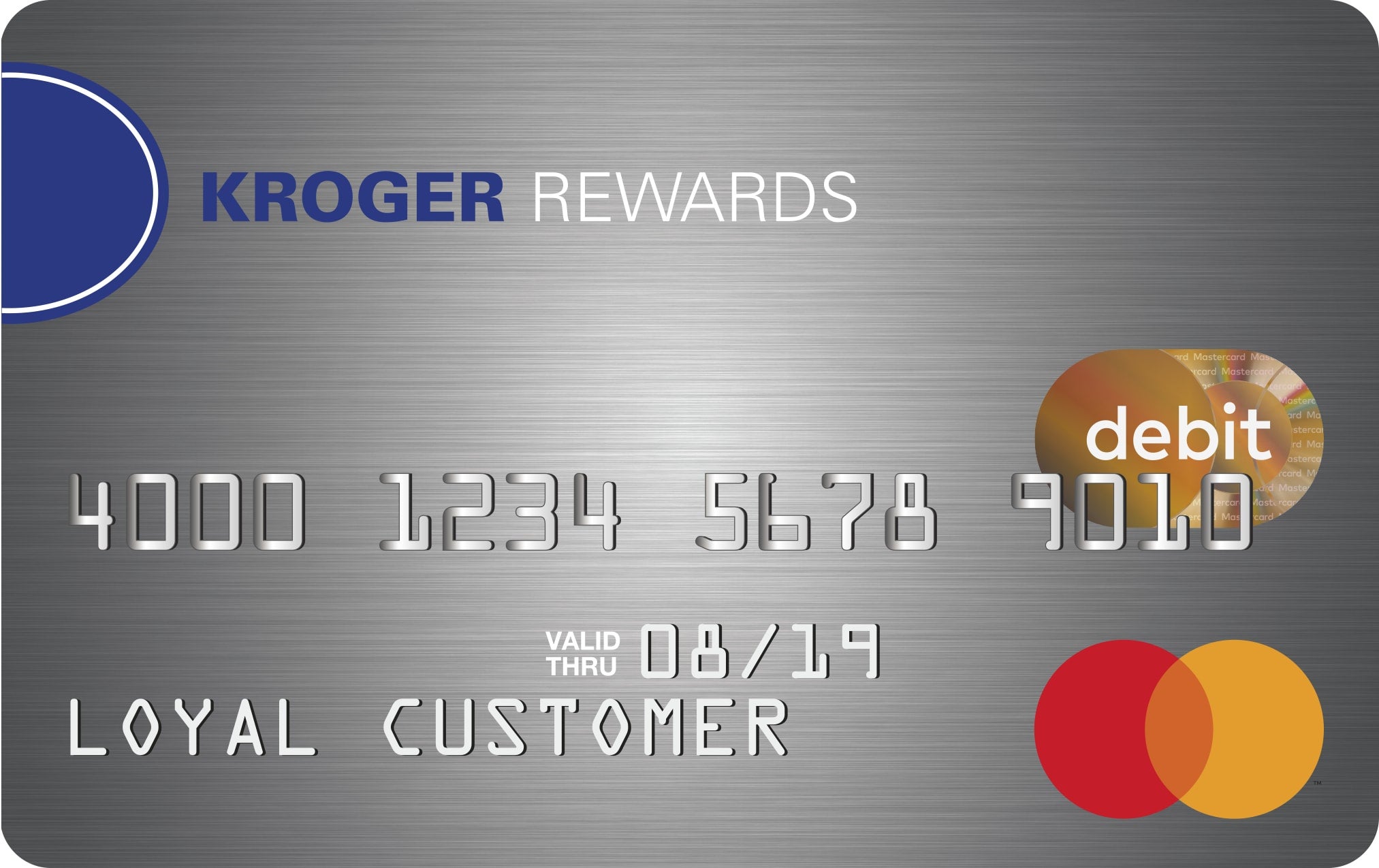 "Earning points is easy; just use your card for your normal everyday expenses and be rewarded."
The information regarding the Kroger REWARDS World Mastercard® was independently collected by Upgraded Points and was not provided nor reviewed by the issuer. 
Earn 3x for every net $1 spent on eligible purchases of Kroger family of brands, 2x for every net $1 you spend on eligible purchases inside Kroger Family of Stores, then 1x on everything else. For every 1,000 points, receive $5.00 in free groceries.
Card Snapshot
Welcome Bonus & Info

(Partner Content)

Earn Rewards Towards Free Groceries and Fuel Savings* – A Smart and Convenient Way to Pay
Get a $10 bonus added to your reloadable card when you sign up for Free Direct Deposit(1)
Card Fees
Annual Fee

$0; $4.95 Monthly Maintenance Fee

Additional Info
Frequently asked questions
What is the annual fee on the Kroger Mastercard?
The Kroger Mastercard does not charge an annual fee.
Travel prices are about to surge from pent-up demand.
Use this points strategy to lock in pennies-on-the-dollar pricing in 2021, all without being a frequent flyer...
How do I only pay $30 to go to Hawaii, $200 for business class to Asia or just $150 to Europe?
Discover the real-life strategies that anyone can use to enjoy limitless travel (even on a limited budget!)
Just sign up below and I'll send you the Limitless Travel Playbook instantly:
We respect your privacy. Please view our privacy policy here.