Verizon International Phone Plans — Countries, Coverage, Rates, and More
Being at the forefront of the move to 5G connectivity, Verizon is often referred to as one of the best carriers in the U.S. But how does the carrier compare to competitors like AT&T, T-Mobile, and newcomer Google Fi when traveling abroad?
That's a good question, and it's an important one to ask if you find yourself out of the country often. So in this article, we're going to dive deep and take a look at how Verizon's U.S. phone plans work abroad. We'll start out by looking at the company's international plans and their respective pricing. Then, we'll look at the supported countries and compare the pros and cons of using Verizon abroad.
Spoiler alert: like AT&T, the international options are pretty limited on Verizon. You'll want to study this article if you're a current Verizon customer who's about to travel abroad, or if you're a traveler that's considering a switch to Verizon.
Breaking Down Verizon's International Data Plans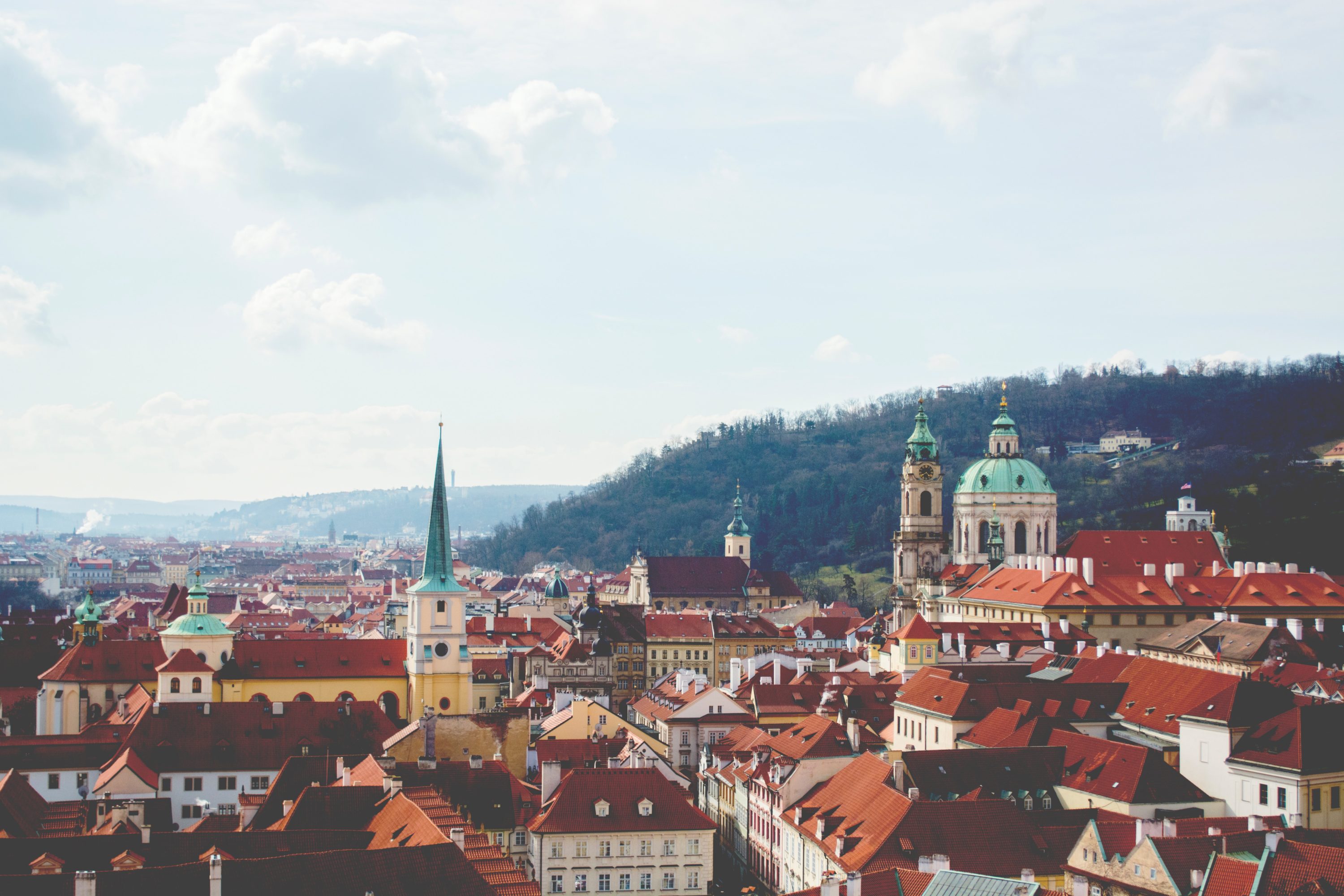 As teased in the intro, Verizon has a limited (and expensive) set of international plans. There are 3 different plans available, ranging from a monthly international data allowance to a plan that lets you use your U.S. data plan while traveling abroad.
Here's a look at all of the available options:
All Verizon customers are automatically enrolled in pay as you go international data, texting, and calling. If you don't enroll in another plan on this list and take your phone out of airplane mode when abroad, you'll automatically be charged at the following rates:
Talk: $0.99-$2.99 per minute, depending on the country
Text: $0.50 to send, $0.05 to receive
MMS: $0.25 to send or receive
Data: $2.05 per megabyte
There's no doubt that these prices are absolutely astronomical, hence why we don't recommend relying on pay as you go international data — it can get very expensive very quickly.
For example, sending a 3 MB picture message on Facebook Messenger would cost a whopping $6.15! And since modern smartphones use data in the background to fetch email, notifications, and more, you may end up being charged just for taking your phone out of airplane mode.
Hot Tip: Thankfully, you can call Verizon to have pay as you go international data disabled on your account. We highly recommend doing this so that you can protect yourself from an astronomical bill on your next trip.
Verizon's TravelPass plan is nearly identical to AT&T's International Day Pass plan. This plan lets you use your U.S. data, talk, and text plan abroad for a daily fee.
This plan costs $10 per day per line, and — once enrolled — you'll only be charged for the days you actually use your phone abroad. This means you can set the plan and forget it. Then, instead of worrying about pay as you go data, you'll be charged a flat-rate fee for your international phone usage.
Note that you're billed in 24-hour increments, so if you fly to Brazil and connect to data at 5 p.m. on a Monday, your single $10 fee will be valid until 5 p.m. on Tuesday. You'll be billed for another 24-hour increment if you continue using your phone after this initial period.
Further, this plan still pulls from your U.S. data, text, and calling allowance, so make sure to keep an eye on how much you use your phone. Otherwise, you might come back home with overage fees.
You can use this plan in any of Verizon's 185+ supported countries and if needed, you can roam in multiple countries on the same day without paying extra. Don't worry — we'll discuss supported countries later in the article.
Finally, you can enroll in a Verizon Monthly Travel Plan. This gives you a set amount of data, calls, and texts to use when you travel abroad. However, the amount of data, calls, and texts included with each plan is limited at best.
Here's a look at what's included with Verizon's 2 Monthly Travel Plans:
Monthly Fee:
$70
$130
Talk:
100 minutes
250 minutes
Text:
100 sent
Unlimited received
1000 sent
Unlimited received
Data:
0.5 GB
2 GB
If you exceed your data, talk, or text allowance, you'll be charged at the following rates:
$0.35 per minute of talk
$0.05 per text message sent
$25 per 0.5 GB of data used
Like the TravelPass, this plan works in 185+ countries and can be used across multiple countries if needed. Note that — also like TravelPass — this plan is billed per line, so multiple lines can't share the same Monthly Travel Plan.
Free North American Roaming
A handful of Verizon plans come with free data, call, and text roaming within North America. This means that when traveling within Canada or Mexico you can continue to use your phone as you would as if you were in the U.S. The plans that include this type of roaming are:
Start
Play
Do
All Unlimited plans
If you're subscribed to one of Verizon's other plans, you can add North American roaming for $5 per day. This works the same as the TravelPass plan we mentioned earlier — you're charged per day, but only when you actually use your phone in Canada or Mexico.
Which Verizon Data Package is Right for You?
So, there are 3 different options for international mobile data on Verizon, but which is the best for you? Here's why you might pick 1 plan over another.
Stick With Pay as You Go Data If You
Don't plan on using your smartphone or will purchase a local SIM card upon arrival. In our opinion, this option is just too risky to be justified.
Subscribe to TravelPass If You
Are only traveling for a few days at a time — $10 per day can add up quickly!
Need access to your full data plan and U.S. phone number when traveling abroad.
Have a data plan with a high (or unlimited) data limit.
Buy a Monthly Travel Plan If You
Plan to travel for an extended period of time.
Don't need to use your phone constantly — unfortunately, the data, text, and call limits are low.
Bottom Line: Think about how much you need to use your phone when traveling and pick a plan based on that info. Note that you may be better off buying a local SIM card if you need to use your phone extensively for multiple days — this will save you money in the long-run.
How to Sign up for an International Data Package
Thankfully, enrolling in both the TravelPass and Monthly Travel Plan is simple.
You can enroll in TravelPass by texting "Travel" to 4004 from the phone whose line you'd like to enroll in TravelPass. Then, a new TravelPass will be added every time you use your phone abroad. We recommend doing this before your trip to avoid possible pay as you go charges. Alternatively, you can enroll using this page on the Verizon website.
Further, you can enroll in a Monthly Data Plan by going here. After you log in, you'll be prompted to choose between the 0.5 GB or 2 GB plan. You can cancel this plan at any time by navigating to the same web page.
Verizon's Supported Countries
Like many carriers, Verizon has international coverage in most parts of Europe, Asia, and South America. However, it's always wise to check that the country you're visiting is covered by your carrier before you depart — otherwise, you could have a hard time finding a ride out of the airport once you land.
Verizon posts its full list of supported countries on its website. The carrier boasts that it supports "185+ countries" and while this is less than T-Mobile's "210+ countries," we're unable to find any notable exclusions on the Verizon website. Every tourist destination we could think of was listed on the Verizon website, so you likely won't have any issue connecting during your travels.
However, this could cause pose problems for those who partake in adventure travel by visiting off-the-beaten-path locations.
Pros and Cons of Verizon's International Data Plans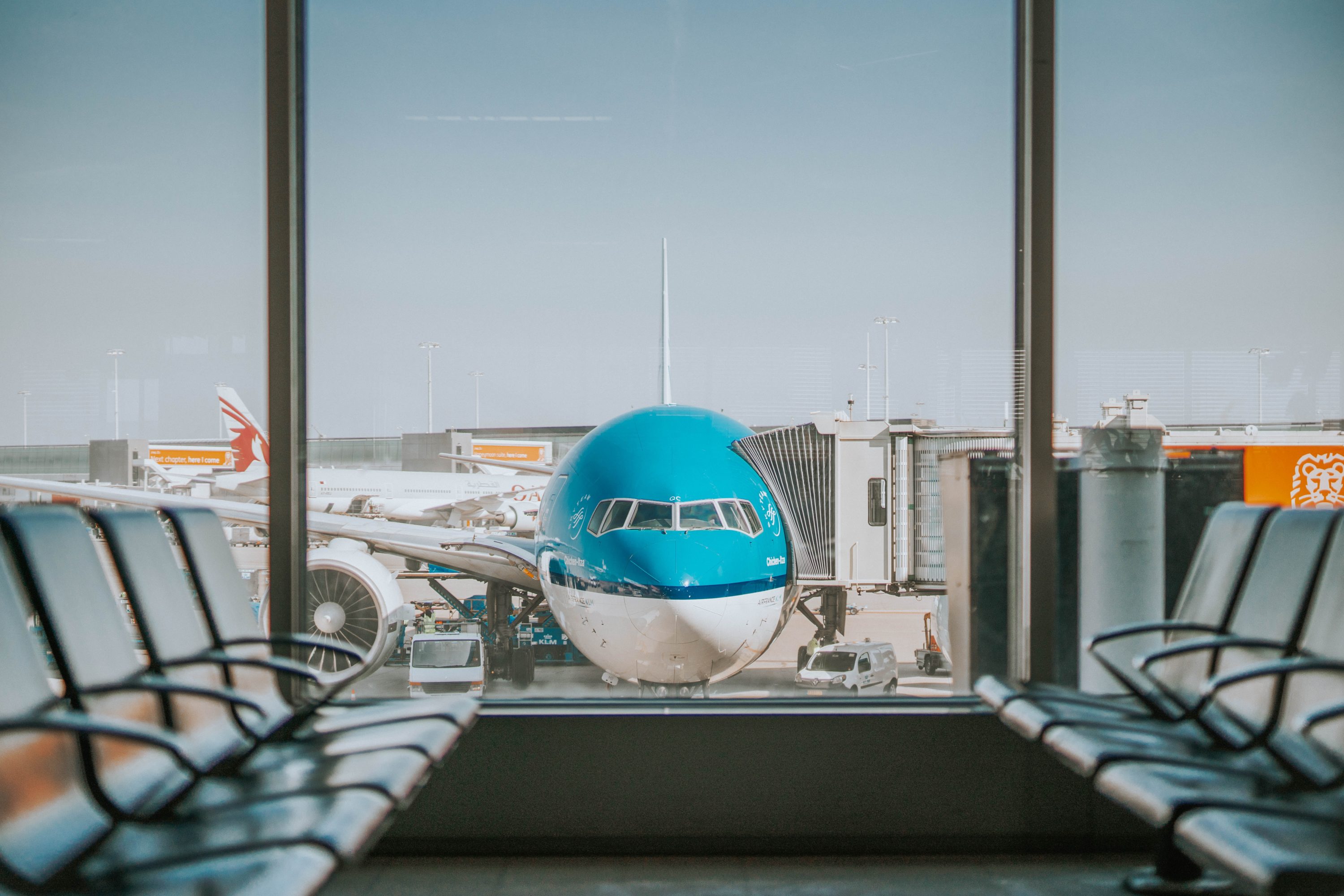 There's no doubting that Verizon isn't the best plan for most travelers. For the most part, it offers a very limited set of expensive international plans, and none of its plans offer free international roaming like T-Mobile or Google Fi.
However, it's still important that we run through the carrier's international data pros and cons so that you can make an informed decision on if Verizon is right for your travel needs.
Pros of Verizon's International Data Plans:
Free international roaming within North America on most plans
Monthly international plans include calling
TravelPass is automatically enabled once you enroll
Cons of Verizon's International Data Plans:
Expensive monthly international plans with small data allowances
TravelPass can get expensive on long trips
Likewise, TravelPass pulls data from your domestic data, call, and text allowance
Less supported countries than T-Mobile, Google Fi, and others
Final Thoughts
Being frank, we recommend that people who travel often steer clear of Verizon.
Its international data plans are too expensive to be deemed practical, so if you have the choice, we recommend checking out T-Mobile or Google Fi instead. Both of these plans offer free international roaming and more supported countries, giving you a smaller bill and more places to bring your connection.
However, we do understand why one would pick Verizon when traveling within the U.S. The carrier has industry-leading coverage at home and has been shown to offer some of the best speeds. It's unfortunate that these perks don't carry over to the carrier's international coverage.
But now we want to hear from you. Do you use Verizon when traveling abroad? Let us know your thoughts in the comments.