[Expired] New 25% Transfer Bonus for Amex to Hawaiian & Brex to Avianca
NOTE: Some of the offers below have expired and are no longer available.
If you're here, you've probably got some knowledge about points and miles. If not — welcome! We're happy to have you. Today we're talking about 2 new transfer bonuses available via American Express and Brex.
For the uninitiated, flexible points currencies, such as those offered by Amex, Chase, Citi, Capital One, and Brex, allow you to earn points and transfer them to outside partners. Transfer partners can include both airlines and hotels and can offer much greater value for your points than redeeming them directly with your card issuer.
Now, both American Express and Brex have come out with new transfer bonuses. Each of these is for an airline rather than a hotel. Let's take a look.
American Express: 25% Bonus When Transferring to Hawaiian Airlines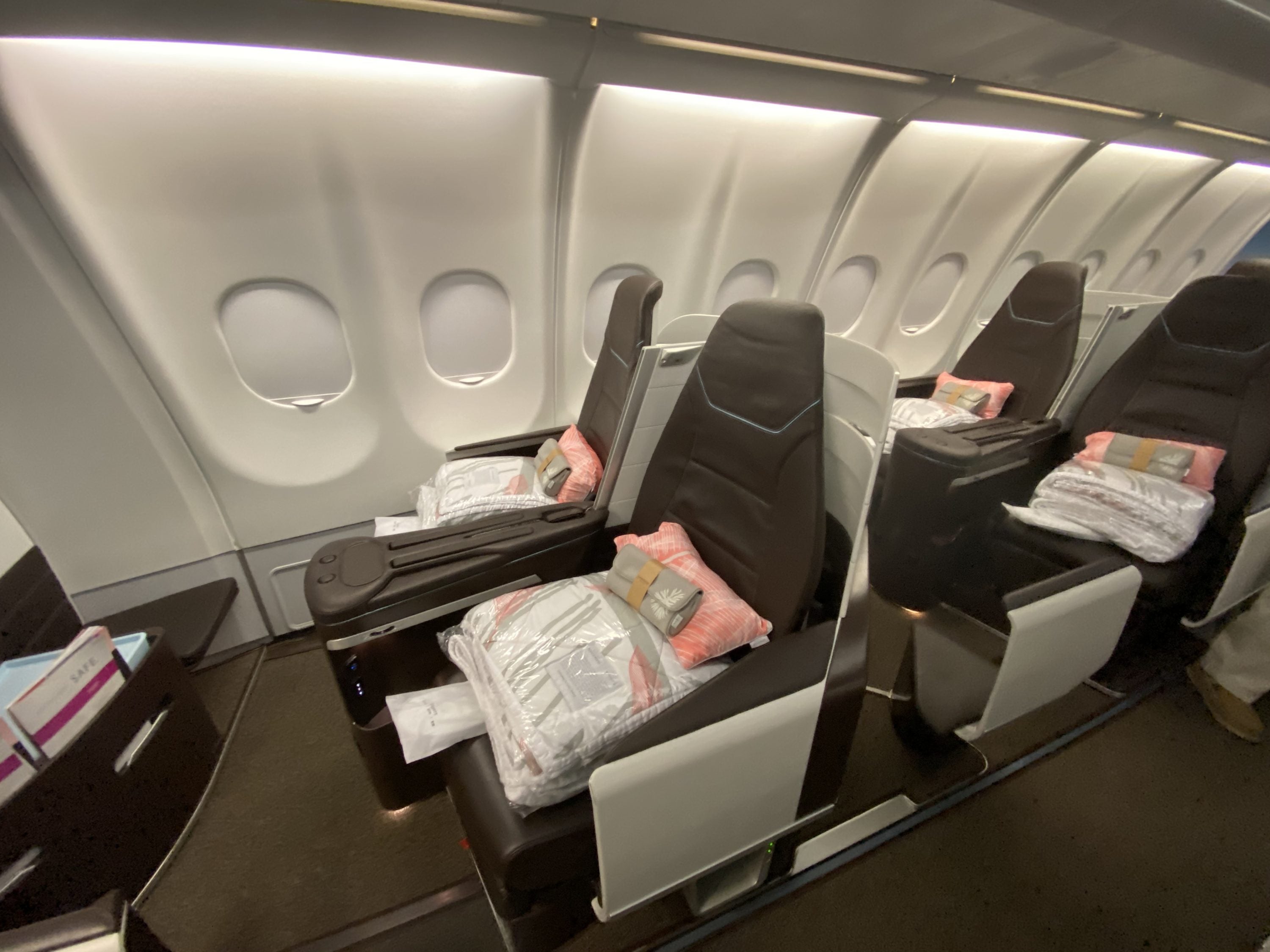 American Express Membership Rewards normally transfer over to Hawaiian Airlines at a 1:1 ratio, meaning 1 Amex point becomes 1 HawaiianMile. With this bonus, you'll instead receive 1.25 HawaiianMiles per Amex point transferred. This means 1,000 Amex points will equal 1,250 HawaiianMiles. The bonus was valid through June 30, 2021.
Although Hawaiian Airlines isn't a partner we talk about all that often, you can find some good ways to redeem your miles with its program. These include spending 7,500 miles for a one-way hop between the different Hawaiian islands. You can also choose to spend 40,000 miles for a one-way first class ticket from the continental U.S. to Hawaii, including departures from New York (JFK) and Boston (BOS).
Brex: 25% Bonus When Transferring to Avianca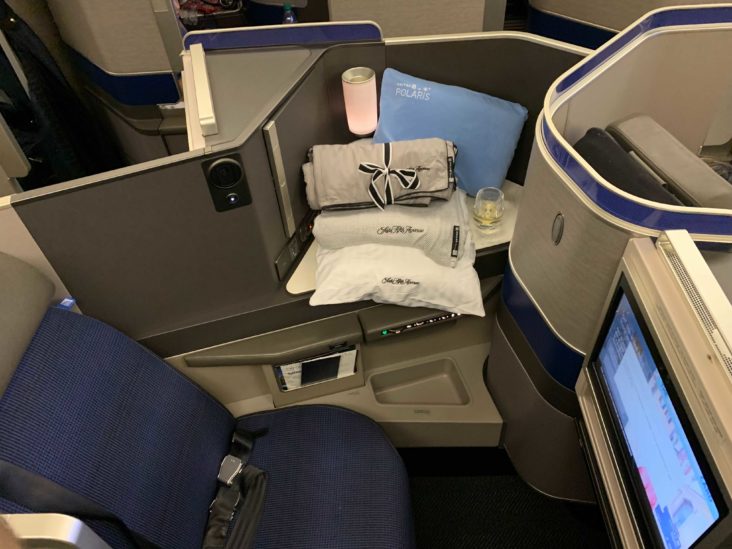 Brex is a startup-focused business credit card. It's newer than most other card issuers and offers a variety of transfer partners for its points. All of its partners usually transfer at a 1:1 ratio, but this bonus will give you 25% more when transferring to Avianca LifeMiles. This means that 1 Brex point becomes 1.25 LifeMiles, or 1,000 Brex points become 1,250 LifeMiles. The bonus was valid through July 2, 2021.
Hot Tip: Capital One Miles is also offering a 25% discount on transfers to LifeMiles through July 2, 2021. At the 1:1 transfer ratio, 1,000 Capital One miles becomes 1,250 LifeMiles.
Avianca is a member of Star Alliance and thus has access to award space from United, Air Canada, ANA, Lufthansa, and more. Its reward program features tons of sweet spots, including a one-way business class ticket to Europe from 63,000 miles. You can also find domestic economy flights on United from 5,000 miles. Avianca LifeMiles are also excellent in that they don't pass along fuel surcharges, which can save you thousands of dollars on a premium cabin flight.
Final Thoughts
Transfer bonuses come around every once in a while, and while they aren't always amazing, they're definitely worth taking a look at. If you need to top off your balance or already have a redemption in mind, these 25% bonuses to Hawaiian Airlines and Avianca can make the difference between snagging that award seat and skipping it for next time.