Earn up to 20,000 Amex Points for Adding an Authorized User [Targeted]
American Express has been known to offer generous bonuses from time to time, and it looks like another one has just come out. According to reports, Amex is handing out bonuses to cardholders who add an authorized user and complete a spend requirement. The amount of Membership Rewards points you'll receive varies depending on which card you have. Let's take a look.
Offer Details
You can find out if you've been targeted for these offers in a number of different ways: via email, in your account, or even by mail. It appears that there are 3 different cards offering these bonuses:
Amex Platinum cardholders can add an authorized user and receive 20,000 bonus points after the user spends $2,000 within the first 6 months of holding their card. Be aware that adding an authorized user to your Amex Platinum card comes with a fee — you'll pay $175 per year for up to 3 additional cards on your account (see rates and fees) — but includes plenty of benefits like airport lounge access, hotel and rental car elite status, Global Entry or TSA PreCheck reimbursement, and more.
Those who hold the Amex Gold card can earn 10,000 bonus points by adding an authorized user and having them spend $2,000 on their card within the first 6 months. Additional cardholders do not cost an annual fee for the first 5 cards. Your sixth card and up will set you back $35 per year per card (see rates and fees).
If you've got the Amex EveryDay card, you have the chance to earn 10,000 bonus points when adding an authorized user. They'll need to spend $500 on their cards in the first 6 months of ownership and there is no fee for additional cards (see rates and fees).
Hot Tip: Help your new authorized user meet their spending goal with our guide to the best ways to meet credit card minimum spending requirements.
Maximizing Amex Membership Rewards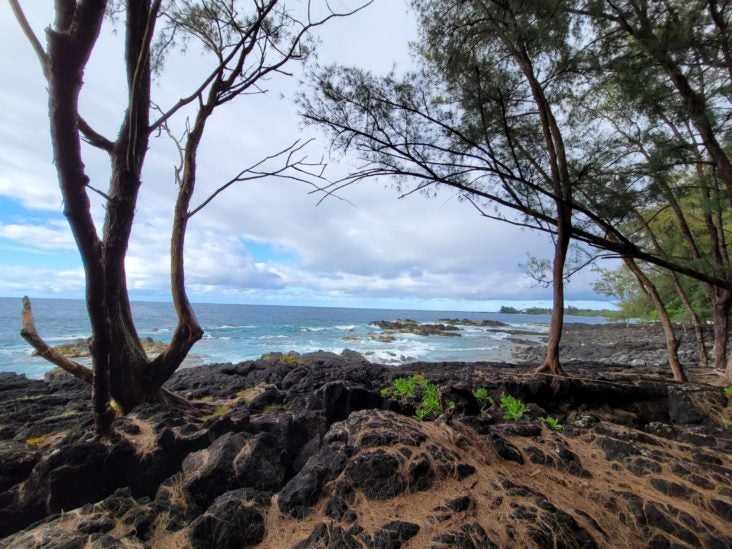 Amex Membership Rewards is a flexible point currency. This means you can use the points in a number of ways, including redeeming them for travel, gift cards, and more. Most importantly, however, you can choose to transfer them to hotel and airline partners for awesome awards.
So what can you do with 20,000 Amex points?
Well, you can get almost to Europe and back via British Airways, which will charge you 26,000 Avios for flights to London (LHR) and Dublin (DUB) from the East Coast. Amex transfers to British Airways at a 1:1 ratio, so earning this bonus will get you most of the way there.
If that doesn't tickle your fancy, you can also use those same 26,000 British Airways Avios for a round-trip ticket from the West Coast to Hawaii. Aloha!
Final Thoughts
This is an excellent way to earn some easy Amex Membership Rewards. If you hold one of the above cards, check your accounts to see if you're one of the lucky few who have been targeted with this offer.
---
Thanks to Miles to Memories.
The information regarding The Amex EveryDay® Credit Card was independently collected by Upgraded Points and not provided nor reviewed by the issuer.