[Expired] Last Chance: Capital One & Brex Losing JetBlue as a Transfer Partner
Update: The offers mentioned below have expired and are not longer available.
In just a couple of days, both Capital One and Brex will lose the JetBlue TrueBlue program as a transfer partner.
October 24, 2021 will be the last day you can transfer Capital One Miles and Brex Rewards to JetBlue TrueBlue. As of October 25, transfers to JetBlue from both of these programs will no longer be possible.
Whether or not this is a big deal for you largely comes down to whether or not you use Capital One or Brex cards in the first place, and whether or not you fly with JetBlue.
Should You Transfer To JetBlue Before the Deadline?
Unless you can't get enough JetBlue TrueBlue points, this probably isn't necessary. Since JetBlue points are a fixed value currency, they usually aren't a great option as a destination for your transferable points if your goal is to get outsized value. Further, the transfer rate for Capital One miles wasn't that great to begin with as they transferred at a rate of 1,000:750.
However, if you're a staunch JetBlue loyalist and had plans to transfer your Brex Rewards or Capital One miles to your TrueBlue account anyways, then you'll absolutely want to go ahead and transfer them before you can no longer do so in a few days.
Which Programs Still Transfer To JetBlue?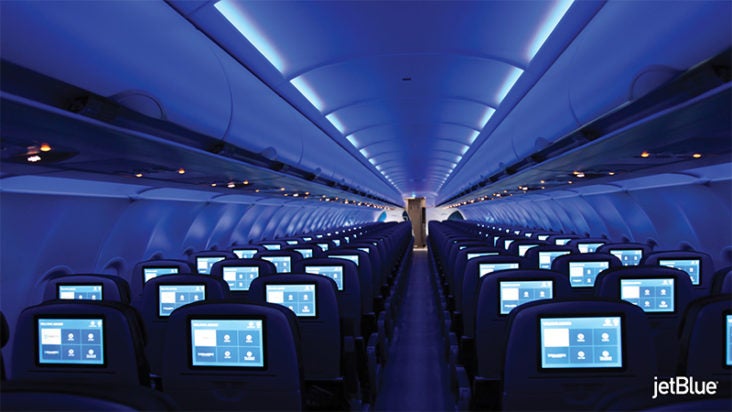 All hope is not lost for JetBlue fans though, as the 4 other major transferable currencies still transfer to JetBlue at the following rates.
Hot Tip: Curious about some great ways to redeem your JetBlue TrueBlue points? Our guide details our favorite ways to do just that! 
Final Thoughts
While losing a transfer partner is never ideal, this change likely won't sting too much for most travelers. Plus, if you're someone who uses Capital One cards and accrues Capital One miles, you have much better transfer options now anyways since Capital One increased the transfer rate to 1:1 for nearly all other partners.