Coronavirus (COVID-19): Rental Car Elite Status Extensions, Changes, and Updates
As with every other sector of the travel industry, rental car companies have been hit hard by the coronavirus (COVID-19) pandemic.
Since many rental car locations have parking lots overflowing with rental cars and very few customers, companies are anxious to get their customers back after travel restrictions are lifted.
A way to entice loyal customers back is to ensure that they will continue to receive the elite benefits that they were used to receiving.
However, as always, some companies are doing it better than others. Take a look at the rundown of what the major car rental companies are doing for their elite members.
Rental Car Company Responses Overview
In normal circumstances, rental car companies have very flexible cancellation policies. It should come as no surprise that these same companies have been quite accommodating with their COVID-19 responses.
Although the rental car companies as a whole were a little late to the game by extending elite statuses, it now looks like many will start offering options to loyal members.
Rental Car Company Benefits Chart
Individual Rental Car Company Responses (Elite Status Requirements)
Alamo does not have a typical loyalty program. There are no points to be earned or status to achieve.
Members of Alamo Insiders receive a flat 5% discount on all rentals. There has been no change to this program.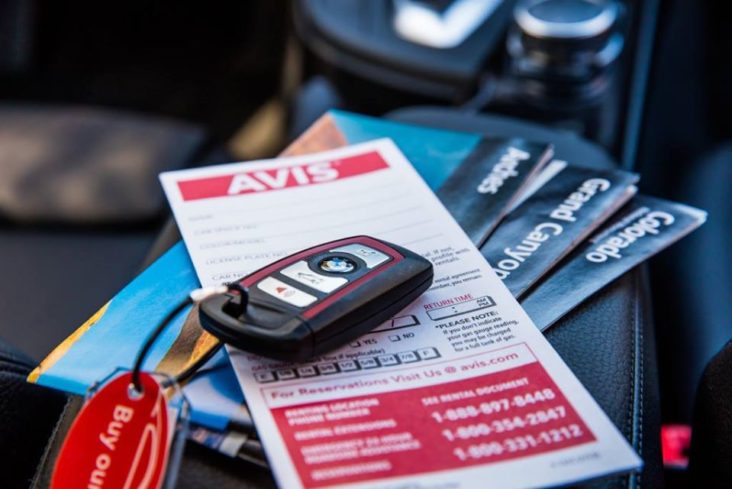 Elite members of Avis Preferred will have their status automatically extended through January 15, 2022, regardless of 2020 rental activity.
There have also been reports by members that Avis Rewards Days will be extended from May until September 2020.
Budget does not award points and elite status to its Budget Fastbreak members — instead, members can earn $25 Budget Bucks every 2 rentals. Normally Budget Bucks expire after 12 months, but there has been no word from Budget whether or not these will be extended.
Dollar has not made any statement regarding its Dollar Express Rewards Program. There are no elite statuses to extend, however, points do expire every 24 months if there is no rental activity.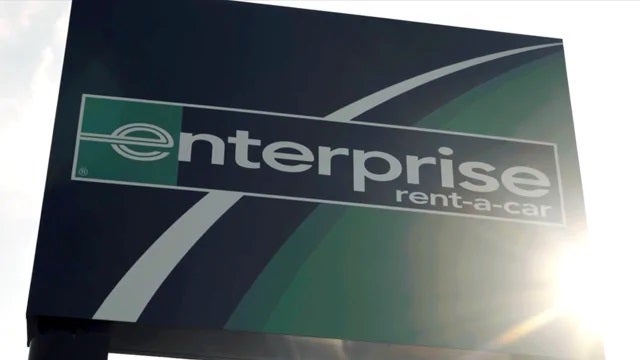 Current Enterprise Plus elite members will receive an automatic 1-year status extension through February 28, 2022.
There has been no mention of point extensions after April 2020, however, Enterprise has a generous policy of only expiring points after 36 months of no rentals.
Fox does not offer elite tiers, but it does, however, award points on qualifying rentals. There has been no statement about the expiration of Fox Rewards points, FoxBucks, or SuperCertificates.
Hertz has been sending out emails to its Hertz Gold Plus Rewards members who have points that are expiring offering an extension until December 31, 2020.
Additionally, Five Star and President's Circle elite members will have their statuses extended through January 31, 2022.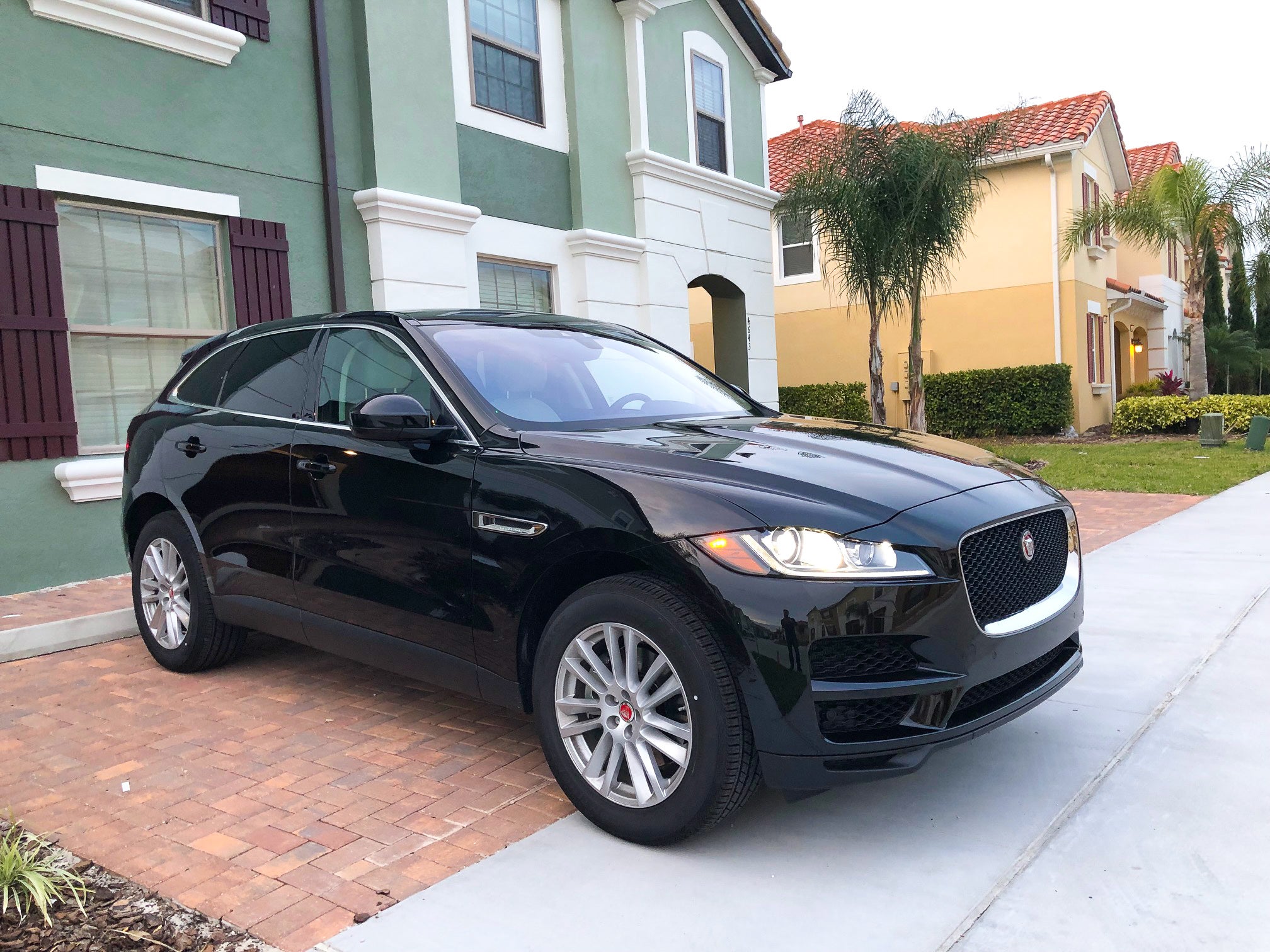 Current Emerald Club Executive and Executive Elite members with tiers set to expire on February 28, 2021, will automatically receive a 1-year extension and keep their status through February 28, 2022.
Additionally, qualifying rentals and rental days will rollover. That means if members achieve elite status in 2020, any paid rentals or paid rental days they have beyond their tier qualification will roll over to 2021 to give them a head start on earning toward elite status for 2022.
As always, National Emerald Club points never expire, however, once members have earned enough for a free day, that free day is valid until December 31 of the following year.
The Silvercar reward program does not have elite tiers, so extensions are not an issue. And as always, its points never expire.
Sixt has not made any announcement regarding its Express Sixt rewards program. The program does not offer points that would expire, however, there are tier levels to maintain.
Thrifty has not made a statement regarding the extension of expiring Thrifty Blue Chip reward points. They normally expire after 24 months of account inactivity.
Final Thoughts
The rental car industry, as a whole, has been late to the game when it comes to addressing elite statuses, with National being the first of the group to extend benefits.
That being said, it appears, for now, that we will see statuses being extended and likely additional promotions to entice drivers back in the seat — at least from the major companies.
When we do start traveling again, the rental car companies will be waiting. If you previously had elite status, you will likely still have it. This information will be changing often and we will update this post accordingly, so be sure to bookmark this page and check back frequently!
If you're interested in seeing what extensions other industries are doing, explore our COVID-19 airline extension and hotel extension guides.