[Expired] New 65,000-Point Welcome Bonus on Southwest Personal Credit Cards
Note: The offers below have ended and are no longer available.
Southwest flyers rejoice! Chase has launched increased welcome bonus offers on all 3 personal Southwest credit cards — the Southwest Rapid Rewards® Priority Credit Card, Southwest Rapid Rewards® Premier Credit Card, and the Southwest Rapid Rewards® Plus Credit Card.
If you're a Southwest flyer and are looking to boost your Rapid Rewards point balance, or simply want a card that offers perks for Southwest flights, now is a great time to consider adding one of these cards to your wallet.
Welcome Bonus Details
For a limited time, new cardholders of any of the 3 Southwest personal cards will earn 65,000 bonus Rapid Rewards points after spending $2,000 on purchases in the first 3 months.
Since Southwest award redemptions are tied to the cash price of the flight, 65,000 points are worth at least $845 in Southwest flights based on our valuations — but you might be able to get even more value depending on the route you book!
Southwest Credit Card Benefits
Let's take a look at the benefits offered with each Southwest personal card to help you decide which card is the best fit for you.
If you really want to maximize your Southwest flights, the Southwest Priority card is likely to be your best option since the card comes with a $75 Southwest annual travel credit, 7,500 bonus points after your account anniversary each year, 25% back on inflight drinks and W-Fi, and 4 upgraded boardings each year when available.
The Southwest Premier card doesn't offer nearly the number of benefits that the Southwest Priority card does, but you will receive 6,000 bonus points after your account anniversary each year, worth $78 by our valuations, to help offset the card's annual fee.
Lastly, the Southwest Plus card is the most affordable of all 3 personal Southwest cards with an annual fee of just $69. Plus you'll receive 3,000 bonus points after your account anniversary each year when you renew the card.
Hot Tip: Check out our guide comparing the benefits and perks of the best Chase Southwest Airlines credit cards.
Fly Round-Trip to Hawaii for Just 22,400 Points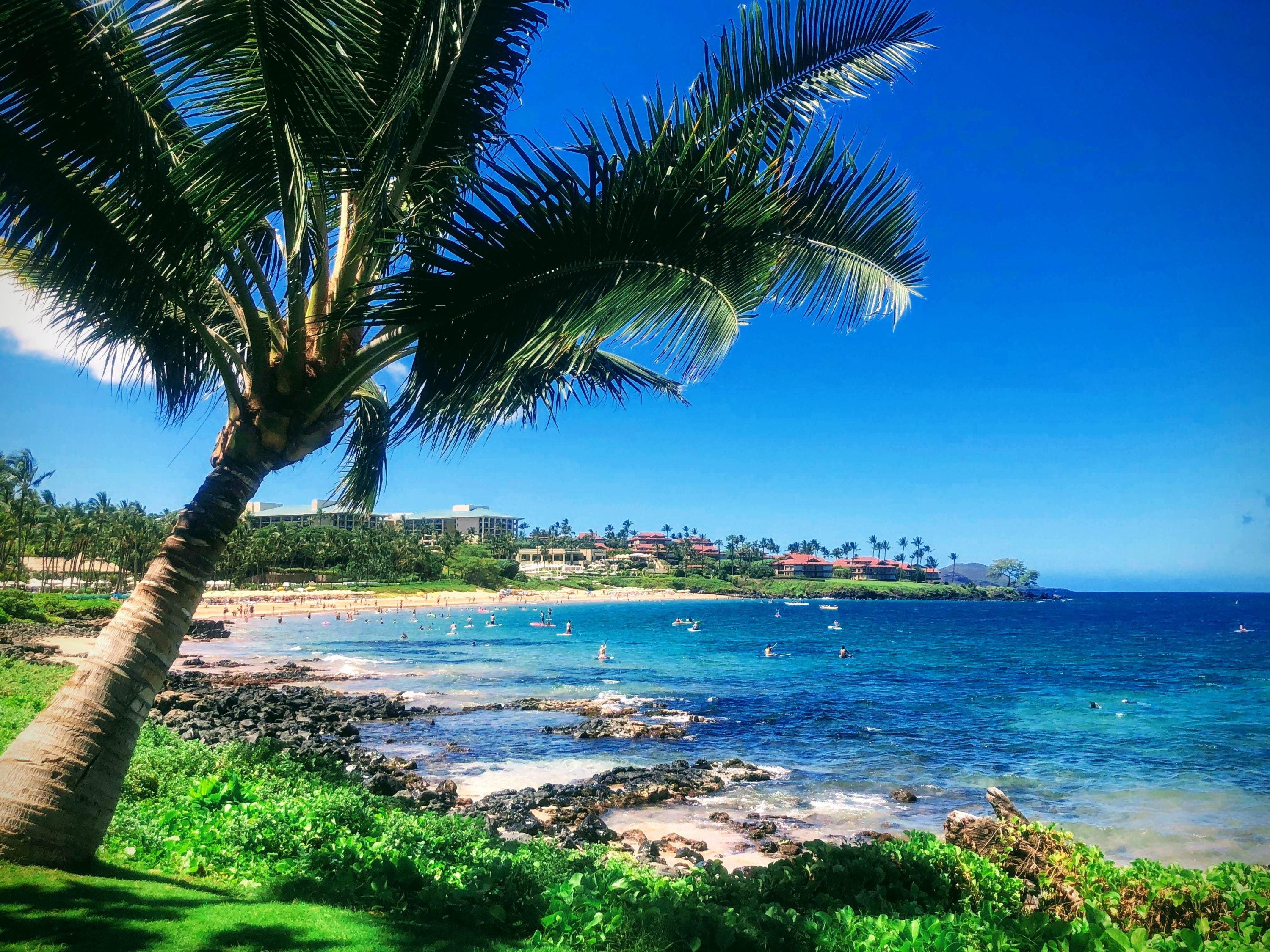 Want to use your Southwest points to visit Hawaii? Southwest flies to 4 Hawaiian islands — the Big Island, Maui, Oahu, and Kauai. Round-trip flights from West Coast U.S. cities like Los Angeles (LAX) and San Diego (SAN) are averaging around $320 this summer. At these prices, you could book a free round-trip ticket using your Southwest points for just 22,400 points!
Final Thoughts
When it comes to credit card welcome bonuses, you always want to make sure you're earning as many points as possible. Whether you're working towards the Southwest Companion Pass or are simply looking to earn more points on your Southwest flights, now is a great time to take advantage of these Southwest card welcome offers!