[Expired] Earn 65,000 Points on Southwest Personal Cards [Last Chance]
Note: The offers below have ended and are no longer available.
Chase recently increased the welcome bonus offers on all 3 of its personal co-branded Southwest credit cards — including the Southwest Rapid Rewards® Priority Credit Card, Southwest Rapid Rewards® Premier Credit Card, and the Southwest Rapid Rewards® Plus Credit Card.
These offers will soon come to an end on July 14, 2021, so here is how you can take advantage of them before they are gone!
Welcome Bonus and Card Details
Newly approved cardholders of any of the 3 Southwest personal credit cards earn a bonus of 65,000 Rapid Rewards points after spending $2,000 on purchases in the first 3 months.
All 3 cards vary in the annual fees and benefits they offer, so deciding which Southwest card is right for you will largely come down to how often you fly with Southwest.
The Southwest Priority card is generally viewed as the best card option thanks to great benefits like a $75 Southwest annual travel credit, 7,500 bonus points after your account anniversary each year, 25% back on inflight drinks and Wi-Fi, and 4 upgraded boardings each year when available. However, the card also charges a $149 annual fee, so it is best suited for frequent Southwest flyers.
The Southwest Premier card and Southwest Plus card are pretty similar in the benefits they offer, with the former offering 6,000 bonus points after your account anniversary for a $99 annual fee, and the latter offering 3,000 bonus points each year (along with other benefits) — both are decent options for more occasional Southwest flyers.
A Bonus Worth at Least $845 in Flights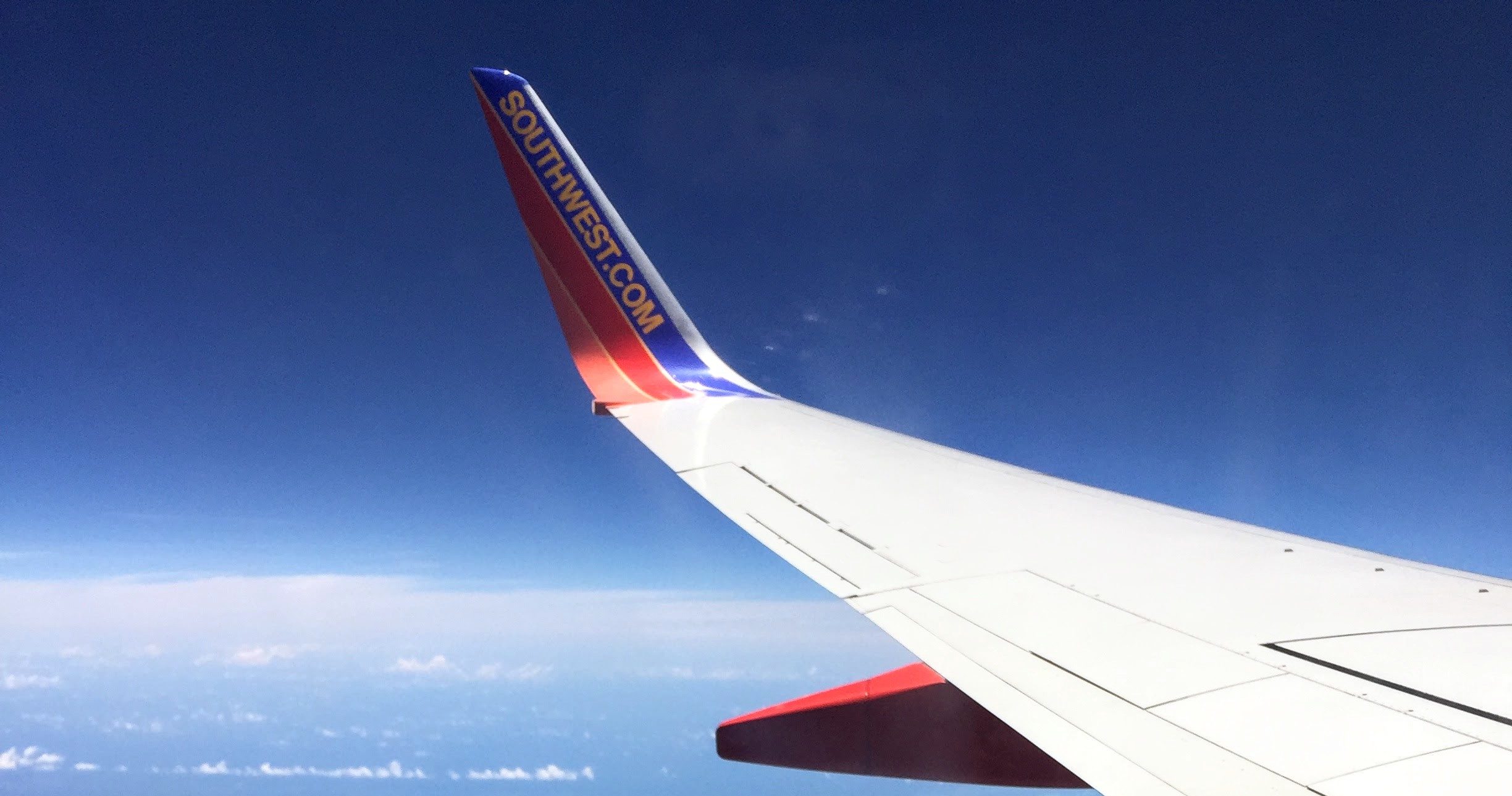 For those that aren't aware, Southwest Rapid Rewards operate as a fixed rewards currency with the number of points needed for an award flight being tied to the cash cost of the ticket. In simpler terms, you will pretty much always get somewhere between 1.3 and 1.4 cents per point for your Rapid Rewards points — meaning you can redeem 65,000 Southwest points for at least $845 in Southwest flights!
Luckily, Southwest services some great vacation destinations Hawaii, Mexico, Costa Rica, Jamaica, the Dominican Republic, and many more. So you have plenty of excellent options when it comes to putting your Rapid Rewards points to good use.
Final Thoughts
All 3 of the Southwest credit cards offer a great opportunity to boost the Rapid Rewards balance of Southwest flyers. So if you've been considering jumping on one of the offers for any of the Southwest personal cards, make sure that you do so before the offers go away before the end of the day on July 14, 2021.