7 Best Ways To Troubleshoot Phantom Award Space [Detailed]
The world of points travel is complex, and the importance of having a sound technical foundation for booking first class flights cannot be understated. That's why it can take years and years to get up to speed on credit card points and using them to book first class travel.
Airlines carefully regulate the inventory and availability of premium cabin flights bookable with points, so finding a nonstop ticket on the exact airline with the exact schedule on the exact dates in the exact class with exactly the right number of award tickets available is like striking gold… until it's not.
Sometimes, you attempt to book your award flights online and the only thing you see is an error. Sometimes, you attempt to book your award flights over the phone, only to be told by the airline representative that your flights aren't actually bookable. Sometimes, you even submit your vacation requests at work because you saw a ticket that was the exact perfect fit for your needs.
Cue phantom award space. There's nothing more soul-crushing than getting your hopes up that you found a Goldilocks award ticket, only to find out that it's not a real award ticket.
In this guide, we'll introduce the concept of phantom award space and the various ways you can deal with it. This guide will leave you with a better idea of the next steps to take when phantom award space hits.
Introduction
In this industry, we pretty much only care about the number of award seats available, and with the actual number of award seats allocated on a plane shrinking due to increasing load factors (read: the commercial aviation industry is doing very well), finding an ideal award ticket causes many (including myself) to jump for joy when the perfect ticket is available.
Sadly, phantom award space can throw a wrench in your travel plans. Phantom award space is primarily a result of poor integration of information technology systems across airline partners. Let's talk more in-depth.
What is Phantom Award Space and Why Should I Care?
Phantom award space can be defined as the false appearance of award flights on an online airline search engine that are not actually bookable.
Most points enthusiasts follow this 2-step process for booking award flights:
Finding award availability
Transferring points to book the award flight
If you find phantom award space, you might have transferred your points already in an attempt to book the ticket, only to find out it's not a real ticket. In the end, you've transferred tons of points to a frequent flyer program that is officially useless to you, and you're hit with a sudden wave of sadness, all in one fell swoop.
Bottom Line: Put simply, you should care about phantom award space because the irreversible nature of points transfers and annoyance of "fake" business/first class tickets can and will thwart your vacation plans. 
How to Identify Phantom Award Space
There are a few ways to identify phantom award space:
Your attempt at booking online fails at some point in the process, whether it's right before paying taxes and fees or right after selecting your flights.
Different partner search engines display different results for the airline in question.
You seemingly successfully book a ticket, but the confirmation/reservation e-mail sent to you shows a completely different itinerary (even with different cities!).
You attempt to book over the phone and the ticketing agent says your ticket isn't bookable.
There are a few more ways to identify phantom award space, but literally, almost all cases of phantom award availability can be attributed to one or more of these 4 situations.
Traditionally, some of the biggest sources of phantom award space have been:
Booking Finnair business class online with American Airlines or Alaska Airlines
Booking Swiss International Air Lines first class online with United and Aeroplan
Booking Qantas first class online with British Airways or American Airlines
Booking Delta One with Air France/KLM or Delta
There have been more unique instances of phantom award space, but these have largely been fixed over the years, thanks to the advancement in technology and airlines being willing to implement these changes.
Here's an example of an error message that would pop up for situation 1 or 3:

Now that we've gone over how to diagnose the issue, let's dissect the (many) ways customers can rectify phantom award space.
How to Deal With Phantom Award Space
The best way to deal with phantom award space is to book a real award ticket. This might seem obvious, but the steps you'll have to take to convert a phantom award ticket to a real award ticket are often time-consuming and complex.
1. Double-Check Award Availability With Other Sources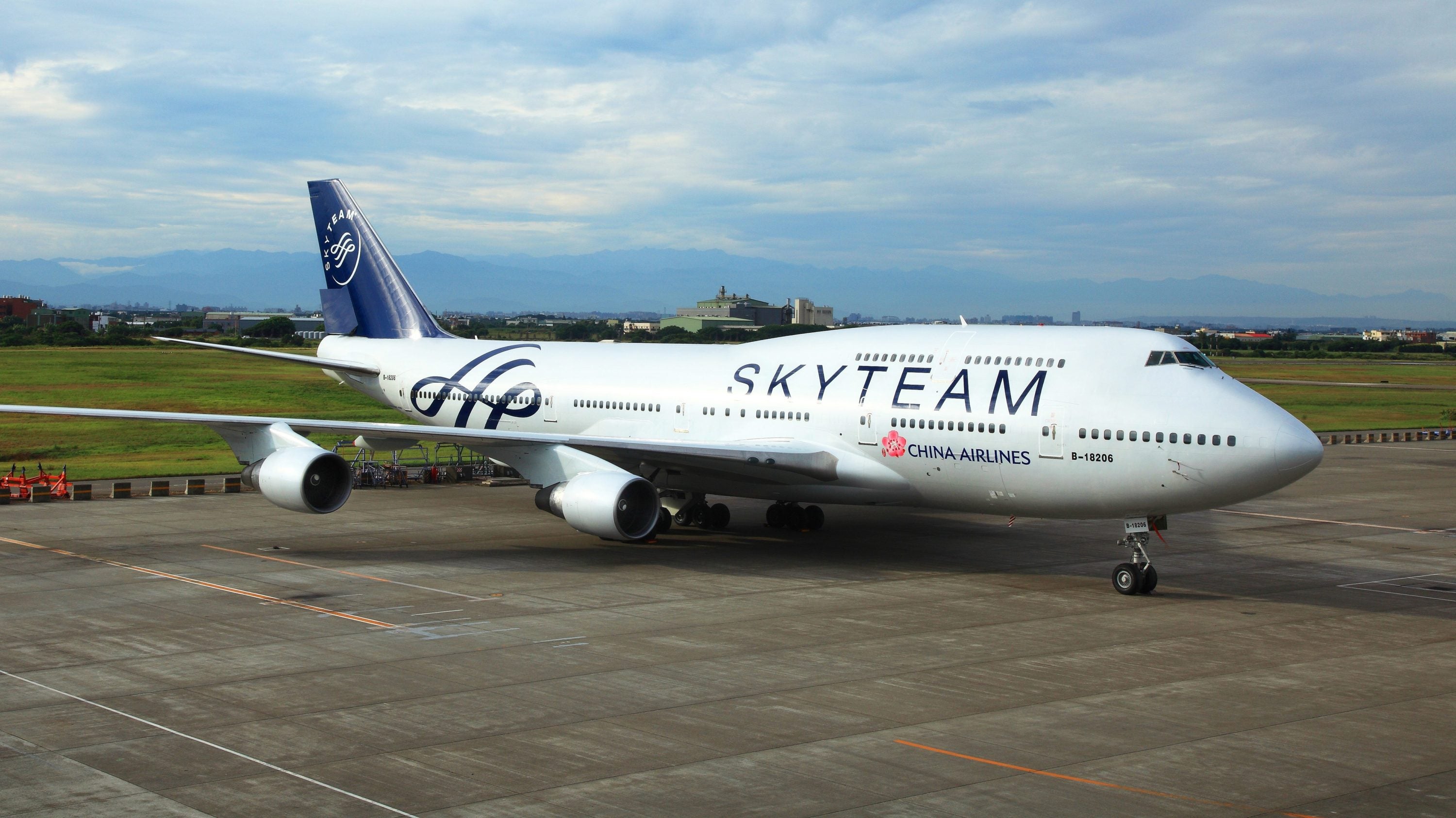 The first step you'll want to take is to double/triple/quadruple check that your flight in question is a phantom award ticket. The best way to do that is to check at least 3 sources. Here are the individual websites you can use to double-check if your award availability is phantom:
Star Alliance:

ExpertFlyer
United
Aeroplan

Oneworld:

British Airways
Qantas
American Airlines
Cathay Pacific

SkyTeam:

Air France/KLM Flying Blue
Delta Air Lines
ExpertFlyer
Korean Air
One huge rookie mistake is assuming that the search engine you're using has the same availability if you're using a different partner's currency to book. The best example is Qantas.
If you search on Qantas' website for first class award availability on Qantas, you'll notice that there's better award availability than on Alaska Airlines or American Airlines. This is important and it incentivizes people to use Qantas points to book travel if they have increased access to award inventory over, say, American Airlines.
Remember that many frequent flyer programs release more award seats to their own members than to partners for redemption!
Hot Tip: We've written in-depth on award availability. Check out our ultimate guide to searching for airline award space!
If you've identified that your flight is indeed available, just not bookable using the online search engine of your choice, you might have luck getting help over the phone.
Bottom Line: Relying only on one website is a recipe for disaster when it comes to phantom award space. Using multiple sources can help mitigate these occurrences. 
2. Call the Frequent Flyer Program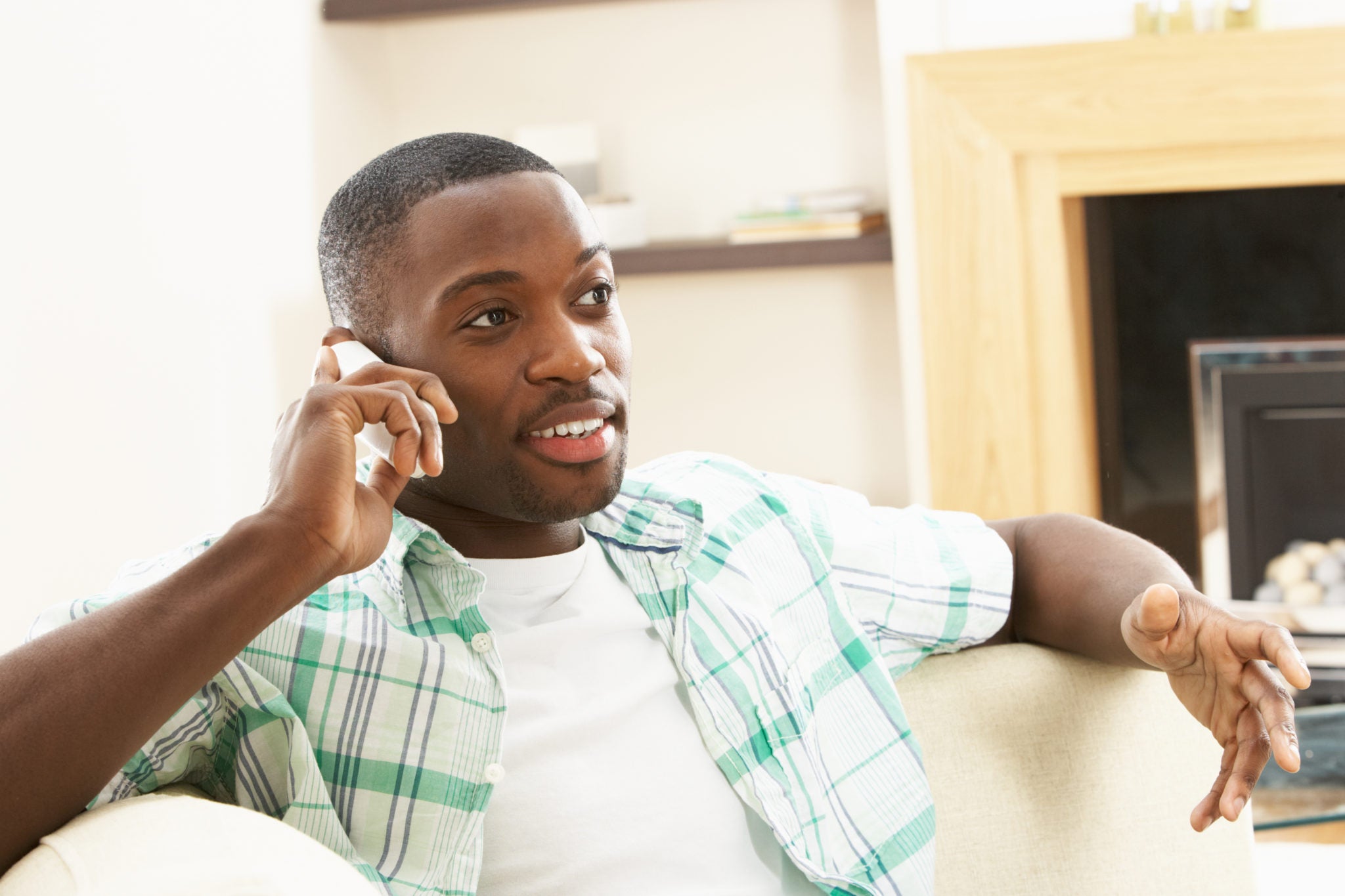 Let's say you want to book a 2-stop flight using Avianca LifeMiles on Lufthansa. You've done your homework and double-checked using United MileagePlus, Air Canada Aeroplan, and ExpertFlyer that your flight is indeed available.
Unfortunately, online search engines are far from perfect, with tons of problems occurring due to IT issues, automatic search filtering, and other issues. Often, you'll find that 2-stop flights aren't displayed on the LifeMiles website. To make things worse, LifeMiles has a reputation for not having a very competent customer service team. In this case, if you want to use LifeMiles badly to book your ticket, you'll need to call them.
Many times, you'll find that phone agents have greater access to award availability than the online search engines, which is great! If the computer is still telling the phone representative that the plane ticket isn't bookable, it might be an issue of apathy — you can ask to speak to a supervisor, who often has a lot more sway than you think and can communicate directly with the operating airline (Lufthansa in this case) to figure out what's going on. Once you've figured out the root cause of the discrepancy, you can then use the information to create a plan of action.
3. Ask to Long Sell Your Award Ticket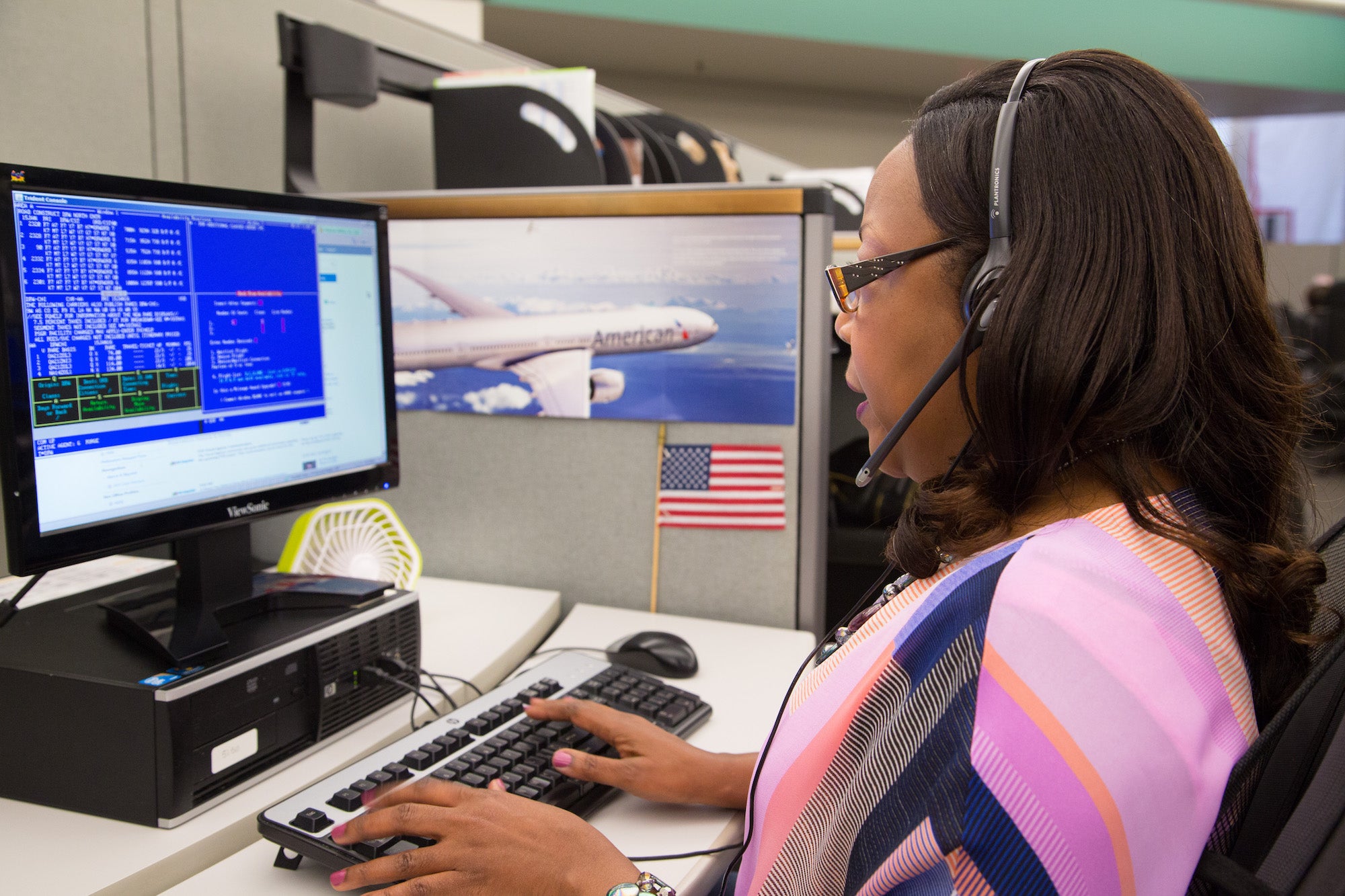 If we've discovered that the short-sell (online/computer functions) aren't working, asking to long sell your award ticket can be your saving grace. Long selling is loosely defined as selling a ticket manually, or the long way. It tackles the assumption that available inventory is actually imported into the specific award fare class, which can sometimes be incorrect. Simply put, a long sell disregards the availability and goes straight to the operating carrier.
Here are a couple of great situations in which long selling is effective:
Booking Kenya Airways or Alitalia business class with Delta SkyMiles
Booking Swiss International Air Lines business class with Aeroplan points
Booking Lufthansa or Air China business class with United miles
Getting around married segment logic
Booking Delta One with Delta SkyMiles
Here is the data you'll want to provide to the airline agent:
Request to long sell
Flight number and airline code
Class of service
Data
City pairs
Number of seats needed
Bottom Line: Importantly, you need an agent that is competent and able to perform long sells. This is somewhat of an outdated practice, and finding an agent that will go through this long process with you is crucial.
4. Request Award Space to Be Opened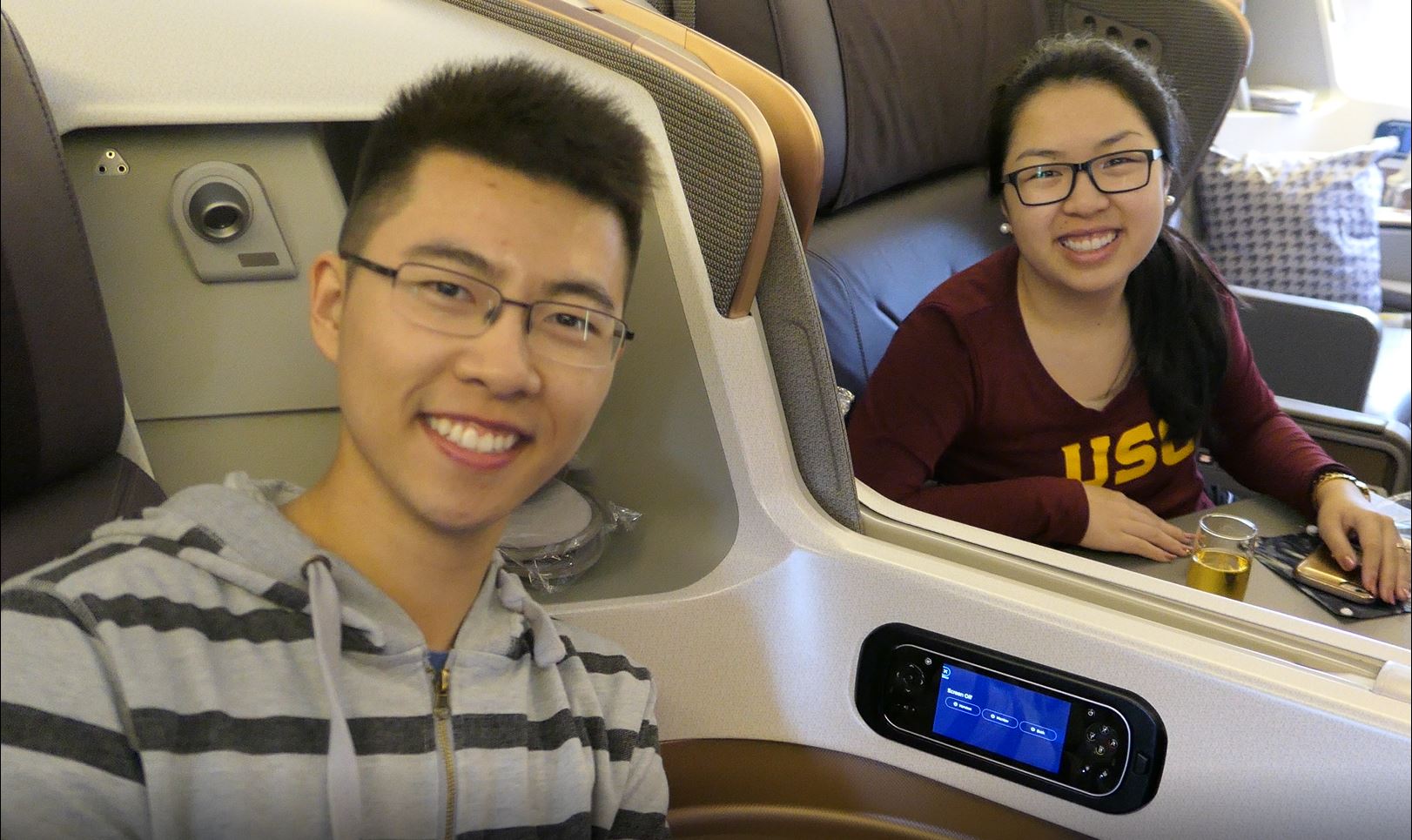 If you're booking a flight on an airline and using their frequent flyer currency, this exact method might help out a lot. Here are the major conditions you'll want to meet before requesting award space to be opened:
Very few or no seats are sold in the cabin to revenue customers (check ExpertFlyer)
No award space is available in the empty cabin
You need 1 more award seat for your entire group
For North American-based airlines, you have top-tier or near top-tier elite status
One great example of this is American Airlines. If you plan on flying in Flagship First Class on American Airlines' 777-300ER using miles and you see 1 seat available and the cabin is empty and you have Executive Platinum or ConciergeKey status, you stand a pretty good chance at opening a second seat for a traveling companion. Keep in mind that this only works for North American-based airlines for some reason, including Air Canada.
Requesting award space to be opened is only valid when you're using the operating airlines' miles to book your award flight and not using partner miles.
Another great example of when you can succeed with requesting award space to be opened is with Singapore Airlines. You can only book premium cabin award redemptions using Singapore Airlines' own miles, known as KrisFlyer miles. Singapore also uses waitlists for award redemptions, and you can waitlist for an unlimited number of flights, so long as you have enough miles for the flights.
Furthermore, you can request an award space to be opened and to be taken off the waitlist quicker than usual by requesting a chaser (terminology unique only to Singapore Airlines). A chaser is simply a manual request to open up more award space. These chasers are sent to the revenue management department in order to expedite the waiting list. In theory, you can request to send chasers on all your waitlisted flights, so this is a huge help.
I personally had success with clearing a waitlist quicker on Singapore Airlines business class from Los Angeles (LAX) to Yangon (RGN) via Tokyo-Narita (NRT) and Singapore (SIN) in business class, so it can definitely work!
5. Contact the Alliance Representative

Another atypical approach to troubleshooting phantom award space is to have the airline representative supervisor you're on the phone with contact the alliance representative directly. In the case of Finnair phantom award space in business class, you'll likely be on the phone with American Airlines.
The supervisor will then contact the representative from the alliance and discuss any possible options and request award space on a specific flight. This option is far from instantaneous, and it can take several days to weeks if it even works.
6. Be Flexible/Creative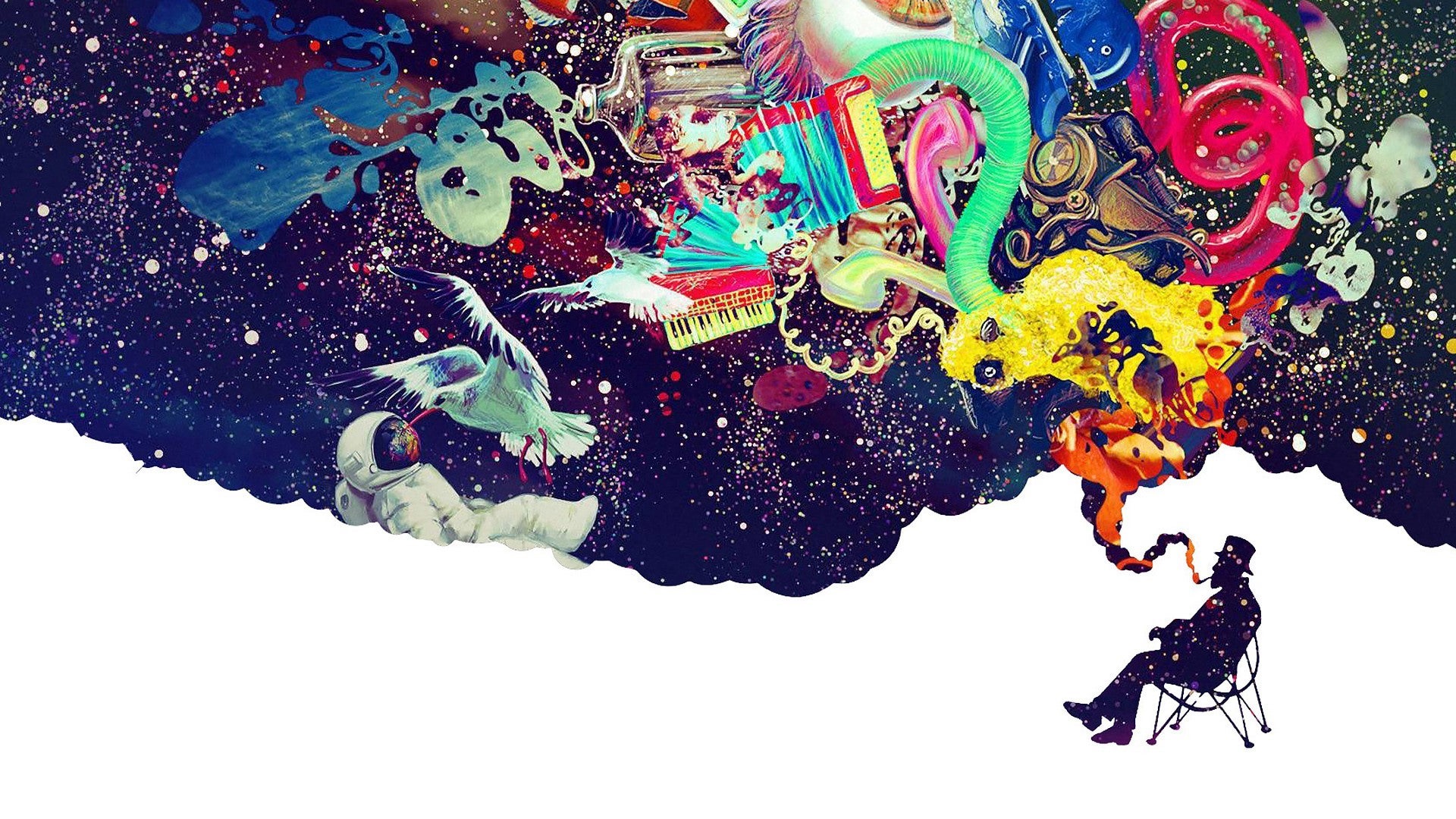 Once you've exhausted all of the obvious/not-so-obvious ways to try to book your award ticket, you'll probably need to give up on booking that Goldilocks flight with points. Here are some ways you might be able to salvage your points:
Look at other routes.
Look at other airlines you can book with your points.
Look at different dates.
Look at traveling separately on consecutive days.
Any of these options are valid because award availability changes every minute. Airlines may suddenly decide to dump tons of business/first class seats on the flight you want. But, having confirmed plans is comforting for most people (myself included), so I always like to have a "less-than-ideal" ticket reserved and hold out for the "Goldilocks flight" that fits my needs perfectly.
Hot Tip: Once you've identified your perfect flight, you'll want to set up flight alerts so you don't have to check it every hour in complete paranoia. You can learn how to do so by checking out our ExpertFlyer guide! 
7. Try to Reverse Your Points Transfer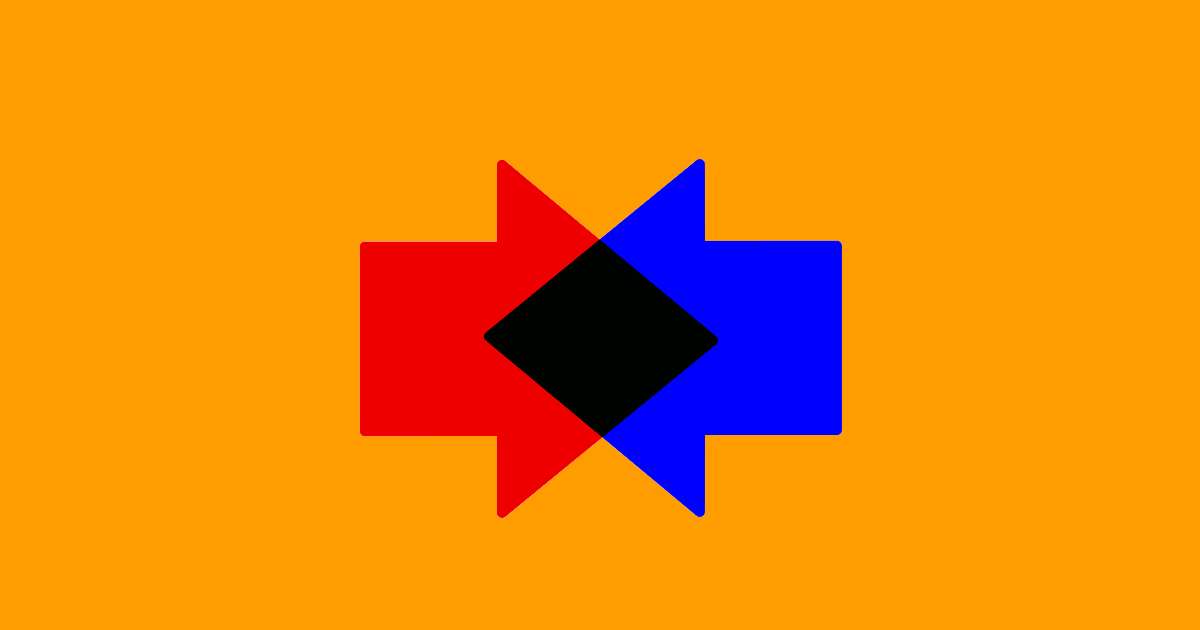 All in all, trying to book award flights can be a headache chock full of unforeseen obstacles. With the amount of value to be gained from business or first class flights booked with points, it just makes it that much more worth it.
If you can't seem to find any tickets that would remotely work for your situation, the next step is to request the point transfer to be reversed. If there's a legitimate gripe, such as the deceptive appearance of phantom award space, then you should be able to get these transfers reversed if you escalate high enough.
At this point, it's all about damage control, so reversing your points transfer can be huge in preserving your overall balance of transferable points such as American Express Membership Rewards or Chase Ultimate Rewards.
Final Thoughts
In all, phantom award space is a concept that is about as annoying as it is complex. Complex problems often require complex solutions, and we've tried to detail the implications of phantom award space to make booking your Goldilocks flight more reality than fantasy.
We've also gone through a workflow and set of steps you can immediately act on if you see award tickets that aren't bookable online. We hope you learned a thing or 2 about long-selling and the complexity/archaism of computerized award searches.