Coronavirus (COVID-19): Rental Car Elite Status Extensions, Changes, and Updates
Just like every other section of the travel industry, rental car companies were hit hard by the coronavirus (COVID-19) pandemic.
At the start of the pandemic, we saw airport parking lots overflowing with rental cars and no travelers to rent them. Then the sell-offs started, with rental car companies selling off their fleets to stay afloat. But when travel rebounded, there were no cars to rent and prices skyrocketed.
Just like hotels and airlines, car rental companies extended elite statuses to make sure that their loyal customers returned when it was safe to. These elite statuses proved extremely valuable for anyone trying to get a rental car, as they often come with some very valuable perks.
However, as always, some companies are doing it better than others. Take a look at the rundown of what the major car rental companies are doing for their elite members.
Rental Car Company Responses Overview
In normal circumstances, rental car companies have very flexible cancellation policies. It should come as no surprise that these same companies have been quite accommodating with their COVID-19 responses.
Although the rental car companies as a whole were a little late to the game by extending elite statuses, most offered something for their loyal customers.
Rental Car Company Benefits Chart
Individual Rental Car Company Responses (Elite Status Requirements)
Alamo does not have a typical loyalty program. There are no points to be earned or status to achieve.
Members of Alamo Insiders receive a flat 5% discount on all rentals. There has been no change to this program.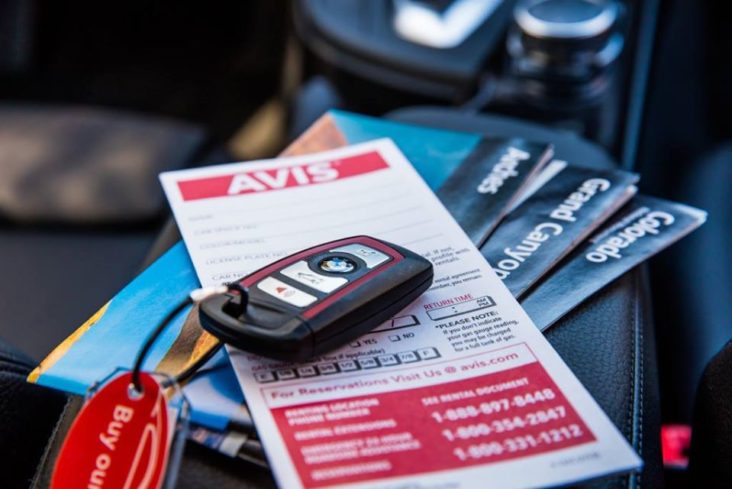 Elite members of Avis Preferred will have their status automatically extended through January 15, 2022, regardless of 2020 rental activity.
Budget does not award points and elite status to its Budget Fastbreak members — instead, members can earn $25 Budget Bucks every 2 rentals. Normally Budget Bucks expire after 12 months and those have not been extended.
Dollar has not made any statement regarding its Dollar Express Rewards Program. There are no elite statuses to extend, however, points do expire every 24 months if there is no rental activity.
Enterprise Plus elite members originally received an automatic 1-year status extension which has been further extended through February 28, 2023.
If you qualified for elite status in 2020, any extra rentals were rolled over towards your 2021 qualifications. If you rented but did not qualify for elite status in 2020, all of your rentals were rolled over to 2021.
Any Emerald Club Program Free Days, that were due to expire on December 31, 2021, will now expire on December 31, 2022.
Fox does not offer elite tiers, but it does, however, award points on qualifying rentals. There has been no statement about the expiration of Fox Rewards points, FoxBucks, or SuperCertificates.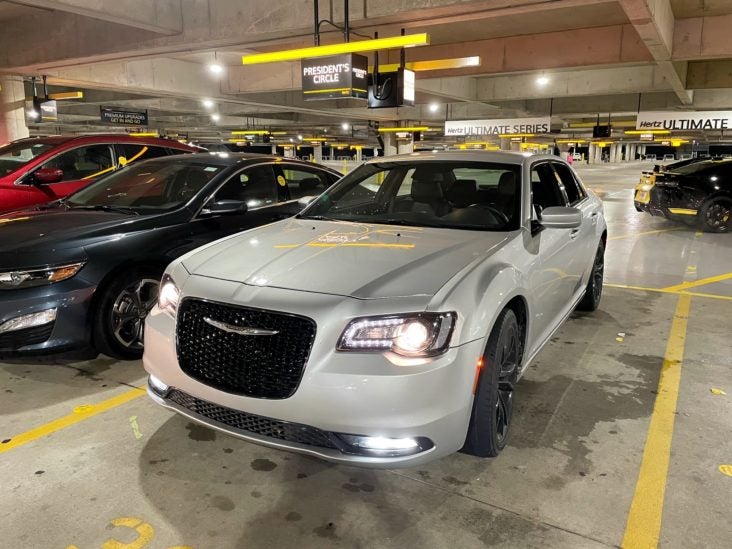 Hertz Gold Plus Rewards Five Star and President's Circle elite members will have their statuses extended through January 31, 2022, and points will not expire until December 31, 2021. 
Additionally, elite status requirements were lowered for 2021. The new requirements are:
Five Star: 10 rentals or $2,000 spent
President's Circle: 15 rentals or $3,000 spent
Emerald Club Executive and Executive Elite members whose tiers were set to expire on February 28, 2021, originally received a 1-year extension. That has been further extended and members can keep their status through February 28, 2023.
Additionally, qualifying rentals and rental days will roll over. That means if members achieved elite status in 2020, any paid rentals or paid rental days they had beyond their tier qualification were rolled to 2021 to give them a head start on earning toward elite status for 2022.
As always, National Emerald Club points never expire, and free rental days have been extended until December 31, 2022.
The Silvercar reward program does not have elite tiers, so extensions are not an issue. And as always, its points never expire.
As of December 2020 and as a result of COVID-19's effect on business, Silvercar's airport locations have closed and transitioned their business to local Audi dealerships, though you can continue to rent cars in city centers like downtown Miami, New York City (Brooklyn and Manhattan), and San Francisco.
SIXT has not made any announcement regarding its SIXT Advantage Circle rewards program. The program does not offer points that would expire, however, there are tier levels to maintain.
Thrifty has not made a statement regarding the extension of expiring Thrifty Blue Chip reward points. They normally expire after 24 months of account inactivity.
Final Thoughts
The rental car industry, as a whole, was late to the game when it came to addressing elite statuses, with National being the first of the group to extend benefits.
That being said, the major rental car companies have stepped up and extended elite statuses and points when necessary.
Now that travel has come back, the biggest challenge is finding a good rental car rate. If you previously had elite status, you will likely still have it, which will come in handy when it comes to upgrades.
This information will be changing often and we will update this post accordingly, so be sure to bookmark this page and check back frequently!
If you're interested in seeing what extensions other industries are doing, explore our COVID-19 airline status extension and hotel status extension guides.