How to Earn Globalist Status With World of Hyatt Credit Card Spend
Hyatt is a Chicago-based company with more than 700 properties in 50+ countries. As mentioned in the World of Hyatt Loyalty program overview, the company has many brands that range from full-service to timeshares.
Hyatt is primarily known for its customer service and loyalty program. The latter continues to provide its members great value with the ability to receive more than 2 cents per point on award hotel bookings.
Hyatt is criticized for its lack of a global footprint. With its acquisitions of Alila, Destination Hotels, Thompson Hotels, and Joie de Vivre, Hyatt is clearly making an effort to address this complaint.
All in all, the World of Hyatt program is one that makes sense for many travelers. The ability to receive value while at the same time knowing you'll receive good customer service is a reason why there's a premium put on holding elite status in the program.
World of Hyatt Credit Card Review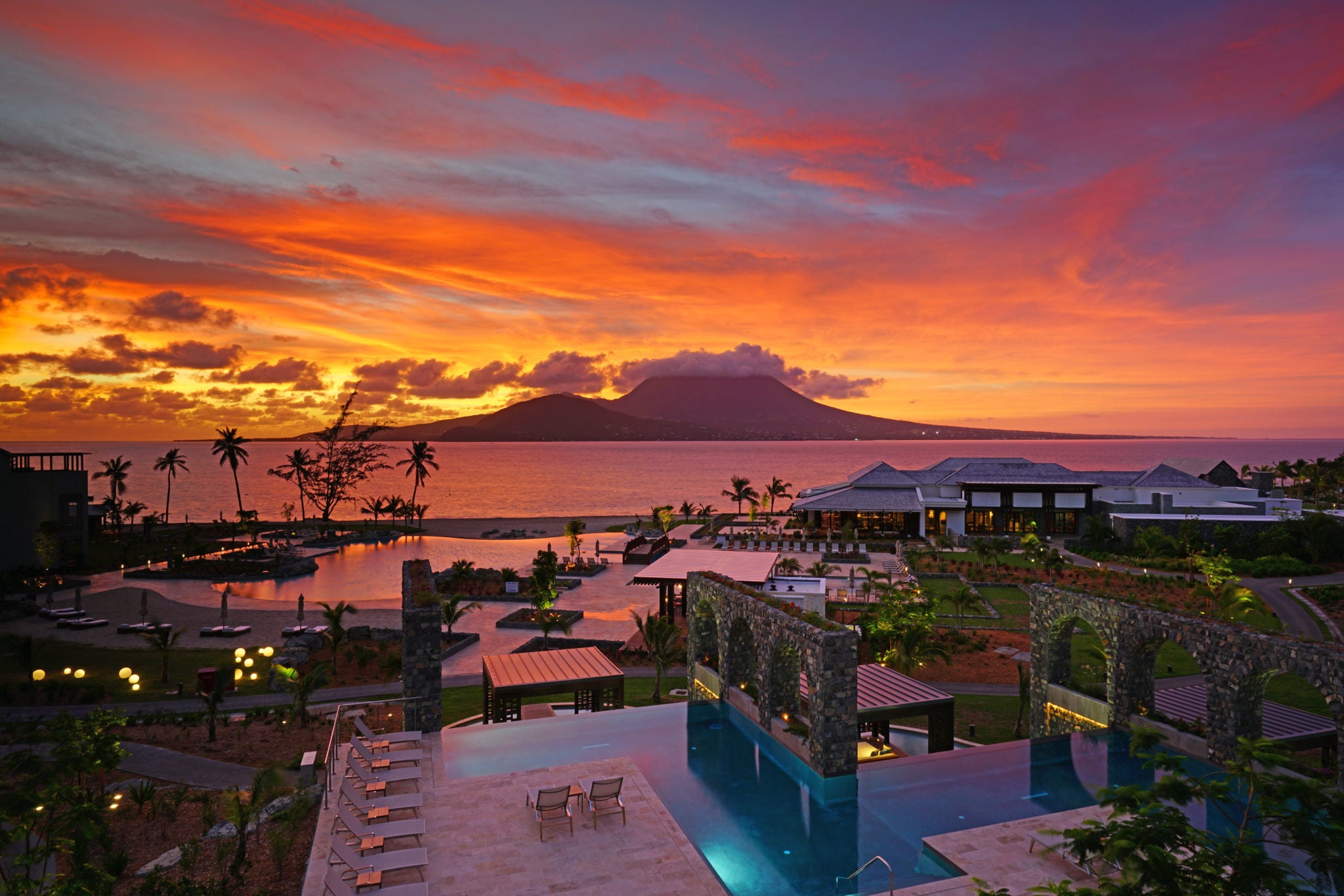 The World of Hyatt credit card is Hyatt's own hotel rewards card. Hyatt structured the credit card in a way that not only incentivizes you to keep the card, but also incentivizes you to put a significant amount of spend on the card.
The card comes with a nice welcome bonus, respectable earning rates in valuable categories, and benefits that are great if you stay at Hyatt properties.
Cardmembers earn 4x points at Hyatt hotels and 2x points for dining out, airfare purchased directly from airlines, local transit, commuting, and fitness clubs/gym memberships.
Cardmembers also earn 1 night at a Category 1–4 Hyatt hotel every calendar year after your cardmember anniversary plus 1 extra free night at any Category 1–4 Hyatt hotel if you spend $15,000 during the calendar year.
Bottom Line: In short, the Hyatt credit card is a must-have for Hyatt loyalists. The earning structure and card benefits make it a no-brainer if you value the perks offered by Hyatt.
Spending Your Way to Globalist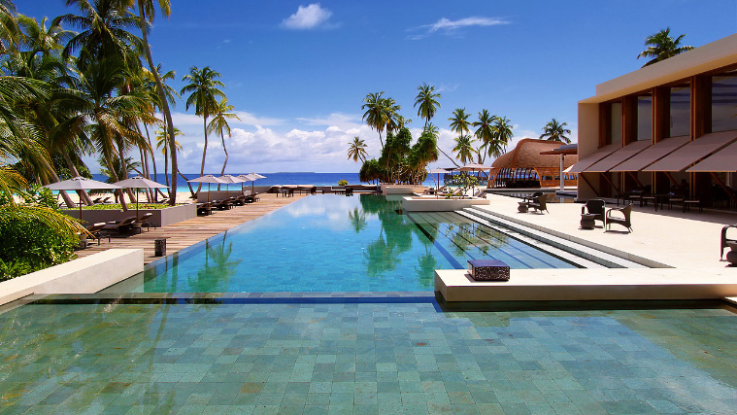 Globalist is the highest status in the World of Hyatt program. You can earn Globalist by staying 60 nights, earning 100,000 base points, or holding 20 Qualifying Meetings/Events in a calendar year.
When you earn Globalist, you'll have a Category 1-7 free night, Category 1-4 free night, 4 suite upgrades, and 4 club lounge passes.
You can also earn Globalist through your Hyatt credit card spend. Among the many benefits of the credit card is the fact that you earn 2 elite night credits for every $5,000 that you spend. For heavy spenders, this is a great way to earn top tier Hyatt status.
For example, even if you stay 0 nights at Hyatt, you'll need to spend $140,000 on the Hyatt credit card to earn the 60 elite nights to hit Globalist.  Remember, you receive 5 elite nights just by having the Hyatt credit card. The more nights you actually stay at a Hyatt property, the less spend you'll need to put on your Hyatt credit card to earn Globalist.
If you wanted to reach Globalist through a combination of nights and card spend, here's a handy table showing you what you would need to spend and stay to reach status.
As mentioned above, you earn 5 elite nights just by having the Hyatt credit card.
| | | |
| --- | --- | --- |
| Annual Spend on Card | Elite Nights Earned from Annual Spend | Stay Nights Needed |
| $12,000 | 5 | 50 |
| $24,000 | 10 | 45 |
| $36,000 | 14 | 41 |
| $48,000 | 19 | 36 |
| $60,000 | 24 | 31 |
| $72,000 | 29 | 26 |
| $84,000 | 34 | 21 |
| $96,000 | 38 | 17 |
| $108,000 | 43 | 12 |
| $120,000 | 48 | 7 |
| $132,000 | 53 | 2 |
Bottom Line: The more nights you stay, the lower the spending threshold that you'll need to hit Globalist status. Hyatt provides you with an avenue to earn top tier status solely from credit card spend, which is great. For those who aren't on the road a ton, this can be a fantastic way to earn elite status.
Best Ways to Earn Hyatt Points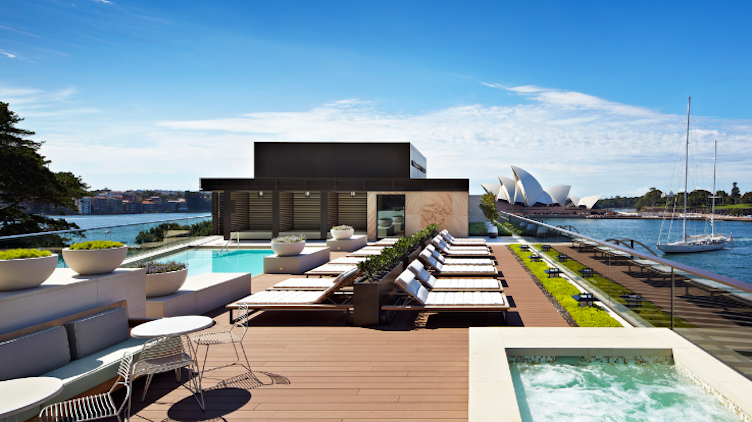 There are a number of ways to earn lots of Hyatt World of Hyatt points, but 3 primary ways should be on your radar:
Staying at Hyatt properties
Put your spend on a flexible point credit card
Bottom Line: Putting your spend on the World of Hyatt and flexible point credit cards, in addition to staying at Hyatt properties, will ensure you have a constant flow of Hyatt points at your disposal.
Best Ways to Redeem Hyatt Points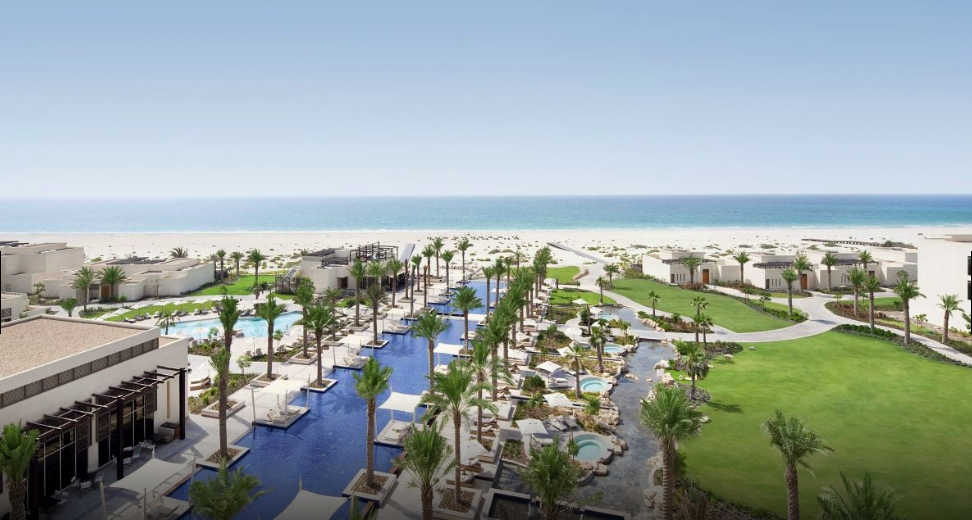 One of the best aspects of the World of Hyatt program is the value you receive with your points. Hyatt has 8 hotel categories that range from 5,000 to 40,000 points per night for a standard room.
If you're looking to redeem your points for a free night, there are tons of opportunities across the world. Consider using points for a free night at any of these hotels:
Park Hyatt Mendoza – 12,000 points per night
Park Hyatt Siem Reap – 12,000 points per night
Thompson Chicago – 15,000 points per night
Andaz Peninsula Papagayo Resort – 20,000 points per night
Park Hyatt Maldives – 30,000 points per night
Park Hyatt Sydney – 30,000 points per night
Bottom Line: The Hyatt hotel footprint is smaller than other hotel brands, it's more than big enough for you to find a property that works for you on your next trip. Before you book your night trip, check out this guide to the best ways to redeem Hyatt points for maximum value. 
Best Ways to Use a Hyatt Category 1-4 Certificate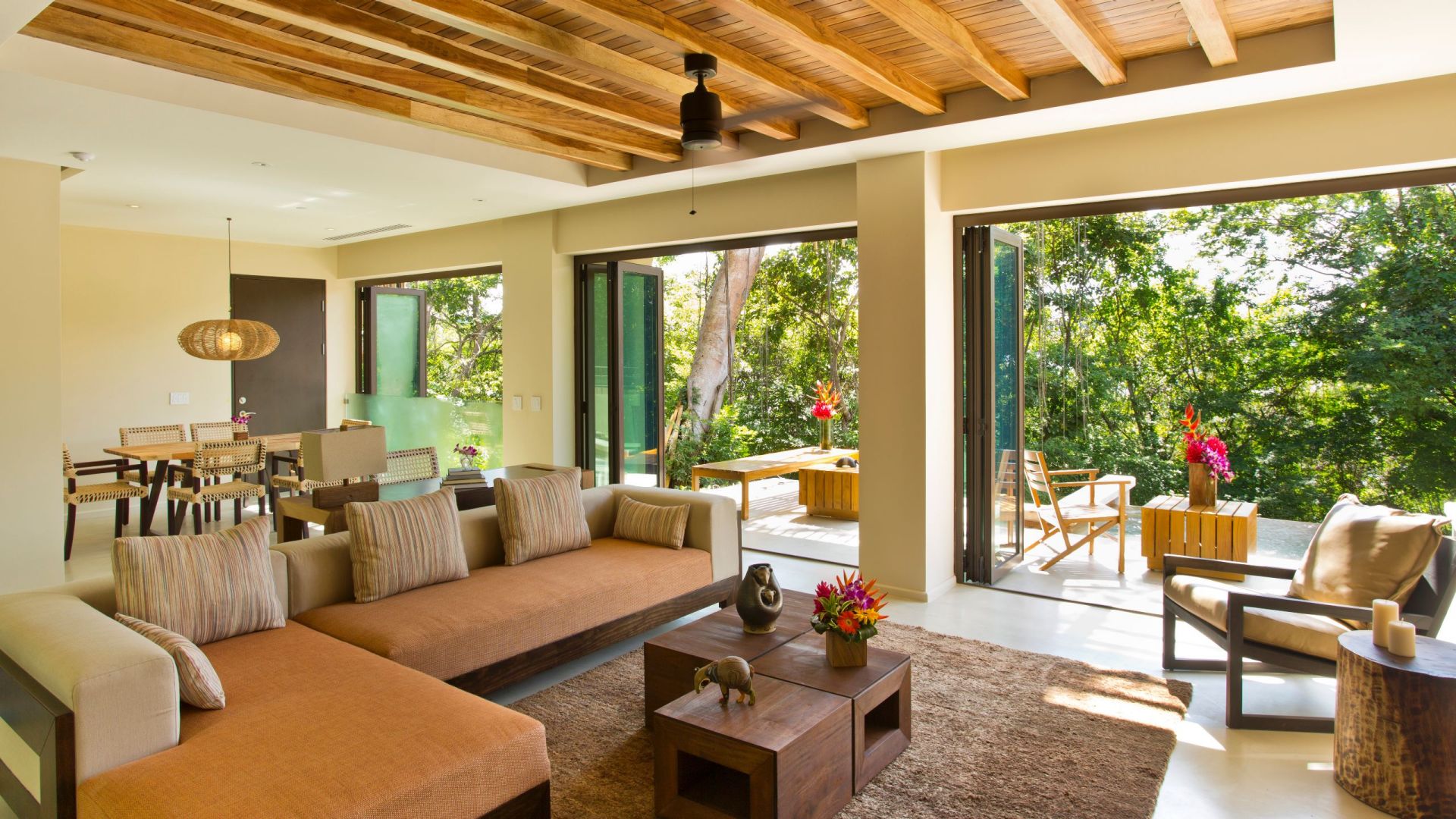 Hyatt is unique among hotels in that it incentivizes its members to earn free night certificates. There are 4 primary ways to earn a free night certificate:
Staying at 5 different Hyatt brands
Staying 30 qualifying nights or earning 50,000 base points
Staying 60 qualifying nights or earning 100,000 base points (you'll actually earn a 1-7 certificate)
Being a World of Hyatt credit card member.
Hot Tip: When you have a trip in mind, consider using your free night certificate in the U.S. and Canada, and Asia regions. As noted in the best ways to use a Hyatt Category 1-4 free night certificate article, the points required relative to the cost are low. This ensures you'll receive value with your certificate.
Final Thoughts
Program devaluations are the news of the day, but the one continuing bright spot is the World of Hyatt program. The company has rolled out the ability to book Joie de Vivre and Thompson Hotels and one would expect the Alila and Destination hotel portfolios to be available soon.
Hyatt is showing it's focused on addressing one of its biggest criticisms in lacking a domestic and global footprint. When you go to book your next hotel, you will be pleasantly surprised at how many options Hyatt now has for booking throughout the U.S. and around the world.