How to Earn 100k+ Citi ThankYou Points [in 90 Days]
The Citi ThankYou Points program lets members earn points toward travel when making purchases with any of the 4 Citi ThankYou Points credit cards: the Citi Prestige® Card, the Citi Premier℠ Card, Citi Rewards+® Card, and now the Citi® Double Cash Card.
And while Citi ThankYou Points aren't as well known as American Express Membership Rewards or Chase Ultimate Rewards points, it still has an excellent set of transfer partners that you can use to book airfare across all the major airline alliances.
Some of these transfer partners include Avianca LifeMiles, Turkish Miles & Smiles, Qantas Club, Virgin Atlantic Flying Club, and many others. We have a full guide to the best Citi ThankYou redemptions on our website, so make sure to check it out!
But before you can redeem Citi ThankYou Points, you'll first need to earn them. So in this article, we'll show you how to earn 100k Citi ThankYou Points in just 90 days. We'll discuss how you can earn with credit cards, and then move into other points-earning methods.
When you're done reading this, be sure you take a look at our complete guide to earning ThankYou Points for more ways to earn tons of points!
Why Would You Want to Earn 100k ThankYou Points?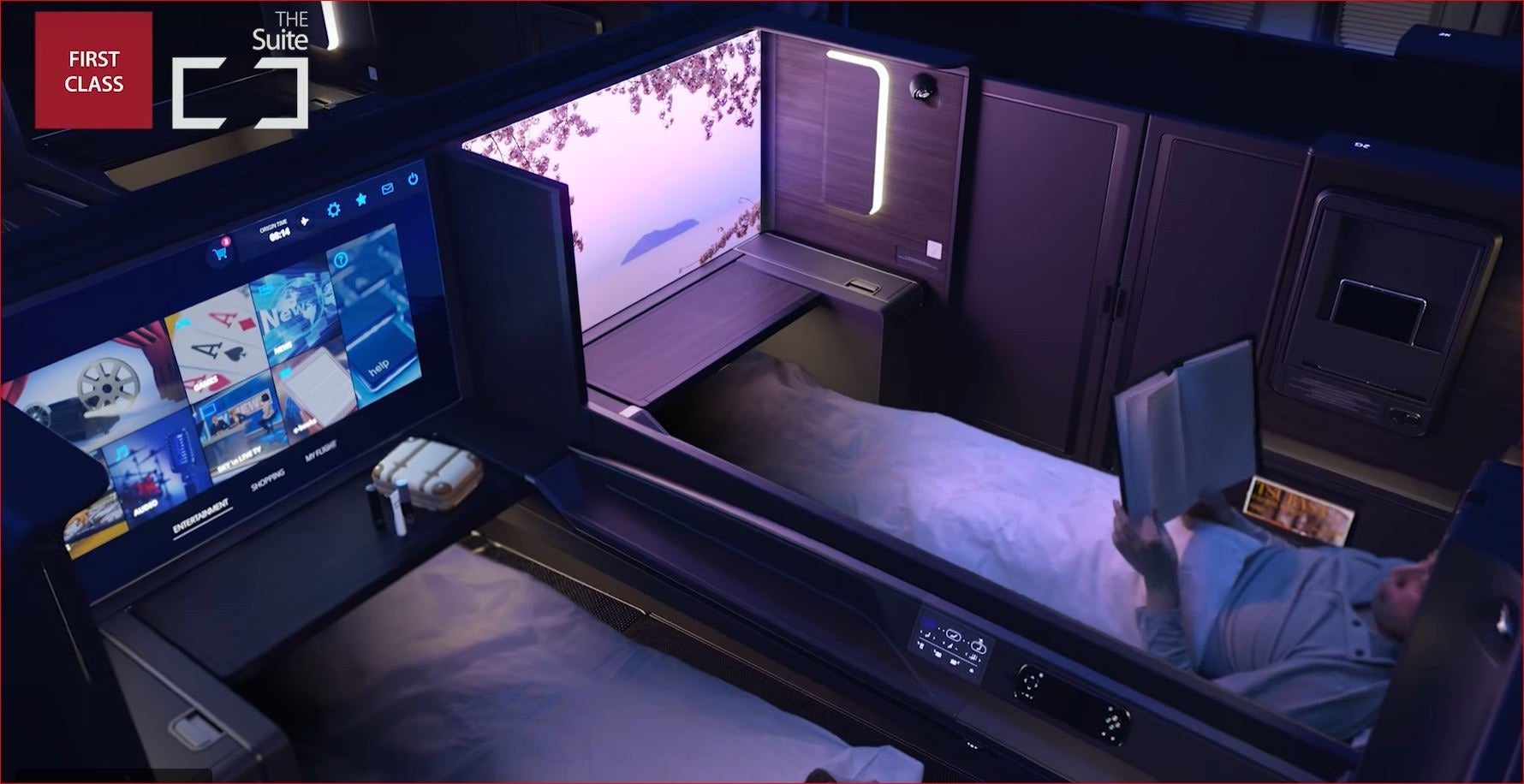 Before we dive into earning points, it's important that we take a look at what you can do with your newly minted Citi ThankYou Points!
As mentioned earlier, Citi ThankYou Points transfer to a wide variety of airline transfer partners. Some of the best redemptions include ANA first class through Virgin Atlantic Flying Club, Lufthansa first class through Avianca LifeMiles, and low-cost awards to Europe through Air France/KLM FlyingBlue.
Per our valuations, you should be able to get a minimum of 1.6 cents per value with your Citi ThankYou Points so long as you redeem through transfer partners.
You can also redeem ThankYou Points for flights booked through the Citi ThankYou Travel Portal, but be aware that this is not the best way to redeem those hard-earned points. Citi Premier cardholders can redeem ThankYou Points at 1.25 cents per point for flights through the portal, and other cards can redeem at just 1.0 cents per point.
1. Apply for Citi ThankYou Points Credit Cards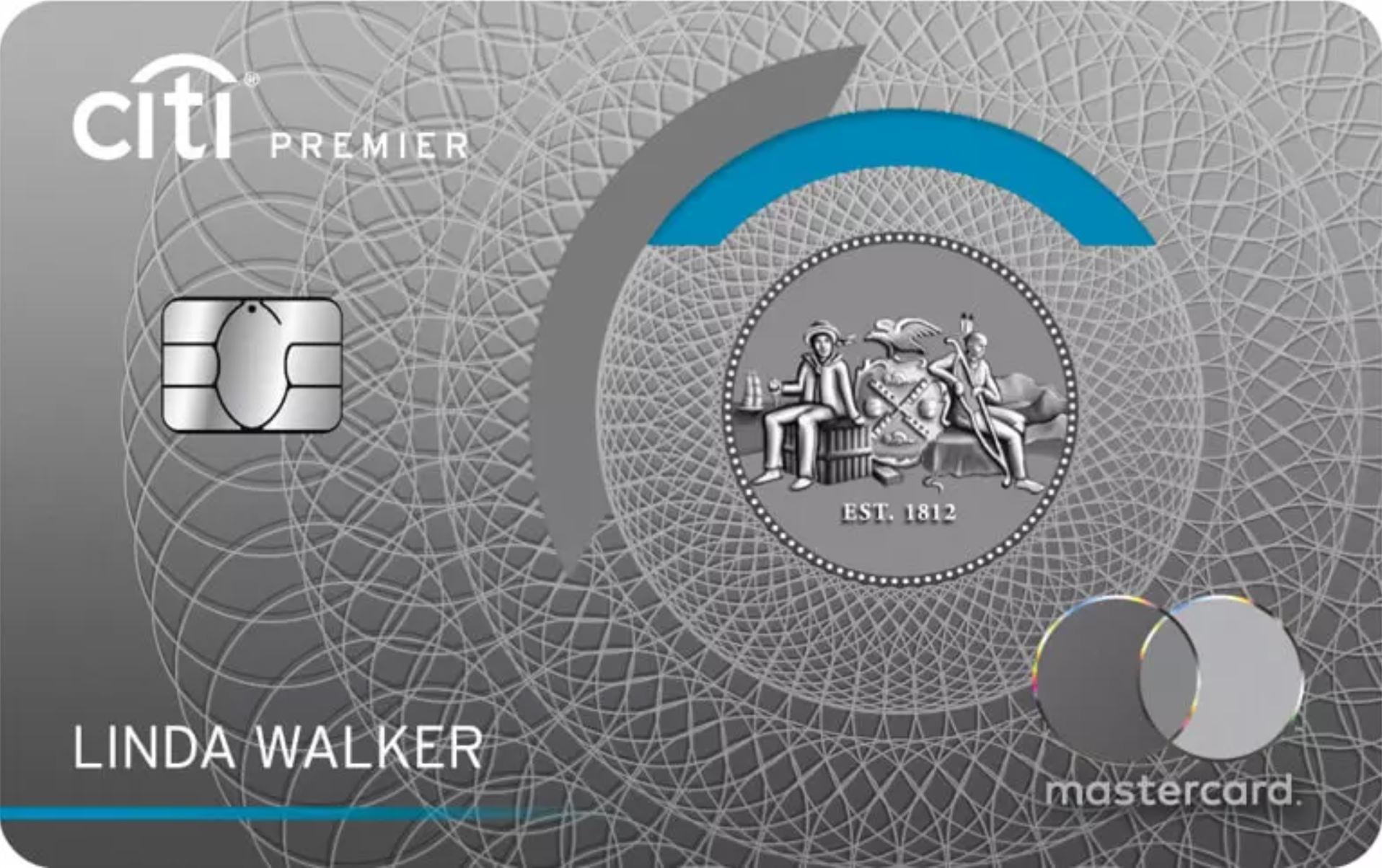 First thing's first: you'll need a Citi ThankYou Points-earning credit card before you can start earning (and redeeming!) Citi ThankYou Points. Each of these cards earns points on all purchases and usually offers a welcome bonus to new cardholders.
Our 2 favorite Citi ThankYou cards are the Citi Premier card and the Citi Prestige card. Both have varying travel benefits, welcome bonuses, and benefits.
Hot Tip: At this time, the Citi Prestige card is no longer available for new applicants.
The Citi Prestige card is the more premium of the 2 cards, earning up to 5x points per dollar spent in select categories like airfare and dining. Plus, it offers lounge access and other premium benefits, too. Unfortunately, though, all of these features means the card has a high annual fee.
On the other hand, the Citi Premier card is a mid-tier travel rewards card that earns 3x points on all travel purchases (including gas stations!) and 2x points on dining and entertainment. This makes the card good for everyday spend — especially if you spend lots on travel purchases (think rideshares, hotels, flights, and more).
We've seen welcome bonuses for these cards go as high as 100,000 points, but they usually sit around 50,000. The welcome bonus is awarded to new cardholders after meeting a minimum spend threshold, usually somewhere between $3,000 and $5,000.
Keep in mind that you are not eligible for the sign-up bonus from a Citi ThankYou Points card if you have opened or closed any of these 4 cards in the last 24 months. It can take up to 8 weeks for bonus points to be added to your balance once they've been earned, but you'll usually get them when your statement closes.
Depending on the welcome bonus offered to you, you could get over half-way to your 100k bonus very quickly.
CREDIT CARD
CARD INFO
Citi Premier® Card


Learn More

(at our partner's secure site)

Earn 80,000 bonus ThankYou® Points after you spend $4,000 in purchases within the first 3 months of account opening.
Earn 3 Points per $1 spent at Restaurants, Supermarkets, Gas Stations, Air Travel and Hotels.
Earn 1 Point per $1 spent on all other purchases.
Annual Hotel Savings Benefit
80,000 Points are redeemable for $800 in gift cards when redeemed at thankyou.com
No expiration and no limit to the amount of points you can earn with this card
No Foreign Transaction Fees on purchases
Good to Excellent Credit Recommended (670-850)
Annual Fee: $95

$1,280
Citi Rewards+® Card


Learn More

(at our partner's secure site)

For a limited time, earn 20,000 bonus points after you spend $1,500 in purchases with your card within 3 months of account opening; redeemable for $200 in gift cards at thankyou.com
0% Intro APR on balance transfers for 15 months from date of first transfer and on purchases from date of account opening. After that, 13.49% - 23.49% variable APR. Balance transfer fee will apply.
Earn 2x ThankYou® Points at Supermarkets and Gas Stations for the first $6,000 per year and then 1X Points thereafter. Plus, earn 1X ThankYou® Points on All Other Purchases.
The standard variable APR for Citi Flex Plan is 13.49% - 23.49% variable. Citi Flex Plan offers are made available at Citi's discretion.
Annual Fee: $0
2. Apply for a Double Cash Card
The Double Cash card is technically a cash-back earning credit card. However, as of late 2019, it's possible to convert that cash-back into Citi ThankYou Points at a rate of $0.01 to 1 ThankYou Point.
The Double Cash card earns 2% cash-back on all purchases, meaning that you'll earn 2x points per dollar spent on all purchases after transferring your earned cash-back to Citi ThankYou Points. 
This makes the card perfect for purchases that don't fit a bonus category covered by the Citi Premier card or the Citi Prestige card. You can combine the points earned with your Double Cash card with points earned with other Citi ThankYou cards, too, making it possible to transfer the points earned with the Double Cash card to transfer partners.
Converting your Double Cash card's cash-back to ThankYou Points is simple. Just follow these 3 steps:
Log in to your Citi account and find your Double Cash card on your list of cards. Click on the card's name.

Click the View/Redeem Cash Rewards button at the center of the screen.
Now, click the Convert to Points button on the right-hand side of the window.
Confirm that you'd like to convert your cash-back to ThankYou Points. Keep in mind that you must convert a minimum of $1 in cash-back at a time (1,000 points).
That's all there is to it. Your Double Cash card now earns ThankYou Points, and your existing cash-back has been converted to points. It's as easy as that.
3. Maximize Bonus Categories to Boost Your Earning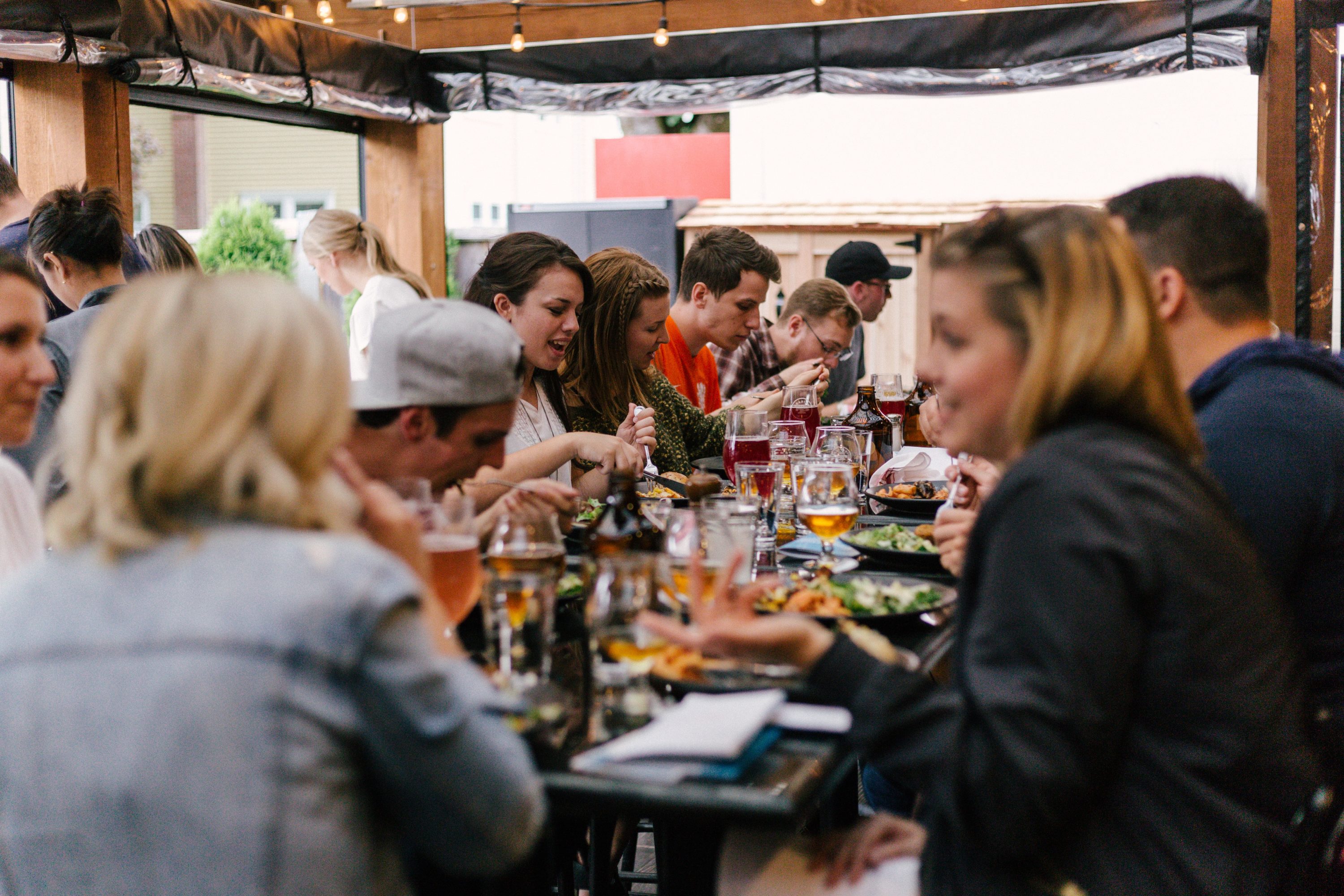 You can earn points quickly and sustainably when you use your Citi ThankYou credit cards to make all of your everyday purchases.
This is especially true when you use the right ThankYou card to make purchases. Remember, each ThankYou card has its own set of bonus categories — get the card that best fits your spending patterns and use it to make purchases in the bonus categories. Then, put all un-bonused spend on your Double Cash card if you have it. This ensures that you're earning at least 2x points per dollar on all of your purchases.
Here's a breakdown of the bonus categories for each card:
These bonus categories become even more useful if you frequently make expendable purchases for work. Think corporate dinners, flights to trade shows, and hotel rooms. Spending $1,000 on a plane ticket for work would give you 5,000 ThankYou Points with a Citi Prestige card.
Once you've made purchases with your ThankYou cards, all points earned will post to your ThankYou Points balance when your statement closes for the month.
So depending on your spending habits, allocating your spending to the right ThankYou cards could put you even closer to your 100k goal after just 1 month of making everyday purchases.
4. Citibank Banking Products and Services
Do you have a Citibank consumer checking account? If so, listen to this!
You can earn points for products and services you link to the account if you set up a minimum of 1 direct deposit and 1 bill pay per statement cycle.
Citi Private Bank, Citi Priority, and Citi Gold customers who don't meet the requirement can still earn points by making a debit transaction during the month.
If you're interested in earning ThankYou Points with your Citi bank accounts, make sure to check out this page on the Citi website for more info!
The page will also show you how to earn bonus ThankYou Points with your Home Equity Line/Loan, Savings/Money Market, Custom Credit Line, and other types of accounts. Currently, you can earn up to 1,600 bonus ThankYou Points per month!
With so many options available to you, you can earn a ton of bonus ThankYou Points by moving all of your financial needs to Citi. Just make sure interest rates, fees, and other account specifics make sense before moving your finances.
Using Those 100,000+ Citi ThankYou Points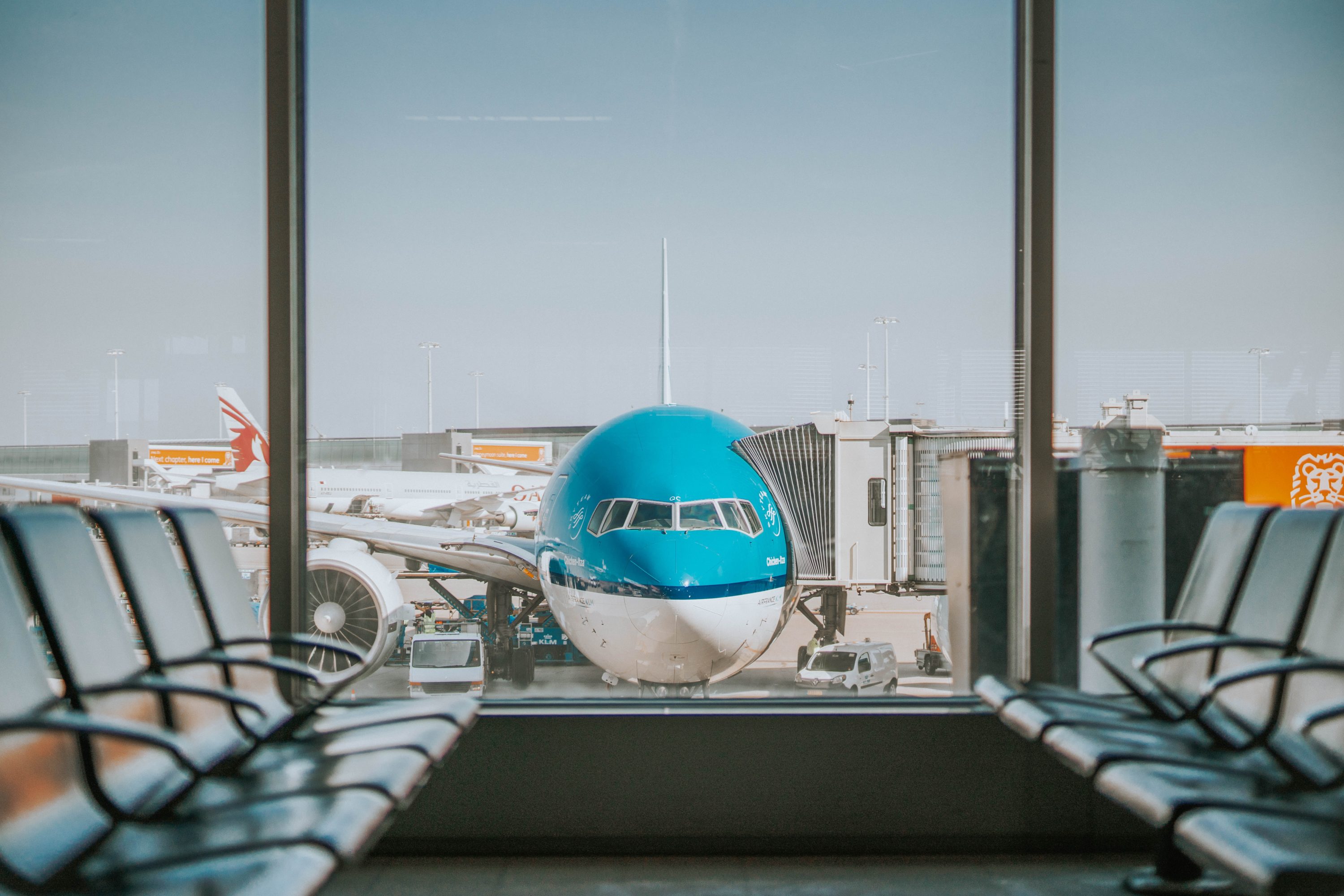 With these strategies, you'll accumulate lots of Citi ThankYou Points in just 90 days. So once the points are in your account, make sure to put them to good use.
Our guide to using Citi ThankYou Points has tons of ideas for using your points. For instance:
Check out our simple guide to transferring ThankYou Points to airline partners.
Bottom Line: Do you still have more questions? Check out this post containing 25+ FAQs about Citi ThankYou Points to get your answers.
Final Thoughts
This article showed you how to earn 100,000 Citi ThankYou Points in 90 days or less.
As you can see, the feat isn't as hard as it sounds: just open a credit card, use it for everyday purchases, and meet the spend requirement for the welcome bonus. That, combined with checking account bonuses, means you can meet or exceed your 100,000 goal relatively quickly.
While we gave you some inspiration for spending your newly minted ThankYou Points earlier, make sure to check out our full guide to redeeming ThankYou points, too, for even more inspiration.
---
The information regarding the Citi Prestige® Card was independently collected by Upgraded Points and not provided nor reviewed by the issuer.