Capital One® Savor® Rewards Card — Full Review [2021]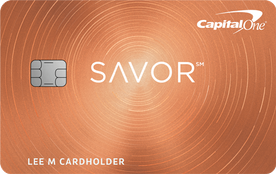 "Cash-Back King for Food and Entertainment Lovers"
An excellent cash-back card that offers rewards for categories like dining, entertainment, and grocery stores.
The information regarding the Capital One® Savor® Rewards Card was independently collected by Upgraded Points and not provided nor reviewed by the issuer. 
---
When it comes to rewards credit cards, you can break up most savvy consumers into 2 camps: those who prefer travel rewards and those who prefer cash-back.
Both options can be very lucrative to you and your wallet, especially if you're using the right card. For those who fall in the "cash is king" camp, you'll likely find the CapOne Savor card quite compelling.
CapOne Savor Card — Snapshot
Welcome Bonus & Info

(Partner Content)

Earn a one-time $300 cash bonus after you spend $3,000 on purchases within the first 3 months from account opening.
Earn unlimited 4% cash-back on dining and entertainment, 2% at grocery stores and 1% on all other purchases.
No rotating categories or sign-ups needed to earn cash rewards, plus cash-back won't expire for the life of the account and there's no limit to how much you can earn.
No foreign transaction fees.
Capital One cardholders get access to premium experiences in dining, entertainment and more.
$0 intro annual fee for the first year, $95 after that.

Card Categories:

Related Articles
The Ideal Cardholder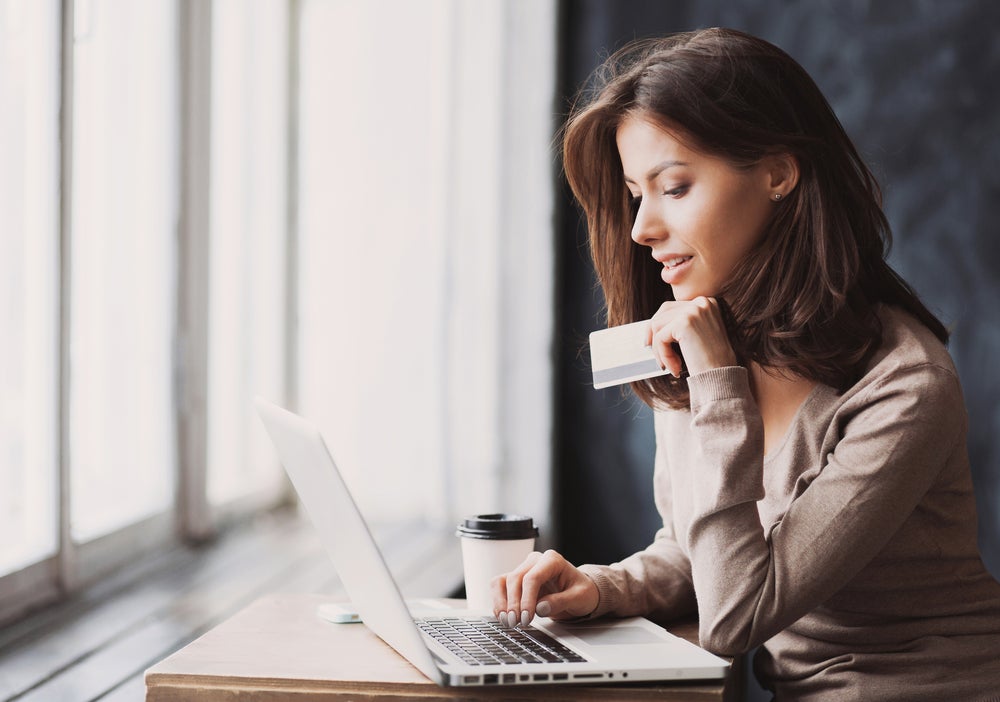 If you're someone who values cash-back rewards for the categories where you spend the most, then the CapOne Savor card may be a fantastic option for you.
With 4% cash-back on all dining and entertainment purchases, this card is a great option for those who like to spend their Friday and Saturday nights trying out the newest restaurant before heading to see a show or movie.
Capital One also aims to help keep you covered when you need it most. So when you use your CapOne Savor card to purchase an item, you'll get an extended warranty policy on that item for no additional charge.
In addition, if you're ever in a bind and have some car trouble, you'll receive complimentary roadside assistance, too.
Don't Get If
You prefer travel rewards to cash-back
You want a card with no annual fee
You don't spend much on dining or entertainment
CapOne Savor Card — Fees
Annual Fee

Interest Rates

Late fees

Balance Transfers

15.99% - 24.99% Variable
Fee: 3% of the amount of each transferred balance that posts to your account at a promotional APR that Capital One may offer you. None for balances transferred at the Transfer APR.

Cash Advance APR

24.99% Variable
Fee: Either $10 or 3% of the amount of each cash advance, whichever is greater.
How to Earn More Capital One Points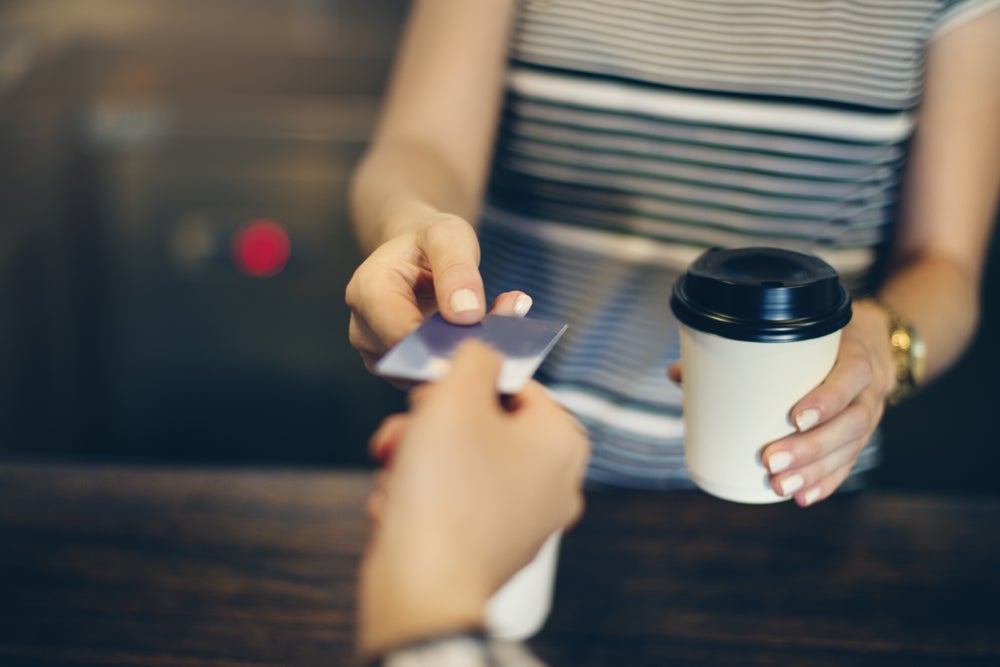 Dining and Entertainment Purchases
With the CapOne Savor card, you're going to earn 4% back on all your dining and entertainment purchases. Naturally, you will want to make this your designated card for all purchases within those categories. If you're someone who goes out frequently, this can really add up.
Hot Tip: Capital One categorizes dining as purchases as restaurants, cafes, bars, lounges, fast-food chains, and bakeries. Entertainment purchases can be movies, plays, concerts, sporting events, tourist attractions, theme parks, aquariums, zoos, dance clubs, pool halls, or bowling alleys. You have plenty of options to maximize that 4% cash-back with both categories! 
Grocery Purchases
With the CapOne Savor card, you'll earn 2% cash-back at supermarkets, meat lockers, freezers, dairy product stores, and specialty markets. This gives you plenty of opportunities to earn a solid return on all your grocery store runs.
Keep in mind that the non-grocery superstores like Walmart and Target will not count toward this category.
Non-Bonused Purchases
This card earns 1% cash-back on all purchases that don't fall within the dining, entertainment, or grocery store categories. If you don't hold any other cards in your wallet that offer a higher return, then this card is certainly better than nothing.
After all, if you're using the card for all of your purchases and paying your balance off in full each month, even the points you earn from non-bonused purchases will start to add up.
How to Use Capital One Points for Max Value
Cash-Back or Statement Credit
When it comes to the CapOne Savor card, your points are always worth a fixed 1 cent each toward cash-back. Unlike with travel rewards cards, there aren't any strategic redemptions available to greatly increase the value of your points.
However, the pro to this method is that there are no hoops to jump through, no transfers partners to worry about, and no award charts to fixate over either. Each point with your CapOne Savor card will always be worth 1 cent in cold hard cash.
When you're ready to redeem your points, you have the option of using them as a statement credit to offset purchases you've made, or you can take the pure cash-back option and receive a check in the mail.
One relatively unique positive with the CapOne Savor card is that there is no minimum redemption requirement. This gives you much more autonomy when deciding the amount and frequency with which you use your points.
When your eligible card is linked to PayPal, you can also checkout with PayPal and redeem your cash-back at a rate of $1 to $1.
Gift Cards
Like many other rewards credit cards, Capital One also gives cardholders the option to redeem their points for gift cards at a rate of 1 cent per point. While this may seem convenient if you have plans to make a purchase with a certain store, we recommend you just take the cash-back or statement credit instead.
This is because both cash-back and statement credits are more flexible and can be used to cover purchases made with any retailer (as opposed to just 1).
Alternatives to the CapOne Savor Card
Uber Credit Card
The Uber card is a cash-back card with no annual fee that offers 4% back on dining, 3% back on airfare and hotels, 2% back on online purchases, and 1% back everywhere else.
Aside from the annual fee, the major difference between these 2 cards is that the CapOne Savor card offers 4% back on entertainment, vs. 3% back on travel and hotels with the Uber card. So consider where you spend the most before deciding which is best for you.
Another thing to note is that the Uber card requires you to redeem at least 500 points for Uber purchases and 2,500 points toward cash-back redemptions. Remember that the CapOne Savor card has no minimum point redemption requirements.
While some may prefer the simplicity of cash-back rewards, if its the big value of travel rewards that you're after, then the Chase Sapphire Preferred card might be right for you.
The Chase Sapphire Preferred card earns 2x Ultimate Reward points per $1 spent on all travel and dining purchases which can be used to unlock huge value through Chase's airline and hotel transfer partners.
Both cards feature a $95 annual fee, but the Chase Sapphire Preferred card comes with several additional perks that frequent travelers will love.
---
Featured Image Credit: Capital One
Frequently asked questions
Is the CapOne Savor card a Visa or Mastercard?
The CapOne Savor card is a Mastercard.
Is the CapOne Savor card accepted everywhere?
The CapOne Savor card will be accepted anywhere in the world that Mastercard is accepted.
Does the CapOne Savor card have an annual fee?
Yes, the CapOne Savor card has a $95 annual fee. There are plenty of benefits to help offset the annual fee, like great cash-back returns on dining and entertainment, roadside assistance, and an extended warranty on products purchased with the card.
Does the CapOne Savor card have foreign transaction fees?
The CapOne Savor card does not charge any foreign transaction fees. You can use your card anywhere in the world to take advantage of the 4% cash-back on dining and entertainment without needing to worry about any extra fees mounting up.
Travel prices are about to surge from pent-up demand.
Use this points strategy to lock in pennies-on-the-dollar pricing in 2021, all without being a frequent flyer...
How do I only pay $30 to go to Hawaii, $200 for business class to Asia or just $150 to Europe?
Discover the real-life strategies that anyone can use to enjoy limitless travel (even on a limited budget!)
Just sign up below and I'll send you the Limitless Travel Playbook instantly:
We respect your privacy. Please view our privacy policy here.