11 Things To Do When You Get Your Citi Prestige Card
The Citi Prestige® Card is a unique premium travel card that packs together plenty of benefits for frequent travelers to be excited about. Great point earnings on bonus categories, worldwide airport lounge access, rental car elite status, and free hotel nights are just a few of the perks that await new Citi Prestige cardholders.
Once you've been approved for your new Citi Prestige card, here are 11 things you will want to do first.
Hot Tip: At this time, the Citi Prestige card is no longer available for new applicants.
Citi Prestige Card Overview
If you've been debating adding the Citi Prestige card to your wallet, here's a quick card overview:
CREDIT CARD
CARD INFO
Citi Prestige® Card




Earn 50,000 bonus points after spending $4,000 within 3 months of account opening. Redeemable for $500 in Airfare at ThankYou.com
5 ThankYou® Points per $1 spent on Airfare and Restaurants
3 points per $1 spent on Hotels and Cruise Lines
Annual Fee: $495
Now, let's have a look at how you can get started with maximizing your new card!
1. Activate Your Priority Pass Select Membership
All Citi Prestige cardholders receive a Priority Pass Select membership for the world's largest lounge network. Priority Pass operates over 1300 airport lounges worldwide, including over 60 lounges in the U.S. alone.
While you receive this benefit just for having the card, you do need to enroll first before you can use it. Simply set up your enrollment in the Priority Pass program through your Citi Prestige card's benefits page. After doing so, Priority Pass will mail you a physical membership card that grants to all Priority Pass lounges worldwide.
If you're traveling with friends or family, you allowed to bring up to 2 guests into a lounge with you for free. But keep in mind that you must have either your physical Priority Pass membership card with you or the digital version via the Priority Pass mobile app in order to access a Priority Pass lounge. If you try to enter with just your Citi Prestige card you will not be allowed to enter.
2. Apply for Global Entry/TSA PreCheck
All Citi Prestige cardholders receive a Global Entry or TSA PreCheck credit of $100 when you pay for your application with the card.
Not sure which to choose? Those with Global Entry get an expedited immigration process when re-entering the U.S. and TSA PreCheck gives you an expedited security process when traveling domestically. The fee for Global Entry is $100 and $85 for TSA PreCheck, but everyone who is approved for Global Entry also receives TSA PreCheck, so we highly recommend you apply for Global Entry.
To use this perk, you simply need to use your Citi Prestige card to pay for the application — no enrollment is necessary!
3. Use Your $250 Travel Credit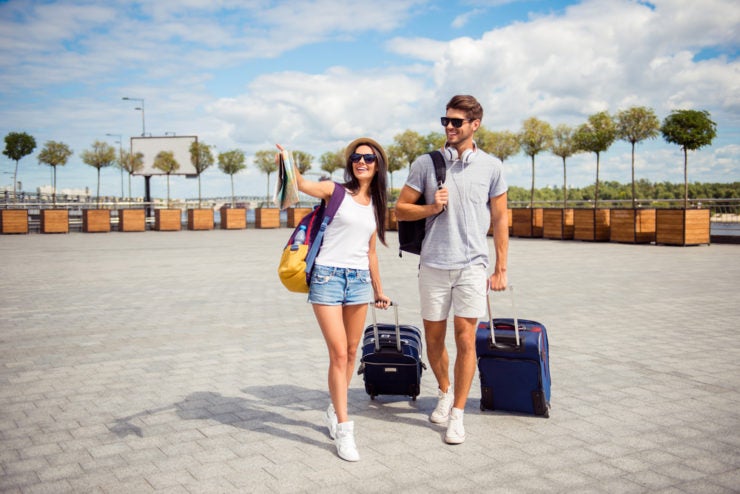 Without question, the Citi Prestige card comes with a pretty steep annual fee of $495. But luckily, the card also comes with a $250 travel credit that you can use to help offset some of the cost of that annual fee.
Update: Through December 31, 2021, the $250 travel credit can also be applied to supermarket and restaurant purchases. 
Similar to the Chase Sapphire Reserve® card, the travel credit is incredibly easy to use. Just use your card as you would normally and Citi will credit you back for your first $250 in travel purchases on the card each year.
What purchases qualify for travel? Quite a lot actually! Any purchase falling within one of these categories will count towards the credit:
Airfare
Hotel stays
Car rentals
Tours
Public transportation
Taxi rides
Cruises
Tolls
Parking garages
Hot Tip: Don't forget that since your purchases are being credited back to you, you will not earn any Citi ThankYou Points for them.
4. Use Your Fourth Night Free Benefit
With your Citi Prestige card, twice a year you can receive a fourth night free when you book an eligible hotel through thankyou.com or by calling 800-THANKYOU (800-842-6596). While the fourth-night benefit is no longer as lucrative as it was when the uses were uncapped, it can still provide you with considerable cash savings each year.
It's important to note that, while the perk is advertised as the "fourth-night free" what you actually receive is a credit for the average of the nightly rate when booking 4 consecutive nights, excluding taxes and fees. This means if you book a hotel where the nightly rate is $150 for the first 3 nights and $300 for the fourth night, you will be credited back $187.50 (the average of all 4 nights), not $300.
Hot Tip: While there is no limit to how much money you can save for each use of your fourth-night free perk, you should be aware that, since the booking is being made through ThankYou, you will not receive hotel points, hotel elite credit, or any hotel elite benefits on these bookings.
5. Enroll in Rental Car Benefits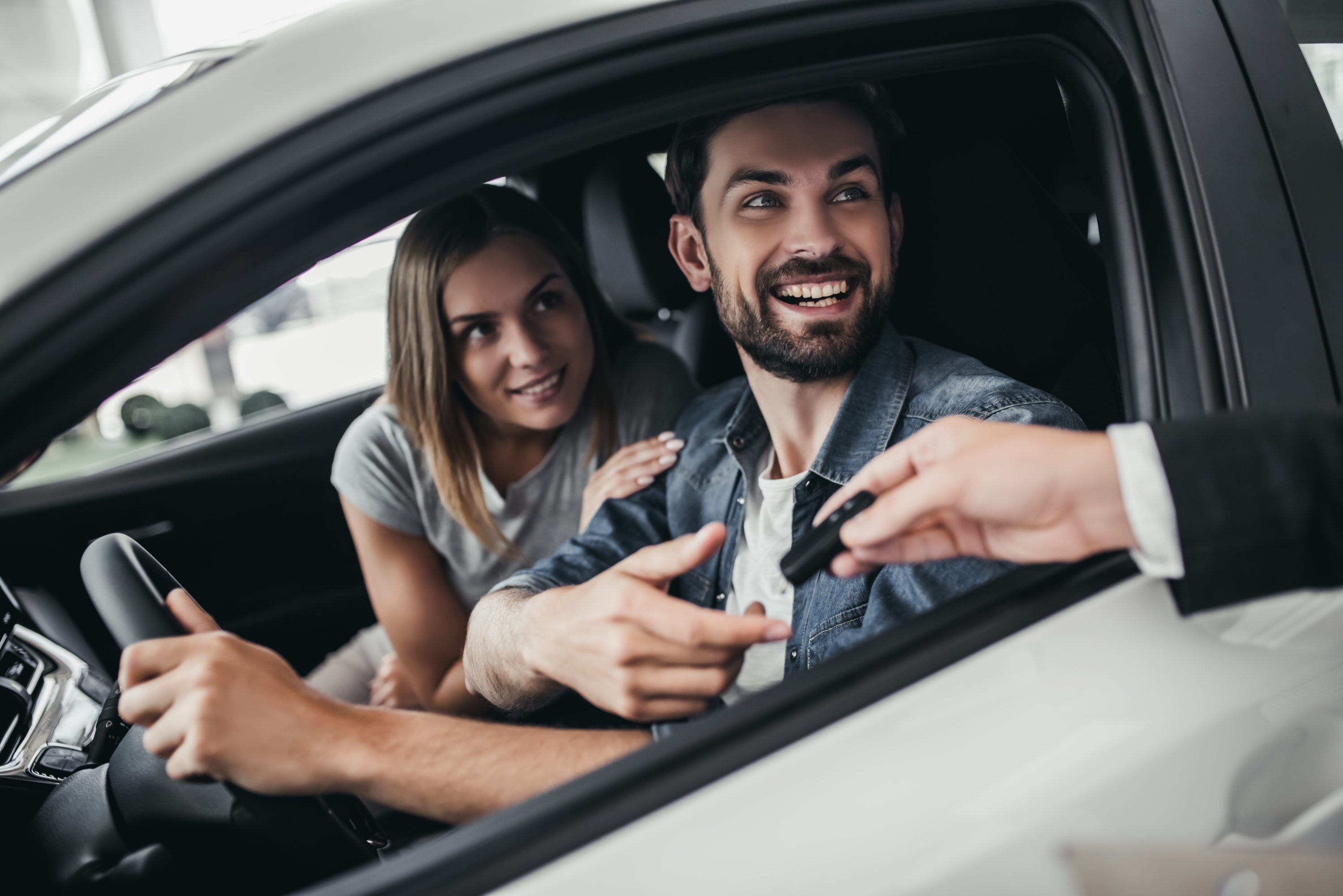 Your Citi Prestige card is one of the best Mastercard credit cards available and includes World Elite Mastercard benefits, which allow you to enroll in Mastercard Travel & Lifestyle Services, giving you rental card elite status with 3 separate rental programs — Avis, National, and Sixt.
Complimentary upgrades whenever available
25% bonus points on rentals
Priority customer support
Exclusive monthly email offers
25% off rentals when booking through MasterCard Travel & Lifestyles offers page
While the upgrades you receive with Avis are not guaranteed, it is still nice you know you're always eligible for one. Plus, the 25% discount when booking through the Mastercard offers page can amount to huge savings on long rentals.
Enroll and receive Executive Area/Emerald Aisle access, which allows you to pay the mid-size rate and then choose any car class (full-size and above) from either aisle
Guaranteed upgrades on mid-sized vehicle rentals in the U.S. and Canada
No second driver fees
Free 1-class upgrades at participating National locations in France, Germany, Ireland, Spain, and the U.K.
Get preferred pricing on upgrades to the Premier Selection cars at the rental lot
Free rental credit after 6 car rentals
Our favorite benefit on this list is Executive area access which allows you to pay for a midsize car and then choose any car from the Executive Area/Emerald Aisle, all of which are full-sized or above vehicles. This can save you significantly if you're planning to select a convertible, SUV, or premium vehicle. Just keep in mind that if the car you want is not available in the aisle, you're out of luck.
Save up to 15% when you book through the MasterCard portal
Complimentary upgrade to the next car class when available
Preferred reservation priority
Access to special Sixt Platinum Counters/Parking Lots — skip the general line and use Platinum lines when you pick up and drop off your rental car at select locations
World Elite Mastercards are the only credit cards that qualify for Sixt Platinum status, but Sixt is a bit off the radar for most travelers. They are based out of Germany and don't have nearly as large of a presence in the U.S. as other companies, like Avis and National, do.
6. Book a Stay Using Your Luxury Hotel and Resort Benefits
World Elite Mastercard holders can enjoy special perks and benefits at over 2,000 hotels worldwide that are apart of the Luxury Hotel and Resorts portfolio.
These benefits include:
Room upgrades (upon availability)
Complimentary daily breakfast
Early check-in and late checkout (subject to availability)
Property amenity up to $100
Hot Tip: While these benefits can prove worthwhile at boutique hotels or for those who don't have any hotel elite status, those that do have status may want to think twice. When you book through the Mastercard Luxury Hotel and Resorts program, you will not receive any hotel elite benefits, elite status credit, or earn hotel points.
7. Use Your Card for Purchase Protection
Have a high-value item you're planning to buy that you want to make sure is protected? Well, the Citi Prestige card offers purchase protection on all items you buy with the card. If your item is accidentally damaged, stolen, or lost within 90 days of purchase, Citi will reimburse you.
Any claims must be filed within 30 days of the product being lost or damaged, and you can receive a maximum of $10,000 in reimbursements per occurrence, and up to $50,000 in reimbursements per cardmember account per calendar year. Your coverage on these items is secondary coverage, so any personal insurance policies you have will apply first.
8. Pay Your Cell Phone Bill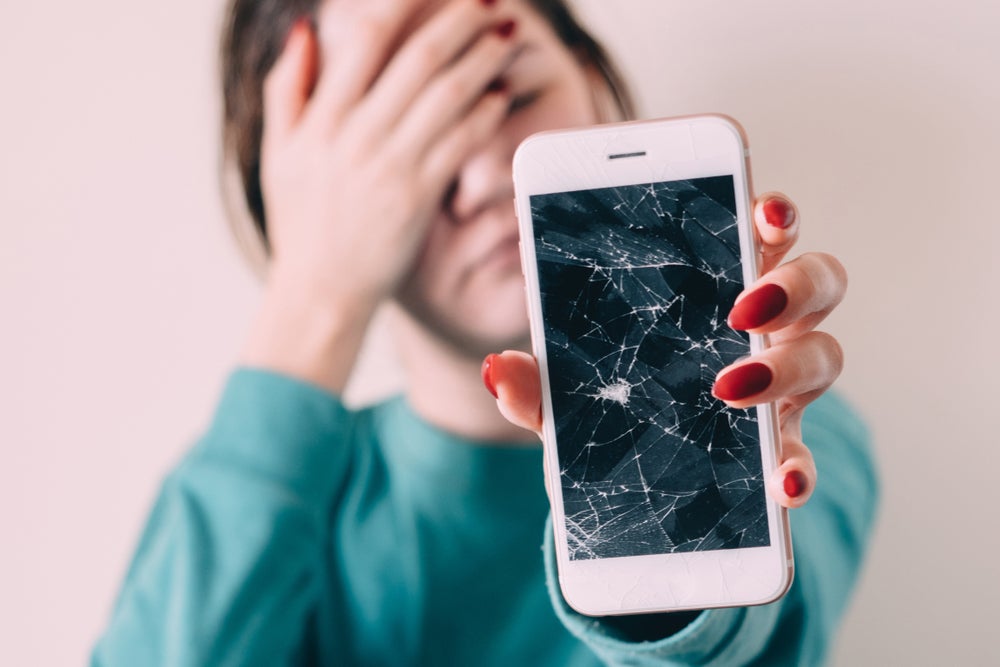 If you weren't aware, the Citi Prestige card includes cell phone protection when you use the card to pay your phone bill. Coverage is available for up to 5 cell phones on the monthly phone bill and covers both damages to and/or theft of your cell phone. Coverage is limited to $1,000 per claim and $1,500 per 12-month period. There is a $50 deductible per claim.
9. Pool Your Points
Have another Citi credit card like the Citi® Double Cash Card? If so, you can pool the ThankYou Points earned from your Double Cash card with the points you earn with your Citi Prestige card.
Why does this make for a great combo? The Citi Prestige card gives you the option to transfer your ThankYou Points out to one of their transfer partners where you can then redeem them for fantastic value!
10. Use Your Citi Entertainment Benefits
Do you have an upcoming event you're dying to attend? Your Citi Prestige card can help you out! Citi Prestige cardholders can enjoy special access to events, receive advance ticket access, VIP seating, special amenities, and more.
11. Add Authorized Users
For just $75 a year you can add an authorized user on your Citi Prestige card. Authorized users don't receive most of the benefits of the primary cardholder, but they will get their own Priority Pass Select membership. Authorized users will also earn points at the same rate as the primary cardholder, and all of those points will be deposited in the main cardholder's ThankYou Points account.
Final Thoughts
Of course, this is not an exhaustive list of every benefit offered with the Citi Prestige card, but let this serve as a starting point for new cardholders eager to learn how to fully maximize their new card.
Don't forget that while they are many great benefits on the card, some of them do require enrollment before you are able to use them.
So there you have it! Start your new card membership with these 11 steps and you'll be well on your way to big travel savings in no time!