32 Benefits of the Citi Prestige Card [Lounge Access, 4th Night Free & More]
Premium travel rewards cards come with luxury travel benefits that make travel more convenient and more comfortable — ideally, with complimentary benefits the traveler would normally be paying for.
The Citi Prestige® Card stands out among rewards cards due to a few unique features that could elevate it on your list of cards to consider.
You'll find a broad range of bonus earning categories, special lounge access that favors large families, and an easy way to score free hotel nights.
But these benefits are not all that make the Citi Prestige a potential match for the frequent traveler. We've dug deep into the fine print of the Citi Prestige benefits guide and uncovered the most important aspects of this card.
We'll illustrate how the Citi Prestige combines up-front value with ongoing earning potential, and help you determine if it's a card you'll keep for the long term.
Hot Tip: At this time, the Citi Prestige card is no longer available for new applicants. 
Lots of Ways to Earn ThankYou Rewards Points
The Citi Prestige shines when it comes to earning valuable ThankYou points. You'll find that most of the travel purchases you make fall into a ThankYou points bonus earning category.
1. A Generous Welcome Bonus
When you're approved for a Citi Prestige Card, you'll be offered a welcome bonus worth hundreds of dollars when redeemed for travel. The bonus is earned after completing a minimum spending requirement in the first 3 months after card approval.
2. Earn on Purchases Made With the Airlines
Earn 5 points per dollar spent directly with airlines.
3. Earn on Travel Agency Purchases
Purchases made through travel agencies earn 5 points per dollar spent.
4. Earn When Dining Out
Purchases made at restaurants, cafes, bars, and even fast food establishments earn 5 points per dollar spent.
5. Earn on Hotel Purchases
Earn 3 points per dollar spent on hotel purchases.
6. Earn on Cruise Line Purchases 
Purchases made with cruise lines earn 3 points per dollar spent.
7. Earn on Every Purchase 
Every purchase you make on your Citi Prestige Card will earn at least 1 point per dollar spent.
8. No Limit on ThankYou Points
Many travel rewards credit cards have limits on earnings. But there is no limit on the number of ThankYou points you can earn with the Citi Prestige, even in bonus categories.
Bottom Line: The Citi Prestige offers frequent travelers a broad range of bonus earning categories that will make it easy to earn a lot of ThankYou points.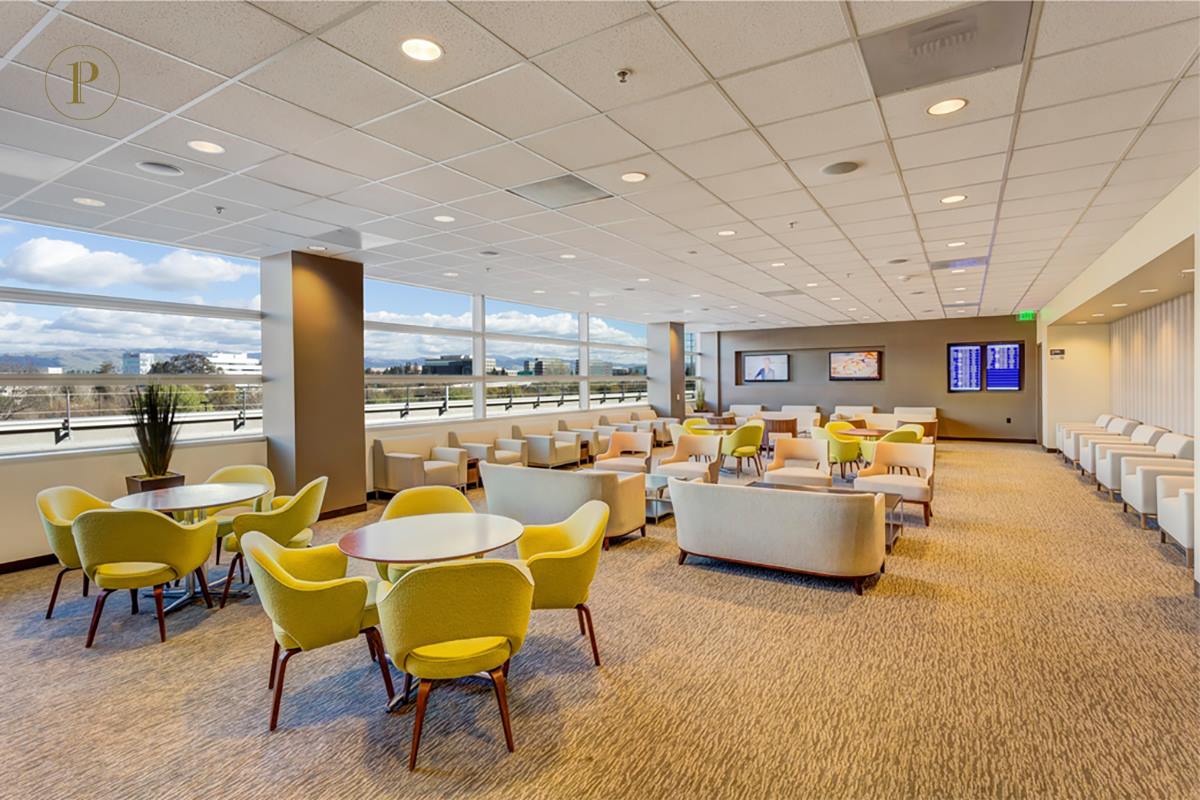 Access to Over 1,300 Airport Lounges Worldwide
9. Priority Pass Select Membership
The Citi Prestige card comes with a complimentary Priority Pass Select Membership. Cardholders can enjoy access to the Priority Pass worldwide lounge network, which has over 1,300 lounges, affiliated restaurants, and Minute Suite locations.
Affiliated Priority Pass restaurants offer up to $30 per person in credits when dining at these locations. Minute Suites offer Priority Pass Select members a free hour of service and discounted rates after that.
Cardholders can bring their entire immediate family into lounge properties, or they can bring 2 guests.
Hot Tip: There are several credit cards that give you Priority Pass lounge access, the Citi Prestige is certainly not the only one. However, the Prestige is the only card that earns Citi ThankYou points which offers this perk. 
Authorized users added to your Citi Prestige Card also receive complimentary Priority Pass Select membership, which includes the ability to bring immediate family or 2 guests.
The fee to add an authorized user is $75 annually.
Bottom Line: Complimentary worldwide lounge access for your entire immediate family is reason alone to get the Citi Prestige if you travel frequently with more than 2 additional family members.
Hotel and Car Rental Benefits
11. 4th Hotel Night Free
Book any eligible hotel through thankyou.com or by calling 1-800-THANKYOU, and you'll receive a credit for the average of the nightly rate when booking 4 consecutive nights or more. For example, if you booked 4 hotel nights at an average room rate of $200 per night (excluding taxes/fees), you would receive a $200 credit at the time of booking.
To receive the benefit you can no longer book through the Citi Prestige Concierge. You must book through the ThankYou portal.
You can use the 4th-night-free benefit twice per year.
12. Luxury Hotel and Resorts Benefits
Receive free spa sessions, upgraded rooms, hotel credits, late checkout, complimentary breakfast, and more at over 2,000 luxury properties worldwide. This benefit is provided via World Elite Mastercard.
13. Car Rental Program Benefits
Citi Prestige cardholders enjoy elite-level benefits with 3 major car rental programs, as well as complimentary World Elite Mastercard Car Rental membership.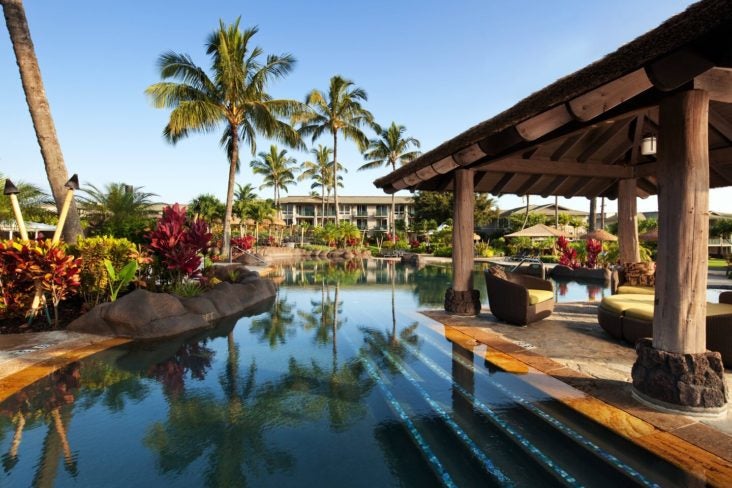 Redeeming Your ThankYou Point Rewards
14. Transfer Points to Airline Loyalty Programs
Receive the highest potential value for your ThankYou rewards points by transferring them to any of their airline partner frequent flyer programs. Points transfer at a ratio of 1 ThankYou point to 1 airline mile.
Hot Tip: For ideas on how to maximize your ThankYou points when transferring to airline partners, check out our list of creative redemption options.
15. Redeem for Travel Via the Citi ThankYou Travel Portal
ThankYou points can be redeemed for a variety of travel options via the ThankYou travel portal. You can book flights, hotels, cruises, rental cars, sightseeing excursions, and even experiences.
You'll receive 1 cent per point in value on airfare when redeeming via the portal for travel.
16. Transfer Points to Sears Shop Your Way
Another option for using your ThankYou points is to transfer them to Sears Shop Your Way points. You'll receive 12 Shop Your Way points for each ThankYou point — that translates into 1.2 cents per point to use at Sears and the Sears Marketplace (where you can find just about anything).
17. Make a Charitable Donation
Your ThankYou points can be used to make a charitable donation to the Red Cross or Smile Train. Points transfer at a rate of 1:1, so you'll receive 1 cent in value for each point.
18. Pay Your Student Loans or Your Mortgage
Receive 1 cent in value for each ThankYou point when making your monthly mortgage payment or your student loan payment.
19. Redeem for Gift Cards
Redeeming ThankYou points for gift cards can occasionally result in a value of more than 1 cent per point when there are special deals.
20. Redeem for Cash Back or Shopping
While you'll receive less value for your points when redeeming for cash-back or shopping, you have the option if you're in a pinch. Expect to receive as little as a half-cent per point when using this redemption option.
You can also link your card to your Amazon or Best Buy account and use points for purchases — but once again, you will only be getting a half-cent per point in value (which we don't advise).
Bottom Line: The best value for your ThankYou points is to transfer them to airline travel partners and purchase award tickets. In some cases, you can receive a value of 5-6 cents per point! Be sure to check the cost of a ticket before you transfer points, as transfers are not reversible.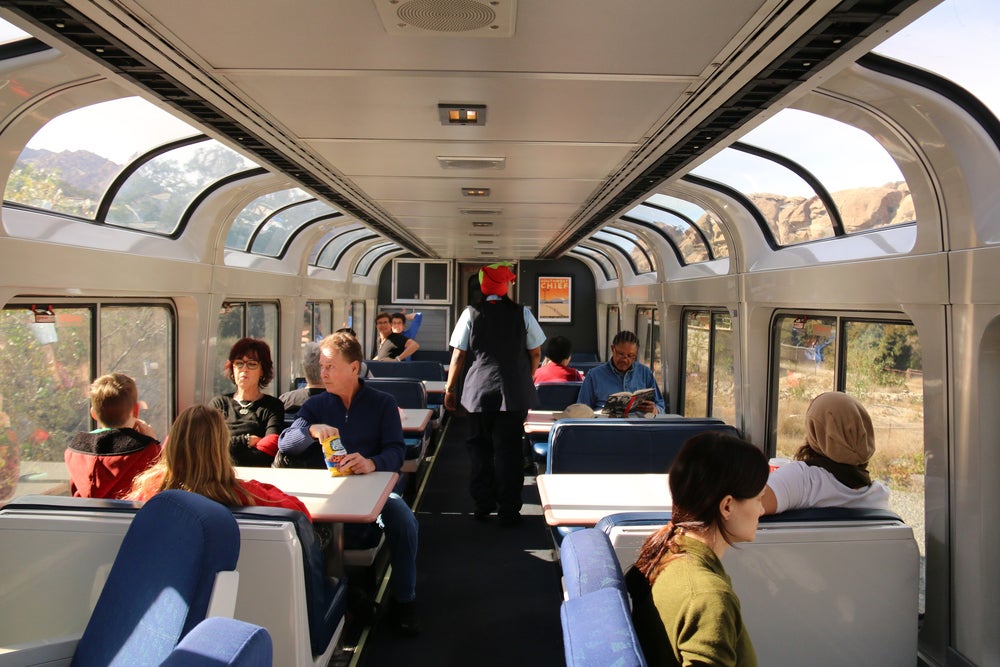 Travel and Shopping Statement Credits
21. $250 Travel Credit
Use your Citi Prestige to purchase travel and receive a statement credit up to $250 each calendar year. Travel purchases include transactions with airlines, hotels, cruises, and much more.
update: Through December 31, 2021, the $250 travel credit can also be applied to supermarket and restaurant purchases. 
22. Global Entry or TSA PreCheck Credit
Receive up to $100 when paying for your Global Entry application or renewal with your Citi Prestige, or $85 when purchasing or renewing TSA PreCheck. The credit is valid once every 5 years.
Recreation and Entertainment Benefits
23. Citi Prestige Concierge
Receive 24/7 assistance with all your travel planning needs, including dinner reservations, finding the perfect lodging, and planning destination activities.
24. Citi Dining Benefits
Enjoy special access to dining events, discounts, and complimentary drinks/appetizers through Citi Dining. Contact your Citi Concierge for a list of participating restaurants and access event offerings by logging into your account.

25. Citi Entertainment
Citi Prestige cardholders can enjoy special access to sporting events, concerts, theater performances, and dining events. Receive advance ticket access, VIP seating, special amenities, and more.
World Elite Mastercard Benefits
Some of the benefits we're mentioning in this article are actually World Elite Mastercard Benefits that apply to several different affiliated cards. The list of World Elite Mastercard benefits is lengthy, but here is a sampling of additional benefits offered to cardholders.
26. World Elite Air Program
Enjoy discounts on premium fares, such as 15% off Lufthansa and 10% off Air New Zealand.
27. World Elite Tours and Vacations
Receive discounts on Monogram vacations, Swiss Luxury Apartments, and more.
28. Priceless Mastercard Golf Experiences
Enjoy amenities and members-only privileges at over 1,000 golf courses worldwide. Receive discounts, use of private club facilities, and access to priority tee times.
Bottom Line: World Elite Mastercard benefits tend to lean more toward luxury-level perks, but taking time to explore these added benefits can yield special deals and unique experiences.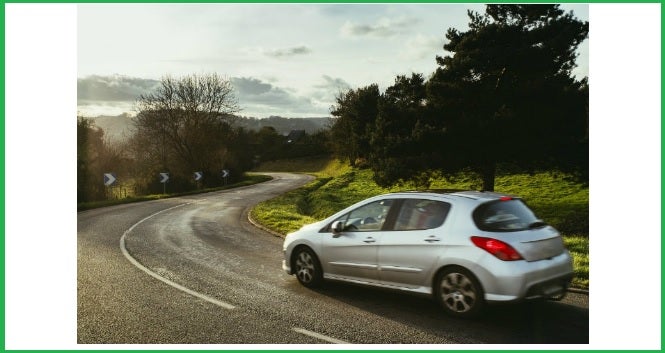 Travel Protection and Benefits
Please be advised that Citi removed most of their travel protections and benefits effective September 22, 2019. We are in the process of updating all of our articles to reflect those changes. 
29. No Foreign Transaction Fees
The Citi Prestige Card can travel with you everywhere, as you'll never incur any foreign transaction fees on your purchases.
Hot Tip: Do you rent cars often for business and/or leisure? If so, see our article on the best credit cards for car rental insurance coverage for more options.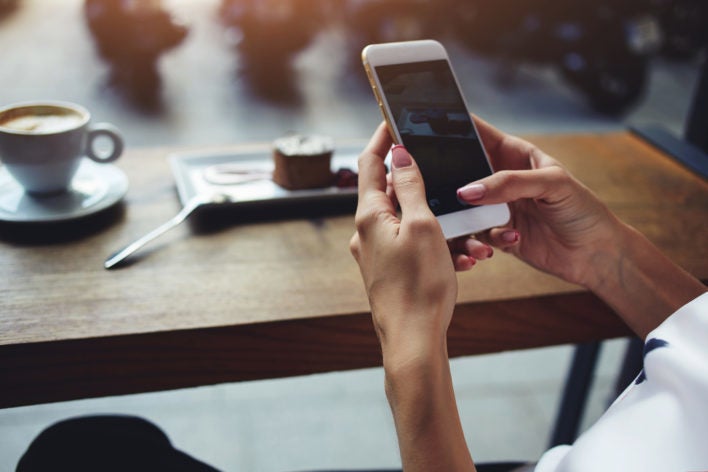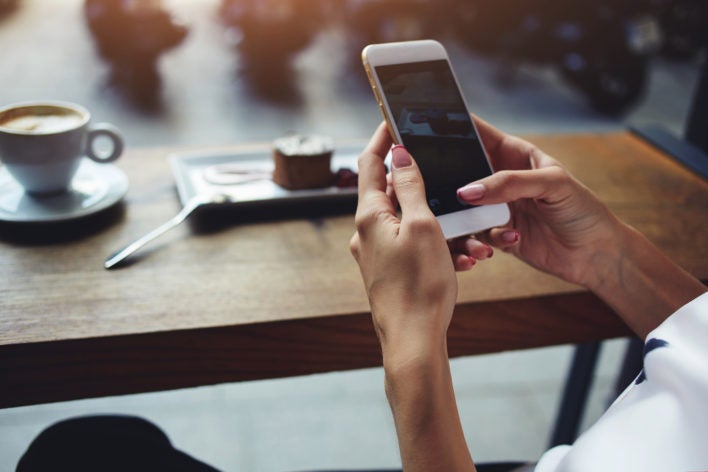 Shopping Protections and Benefits
30. Cell Phone Protection
Charge your monthly wireless bill to your Citi Prestige Card and receive coverage for damage or theft of your cell phone.
Coverage is limited to $1,000 per claim and $1,500 per 12-month period. There is a $50 deductible per claim.
31. Purchase Protection
Pay for an eligible item with ThankYou points and/or your Citi Prestige Card to receive coverage for damage or theft for up to 90 days from the date of purchase.
The maximum coverage is $10,000 per item and $50,000 per calendar year.
32. Extended Warranty
On eligible items purchased with the Citi Prestige, Citi will extend the manufacturer's warranty by 24 months. This coverage is valid on items with warranties of 5 years or less.
Bottom Line: There are few shopping benefits and protections on the Citi Prestige, but the cell phone insurance could be a very valuable benefit if you're currently paying monthly for this coverage.
Final Thoughts
If you travel with more than 2 family members, the value of complimentary worldwide lounge access for your entire immediate family when traveling is reason alone to secure the Citi Prestige Card.
The card's broad range of bonus earning categories also makes it easy to collect points quickly from travel and dining purchases. Additionally, the $250 travel statement credit will be exceptionally easy for the traveler to use quickly, as the definition of a "travel" purchase is quite broad.
Finally, flexible redemption options and cell phone protection add value for the right cardholder.
The higher annual fee could certainly be a downside to having this card. But if you'll use the strong earning and redemption benefits on the card and have core travel-related benefits elsewhere, you could find enough value to make the card worthwhile.