The Best Credit Cards for Premium Roadside Assistance Coverage [2021]
Whether you're a working road warrior or a parent who needs to ensure that everyone in the family gets where they need to be, you depend on your vehicle to reach your destination.
The same is true when you're on a vacation road trip or rushing to make that special business meeting. Getting to your destination is always important, and it's always frustrating if you become stranded due to a breakdown.
Roadside assistance, an often-forgotten credit card benefit, is a handy perk that can help in times of need. This benefit comes complimentary on a lot of travel rewards credit cards.
Not all roadside assistance benefits are created equal, however — some are simply referral services that can help you reach a service provider.
Other roadside assistance benefits (referred to as premium roadside assistance) can actually provide the services for free or provide a specified dollar amount of coverage to the cardholder to offset the cost of a roadside service call.
Today we're focusing on premium roadside assistance and the travel rewards cards that offer this benefit. It's possible you may have the coverage on one of the cards in your wallet right now!
Let's find out how premium roadside assistance can save you time and money and which cards carry this useful benefit.
What Is Roadside Assistance?
Basic Roadside Assistance or Roadside Dispatch
Roadside assistance (or roadside dispatch, as it can commonly be referred to) usually means you'll have a dedicated phone line to call for referral services when you have a vehicle roadside emergency.
Services can include towing, tire changes, emergency fuel, and other related vehicle breakdown-related services. Basic roadside assistance coverage comes complimentary on a lot of credit cards.
Although the referral service itself is complimentary, the cardholder is responsible for the cost of any actual services provided. For example, if you were to have a flat tire and call the roadside assistance line, a service provider could be summoned to come change your tire — but you would be responsible for paying the service provider.
Hot Tip: Some basic roadside assistance coverage can also include a preferred pre-negotiated flat rate that is charged the cardholder, such as $59 per service call.
Premium Roadside Assistance
Premium roadside assistance is a step up from roadside dispatch, as the services are provided either at no cost or include a specific maximum benefit amount (such as $50 per service call).
For example, services like towing, lockout service, fixing a flat tire, or providing a small amount of fuel might be provided at no charge, or the cardholder might pay any amount exceeding the maximum benefit limit.
Premium roadside assistance is also a complimentary benefit that is included on several credit cards. Knowing which type of roadside assistance coverage you have can save you plenty if you're stranded and need help.
Best Personal Credit Cards for Premium Roadside Assistance
Let's take a look at some of the best credit cards that currently come with this premium roadside assistance benefit.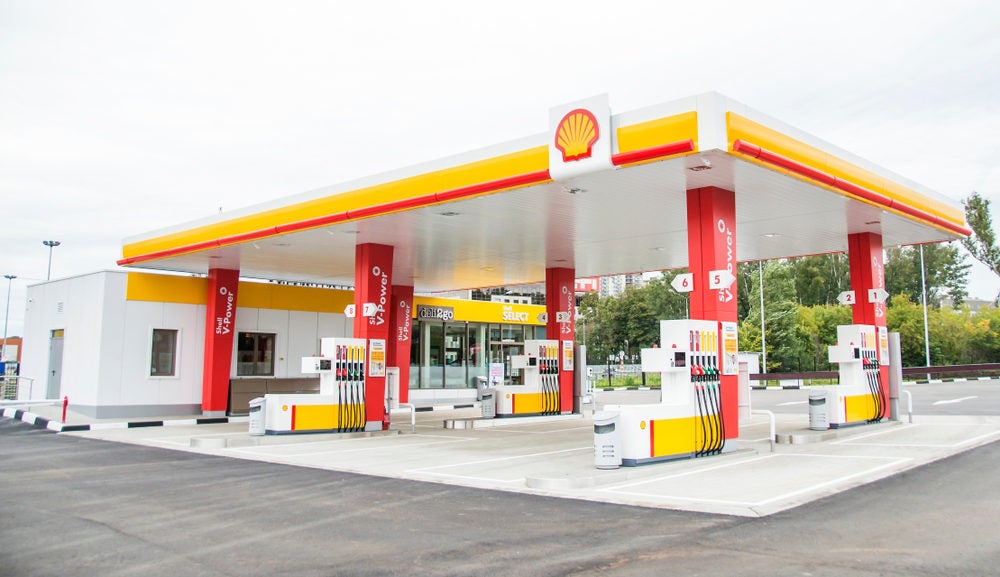 When you're stranded with a dead battery, flat tire, or even a mechanical breakdown, Chase's roadside assistance can help you get back on the road quickly.
Chase provides complimentary roadside assistance when traveling in the U.S. and Canada, up to a limit of $50 per service call, for up to 4 events each calendar year. Cardholders are covered when driving a vehicle they own, a leased vehicle, or a vehicle furnished by the owner.
The following services are provided under Chase's premium roadside assistance coverage:
Towing to nearest facility or location of your choice (cost for towing over 10 miles is charged to the cardholder)
Tire changing (installation of your inflated spare tire)
Fuel delivery up to 2 gallons
Battery boost
Lockout service
Any service charges in excess of $50 will be charged to the cardholder's Chase credit card.
The following personal Chase credit cards offer premium Roadside Assistance:
United Club℠ Card — Covers you more than 50 miles from home
United℠ Explorer Card — Covers you more than 50 miles from home
Ritz-Carlton Rewards® Card (note that the card is no longer available to new applicants but is available as a product change from eligible Marriott branded credit cards)
How to Use the Service
Only cardholders and authorized users are covered for roadside assistance, regardless of which Chase credit card you have.
The service is available 24/7 by calling 888-860-7978. When you call, you'll need to provide your name, address, vehicle identification number (or make/model/year of the car), the location of the vehicle, and a phone number where you can be reached.
Services are provided on a "sign and drive" basis, which means you do not need to pay the service provider when you receive service. Any excess over the $50 benefit limit, if applicable, will be charged to your Chase credit card.
Exclusions
Emergency road service is not available in "off-road" areas. The service is meant for ordinary vehicles only — so campers, vehicles in tow, commercial vehicles, and trucks with over 1-ton capacity are excluded.
Service is limited to 1 event for the same cause within a 7-day period.
Bottom Line: Chase offers roadside assistance service and provides a benefit of up to $50 for each service call. Coverage is offered in the U.S. and Canada, with a maximum of 4 service calls per year. On some Chase cards, you must be more than 50 miles from home to use the service.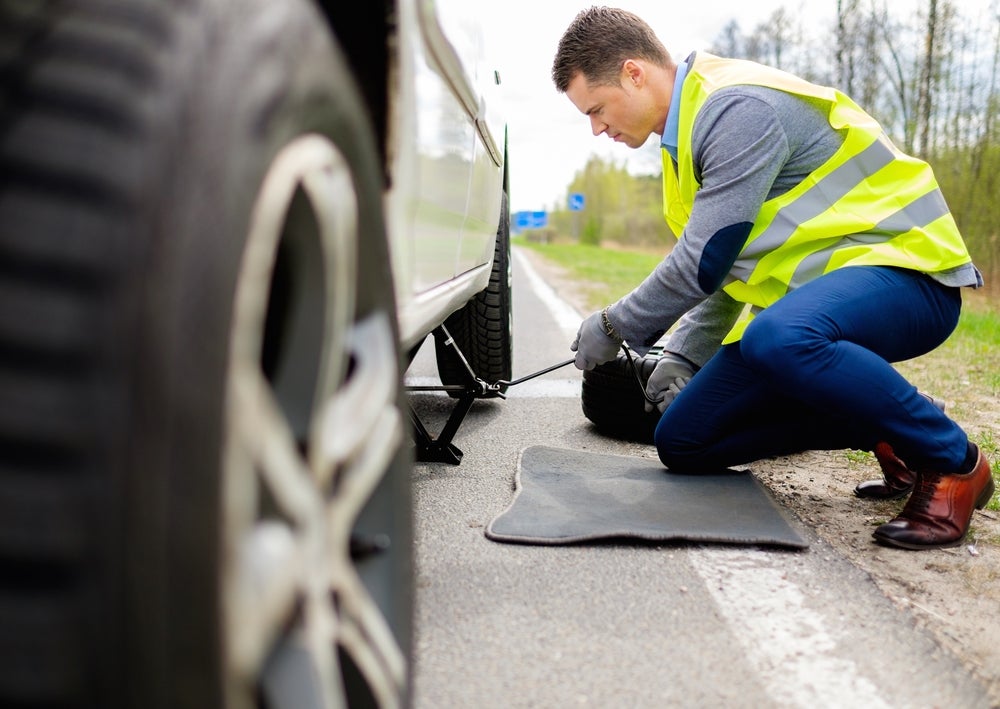 Best Business Credit Card for Premium Roadside Assistance
Chase is one of the only business card issuers to offer a premium level of roadside assistance. You'll find this coverage on United-branded business credit cards.
The United℠ Explorer Business Card and the United Club℠ Business Card both come with the same premium roadside assistance coverage provided on the Chase personal credit cards mentioned earlier.
Final Thoughts
While premium roadside assistance coverage is not a primary reason alone to select a travel rewards card, if you have a lot of credit cards in your wallet, it's good to know which ones carry this benefit.
In addition, you may be paying for AAA or other roadside assistance programs, but not need the full array of coverage offered with such a membership. If the premium roadside assistance on your credit card is adequate and matches the scope of your driving activity, you may be paying for excess coverage you don't need.
Chase cards that offer this coverage require you to be away from home, have a cap of 4 uses per year, and limit the coverage to $50 per service call.
It's important to note that the credit card with the best roadside assistance may not be the best credit card for you overall. There are far more important benefits to consider when selecting a travel rewards card that is going to be the best fit for your situation.