The Ultimate Guide to Credit Card, Points & Miles Lingo [Full Glossary]
The world of credit cards, points, and miles can be complicated, especially when you aren't familiar with the different lingo, slang, and acronyms used among dedicated award travelers. RT? HUCA? B6? How is anyone supposed to figure out what any of this means?
If you're confused, don't worry. We've got you covered with our ultimate guide to points and miles lingo. Feel free to bookmark this story so you can easily refer to it if you find yourself getting tripped up on any jargon you may see in your reading and research.
Airlines and Loyalty Programs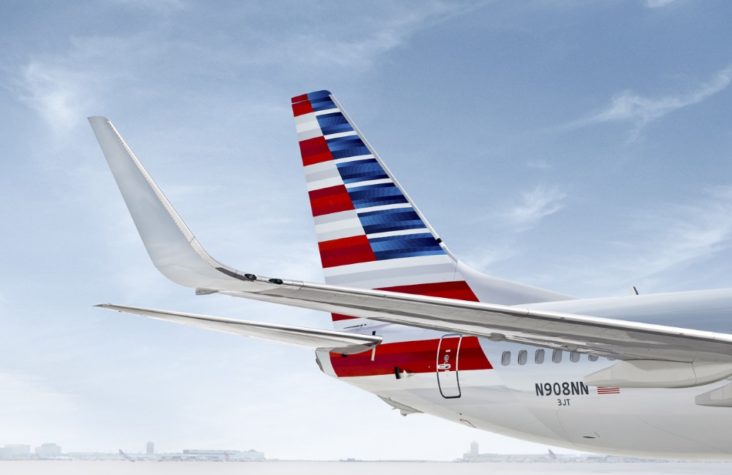 AAdvantage: American Airlines' loyalty program
AC: Air Canada
Aeroplan: Air Canada's loyalty program
AF: Air France
ANA: All Nippon Airways
AS: Alaska Airlines
Avios: The name of the points used by the British Airways Executive Club, Iberia Plus, and Aer Lingus AerClub loyalty programs
B6: JetBlue Airways
BA: British Airways
CX: Cathay Pacific
DL: Delta Air Lines
EK: Emirates
EY: Etihad
FFP: Frequent flyer program
Flying Blue: Loyalty program used by Air France and KLM
Free Spirit: Spirit Airlines' loyalty program
G4: Allegiant Air
HA: Hawaiian Airlines
JAL: Japan Airlines
KE: Korean Air
KF/KrisFlyer: Singapore Airlines' loyalty program
KLM: Dutch flag carrier
LH: Lufthansa
Mileage Plan: Alaska Airlines' loyalty program
MileagePlus: United Airlines' loyalty program
NK: Spirit Airlines
Oneworld (OW): 1 of the 3 major airline alliances; American and Alaska are members
QF: Qantas
QR: Qatar Airways
Rapid Rewards (RR): Southwest Airlines' loyalty program
SkyMiles: Delta Air Lines' loyalty program
SkyTeam (ST): 1 of the 3 major airline alliances; Delta is a member
Skywards: Emirates' loyalty program
Star Alliance (SA or *A): 1 of the 3 major airline alliances; United is a member
TrueBlue: JetBlue's loyalty program
UA: United Airlines
VS: Virgin Atlantic
WN: Southwest Airlines (may also be referred to as SW or SWA)
Airline Seats and Routing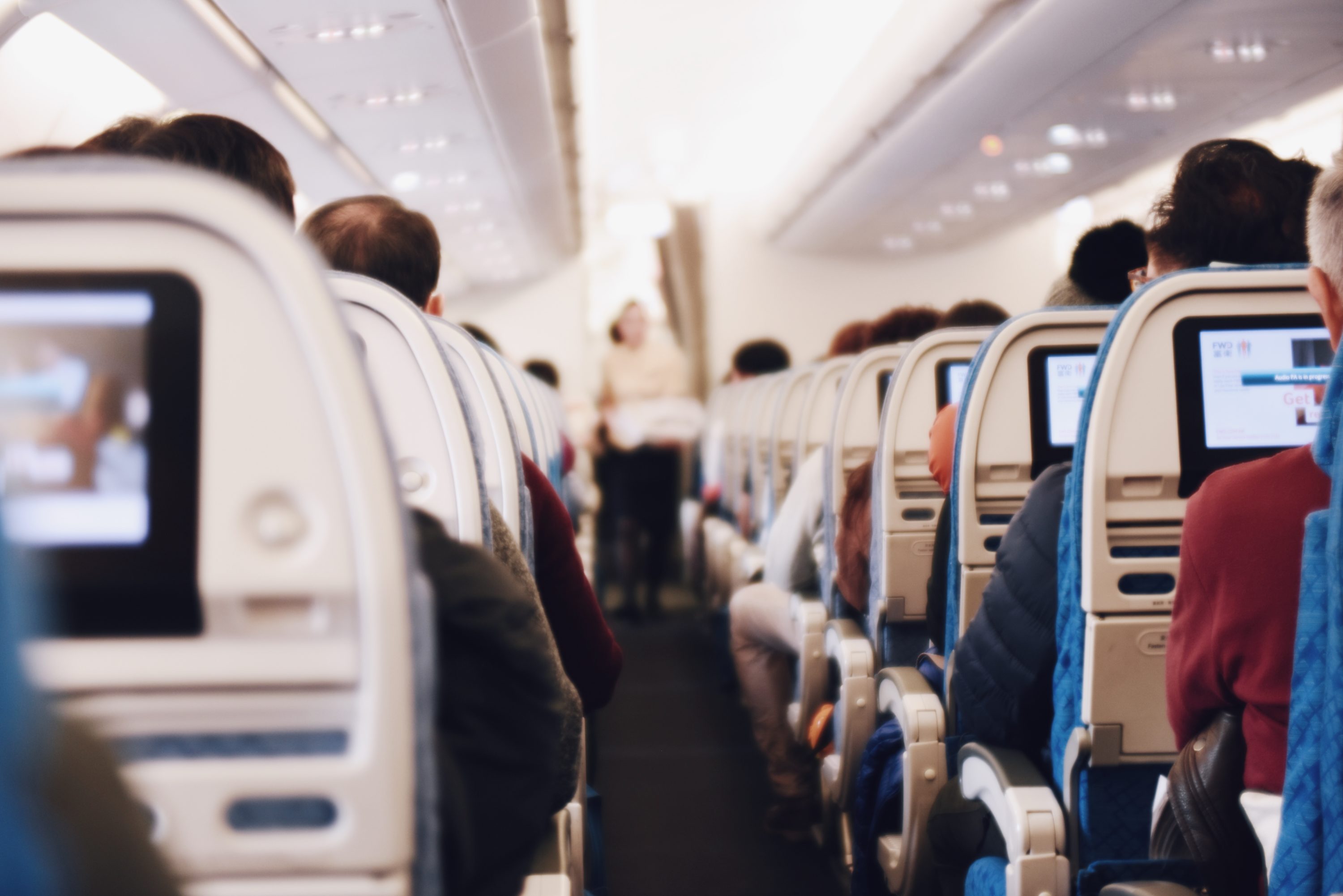 Bulkhead: The seat behind a dividing wall in an airplane cabin that usually offers extra legroom
Direct Flight: Not to be confused with nonstop flights, a direct flight means the flight may still stop at multiple destinations, but the flight number stays the same on each leg
F: First class
HC: Hub-captive; this term refers to someone who is limited in their choice of airline based on their nearest airport (e.g. American at Dallas-Fort Worth, Delta at Atlanta, or United at San Francisco)
IFE: Inflight entertainment
J: Business class
Layover: A flight connection that lasts less than 24 hours
Nonstop Flight: Nonstop flights take you from 1 airport to another without stopping
Open-jaw: A type of itinerary where you fly from City A to City B, then transfer to City C, and fly back to City A from City C (for example, a trip from New York to Paris, then Madrid to New York)
OTA: Online travel agency
OW: One-way flight
PE: Premium economy
RT: Round-trip flight
Stopover: A flight connection that lasts longer than 24 hours
TR: Trip report
Y: Economy
Credit Card Names
American Express® Gold Card: Amex Gold
American Express® Green Card: Amex Green
American Express Blue Business Cash™ Card: BBC
The Amex EveryDay® Preferred Credit Card: EDP
The Blue Business® Plus Credit Card from American Express: BB+/BBP
Blue Cash Everyday® Card from American Express: BCE
Blue Cash Preferred® Card from American Express: BCP
Centurion® Card from American Express: Black Card
Chase Freedom Flex℠ Credit Card: CFF
Chase Sapphire Preferred® Card: CSP
Ink Business Cash® Credit Card: CIC
Ink Business Preferred® Credit Card: CIP
Ink Business Unlimited® Credit Card: CIU
The Platinum Card® from American Express: Amex Plat
Credit Card Terms and Rewards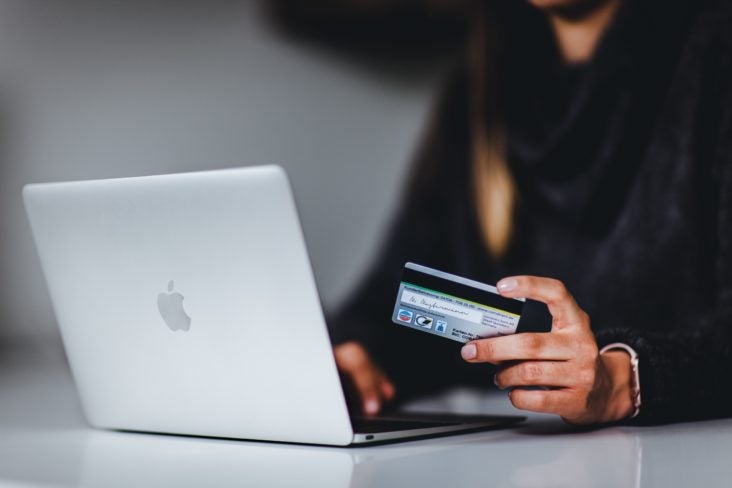 2x/3x/4x: The number of points you earn per $1 spent on your purchase
5/24 Rule: A rule from Chase that prevents you from opening Chase credit cards if you've opened 5 or more new credit card accounts in the last 24 months
AAoA: Average age of your credit card accounts
AF: Annual fee
Amex: American Express
AU: Authorized user
Biz Card: Business credit card
BoA: Bank of America
CB: Cash-back
CC: Credit card
CL: Credit limit
CO/C1/Cap1/CapOne: Capital One
CP: Companion Pass (typically refers to the Southwest Companion Pass)
CPC: Chase Private Client
CPM: Cents per mile
CPP: Cents per point
CR: Credit report
DP: Data point
Earn/Burn: Refers to the flow of earning and then redeeming your points quickly.
EIN: Employer Identification Number
EQ: Equifax credit bureau
EX: Experian credit bureau
GC: Gift card
GE: Global Entry
HP: Hard pull (this is a hard inquiry on your credit report)
HUCA: "Hang Up and Call Again" (experienced points and miles travelers advise to use this strategy if a customer service representative is unhelpful or tells you incorrect information)
KTN: Known Traveler Number (used for both Global Entry and TSA PreCheck)
LOL/24: An expression meaning the number of credit cards you've opened in the last 24 months is laughable
MC: Mastercard
MR: American Express Membership Rewards points
MSR: Minimum spending requirement
P1/P2: Player 1/Player 2 (used when couples/friends/family members tackle credit card rewards as a team)
PC: Product change (for example, changing your Chase Sapphire Reserve card to the Chase Sapphire Preferred card)
PP: Priority Pass lounge network
PYB: Chase Pay Yourself Back redemption
Recon: Reconsideration (calling a credit issuer's reconsideration line if you're denied for a credit card to try and get your application approved)
Rep: Customer service representative
SC: Statement credit
SM: Secure message (sending or receiving a secure message to/from a bank)
SP: Soft pull (this is a credit inquiry that doesn't show on your credit report)
SSN: Social Security number
SUB: Sign-up bonus
T&C: Terms and conditions
TIN: Tax Identification Number
TSA Pre: TSA PreCheck
TU: TransUnion credit bureau
TYP: Citi ThankYou Points
UG: Upgrade
UR: Chase Ultimate Rewards points
WF: Wells Fargo
X/24: The number of credit cards you have opened in the last 24 months
YMMV: "Your mileage may vary" (this is a saying that means results can vary from person to person)
YQ: Fuel surcharge (this is a fee added to some airline award tickets)
Hotels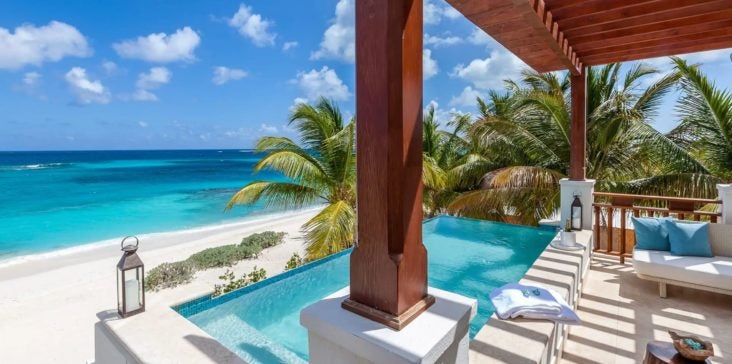 Choice: Choice Hotels
FHR: Amex Fine Hotels and Resorts program
FNC: Free night certificate
HH: Hilton Honors (Hilton's loyalty program)
IHG: InterContinental Hotels Group, now known as IHG Hotels & Resorts
LHRC: Chase Luxury Hotel & Resort Collection
MB/Bonvoy: Marriott Bonvoy loyalty program
M life: MGM Resorts' loyalty program
RC: The Ritz-Carlton
Walked: "Being walked" refers to when you are denied a room at check-in because the hotel is overbooked
WoH: World of Hyatt (Hyatt's loyalty program)
Wyndham: Wyndham Hotels & Resorts
Final Thoughts
All of these different acronyms, abbreviations, and strange-sounding phrases can certainly be hard to keep straight at times. But with this knowledge, you can create a foundation of understanding that will help lead you on your way to becoming an award-travel pro in no time. Of course, remember to refer back to this page anytime you come across terminology you're unsure of!
---
The information regarding the American Express® Green Card, Centurion® Card from American Express, Chase Freedom Flex℠ Credit Card, Chase Freedom Unlimited® Card, and The Amex EveryDay® Preferred Credit Card was independently collected by Upgraded Points and not provided nor reviewed by the issuer.